CORONAVIRUS UPDATE: 26-01-2020
UK & IRELAND
We continue to support customers that are operating with full remote support and in the case of a safeguarding issue for a site that is remaining open because it falls into a key worker category or is supporting key workers, we will attend site. All other site visits are dependent on the individual circumstances and whether we can maintain safety for our team and our customers.
We wanted to let you know about the protective measures and steps we have taken to keep our teams and your business safe from infection moving forwards.
In line with Government guidelines and to slow the spread of COVID-19 all employees have undergone Covid training and been provided with PPE.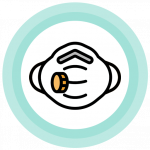 PPE equipment
Our staff have been issued with role specific PPE and training as to when and how they should use it.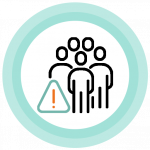 Covid-19 employee protection policy
Our policy implements a daily checklist for employees which includes recorded temperature checks of all employees before they leave their house each day.
We've trained our teams on the procedures they should follow to maximise hygiene before and after each site visit and to reduce the possibility of infection transmission while in customers' premises.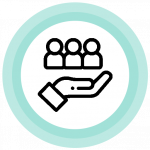 Customer Service
All sites visited will be sent our full procedures prior to attendance.
We are here to answer any questions or concerns you may have.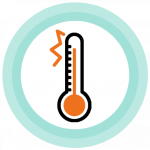 Our  Fever Detection Range including mass fever detection cameras and facial recognition readers can help you protect your teams and business, find out more
Almas Industries recognise the lasting impact Covid-19 will have on all of us, and we wanted to reassure you it's our mission to help create safe and secure environments for everyone.
For enquiries about our COVID-19 fever detection solutions, please call:
(UK) 0333 567 77 99
(IRE) 1 68 333 68
For emergency technical requests, please call:
(UK) 0333 567 66 77
(IRE) 1800 336 842
If you have a non-urgent request, please email: [email protected]