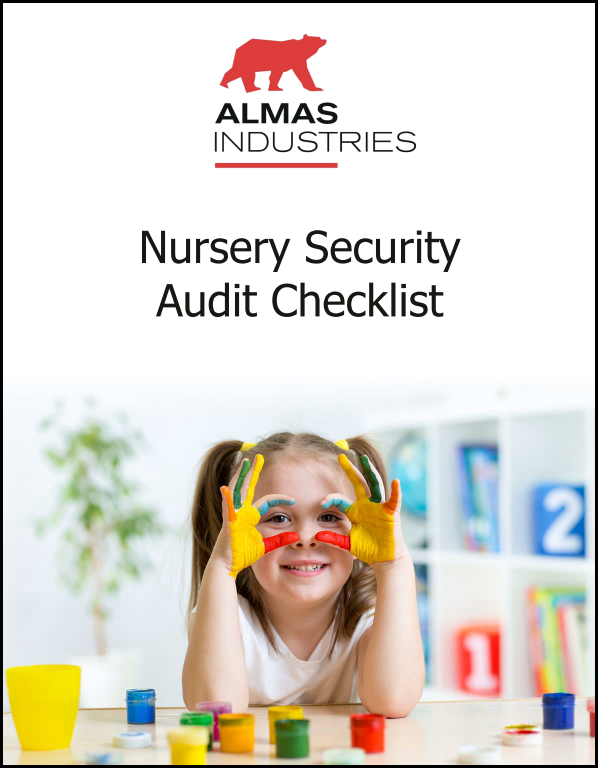 Free ebook:
Nursery Security Audit Checklist
Vulnerabilities in your nursery's security can open you, your staff and more importantly the children to danger. Lost children, strangers on the premises and choking hazards are just a few of the risks that could end up costing you thousands of pounds in damages.
Now more than ever is the perfect opportunity to assess vulnerabilities in your site. Want to see if you nursery is safe enough? Our experts can conduct a security audit for you.
Download our exclusive checklist below and find out whether your Nursery is adequately secured and protected.
Would you like to get one of our Security Experts to conduct the audit for you (with no charge)?