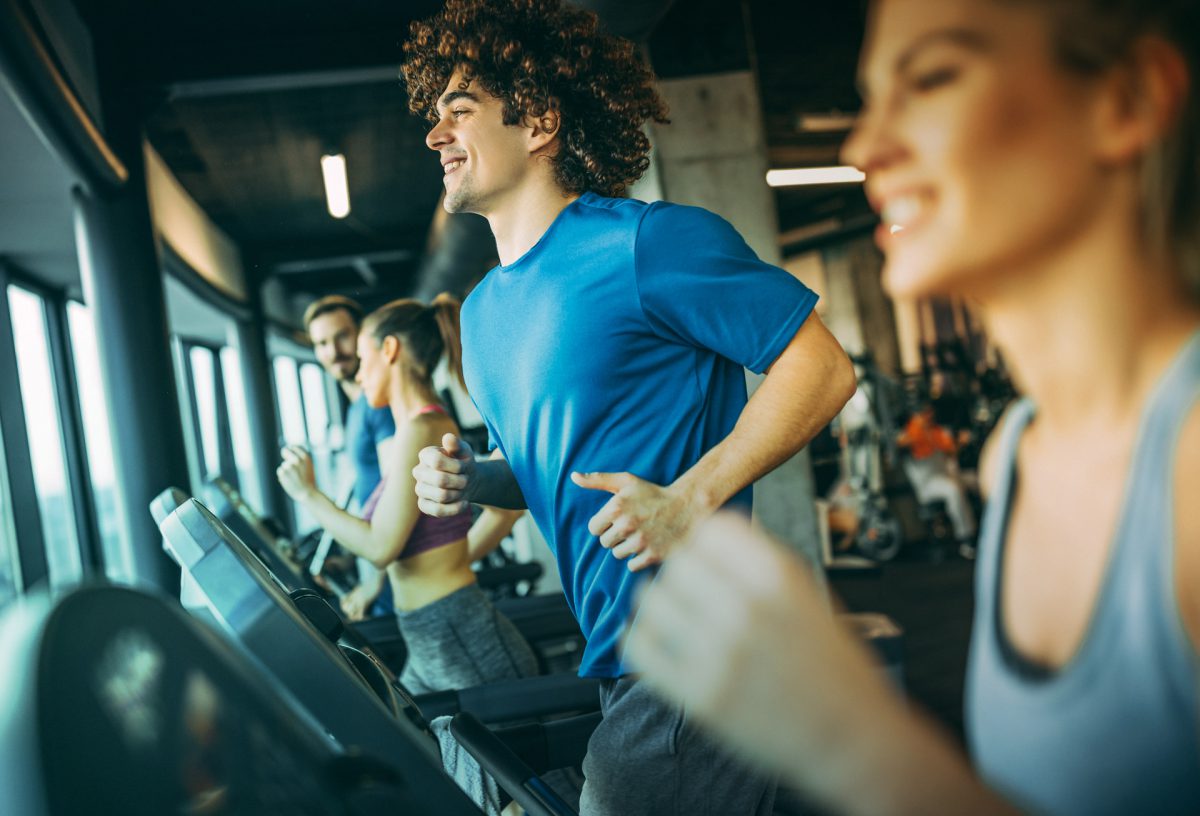 Health & Fitness:
Introduction
Why do Health and Fitness businesses need effective security?
The health and fitness industry has traditionally used barcoded membership cards or fobs to keep track of members. These systems are prone to misuse, abuse and loss and are complicated and time consuming to set up. Health and fitness centres generally offer a range of different membership packages, so managing access can be complicated.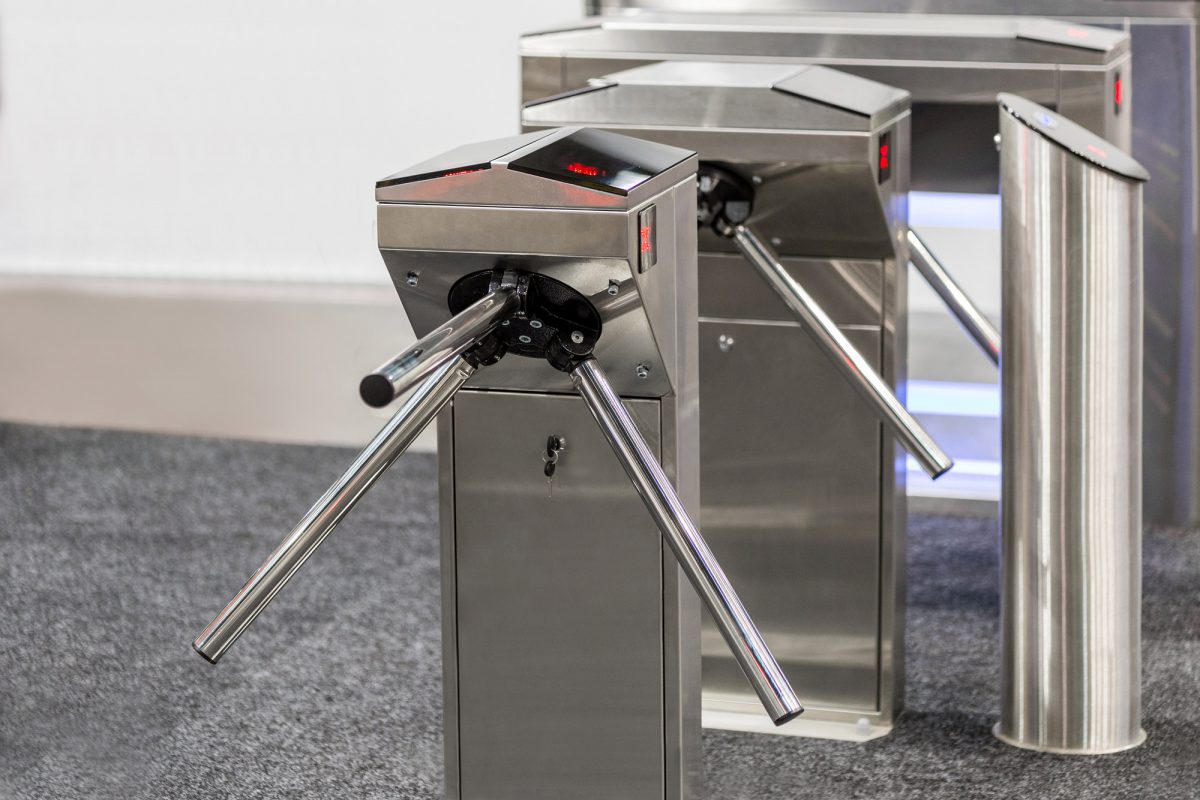 Health & Fitness:
Membership Access Control
Risk
Abuse of membership rights; members sharing cards or access codes with non-members, off-peak members using facilities at peak times

Access by unauthorised people

Members accessing areas not covered by membership rights
Solution
Protect your gym with fingerprint readers; only authorised members can gain access; stop tail-gaiting with biometric turnstiles

Allow members to access only those areas which are included in their membership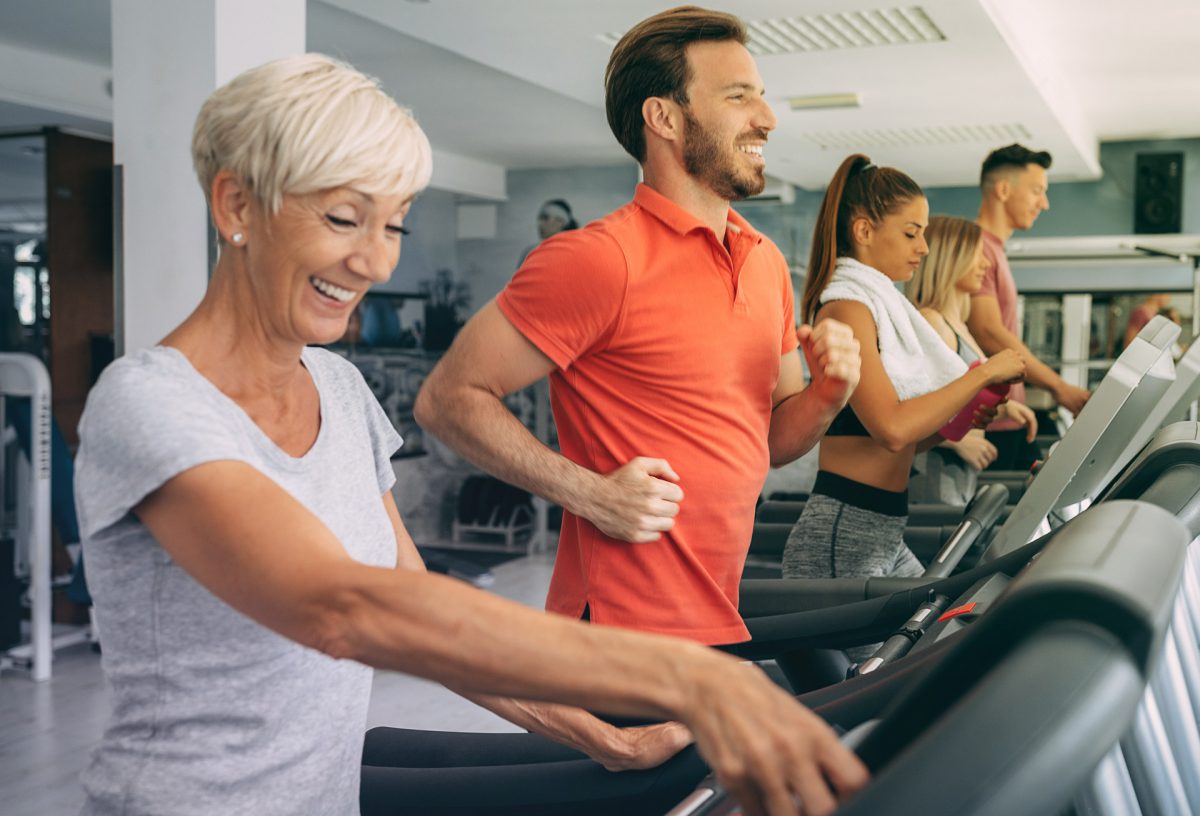 Health & Fitness:
Membership management:
Risk
Non-payers or terminated memberships still allowed access

Lapsed members not noticed or acted upon

Loss of membership cards and fobs is time-consuming and costly
Solution
Set validity dates when user is enrolled; their access stops when their membership does

Run reports to show when members haven't attended for a while

Boost revenues – no cost for providing and managing membership ID cards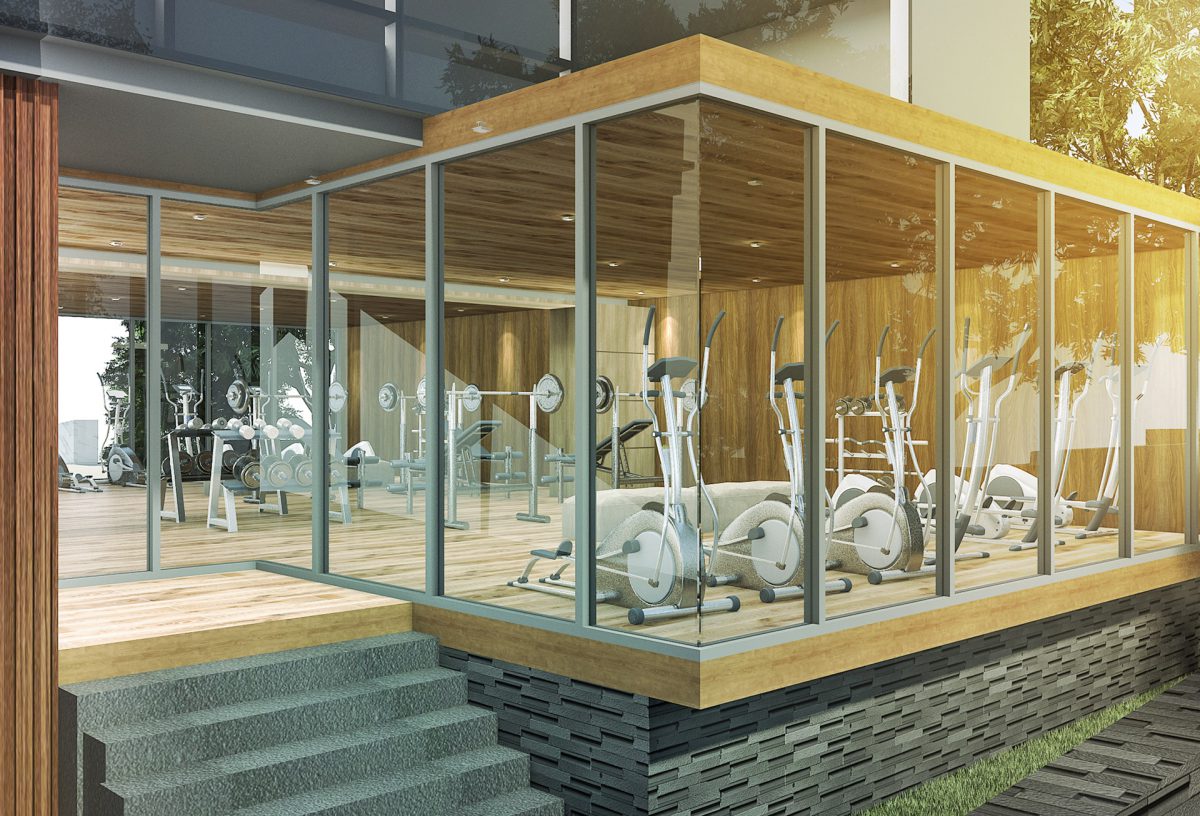 Health & Fitness:
Deter criminals
Risk
Theft of members' belongings

Shoplifting from retail concessions

Internal and external cash theft from offices/ cafes/ bars
Solution
CCTV acts as a deterrent to internal and external theft

Fingerprint readers protect access to offices; know exactly who entered and when

CCTV gives you evidence in the event of an incident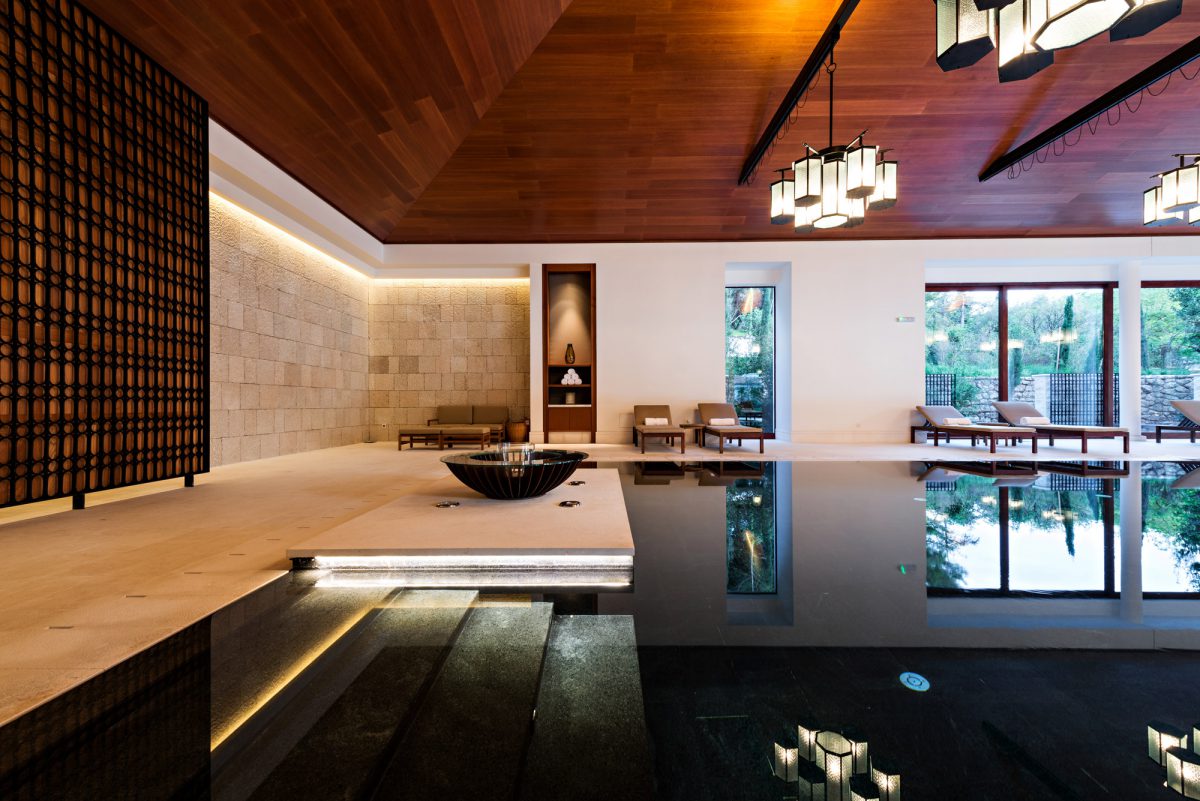 Health & Fitness:
Health and Safety
Risk
False and exaggerated insurance claims for slips, trips and falls are increasing in the fitness industry

Accidents happen; slips by the pool, improper use of gym equipment – some are preventable, some aren't
Solution
CCTV recordings protect your business from spurious claims.

Use footage as a training tool, or in order to take action to avoid preventable accidents in the future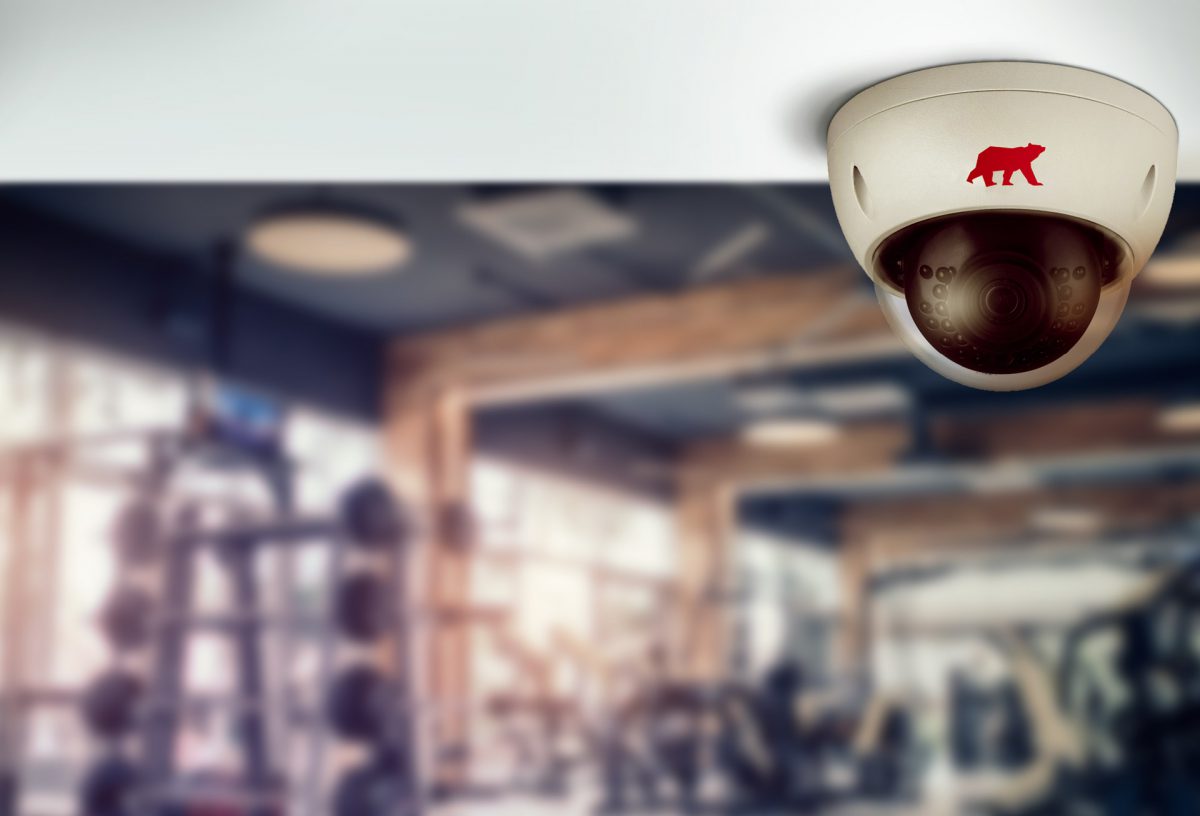 Health & Fitness:
Time Theft
Risk
The Health and Fitness sector heavily relies on shift and part time workers; it's vital to have a robust system to check paid hours against those actually worked
Solution
Almas Biometric time and attendance solution is a reliable, simple and effective tool allowing you to get rid of cumbersome paper, card, key or pin-based attendance management systems, prone to falsification, error and inaccuracy. Read more Why Almas? The Right Solution, For Your Health and Fitness Business
Almas are experts in security for the health and leisure industry. We will build you an integrated security solution to protect your site and assets and improve membership control. We offer a range of payment options including no upfront cost and full maintenance. Almas customers have access to a technical hotline 24/7 and strict support SLAs. Set yourselves apart from the competition while improving safety, security and saving management time.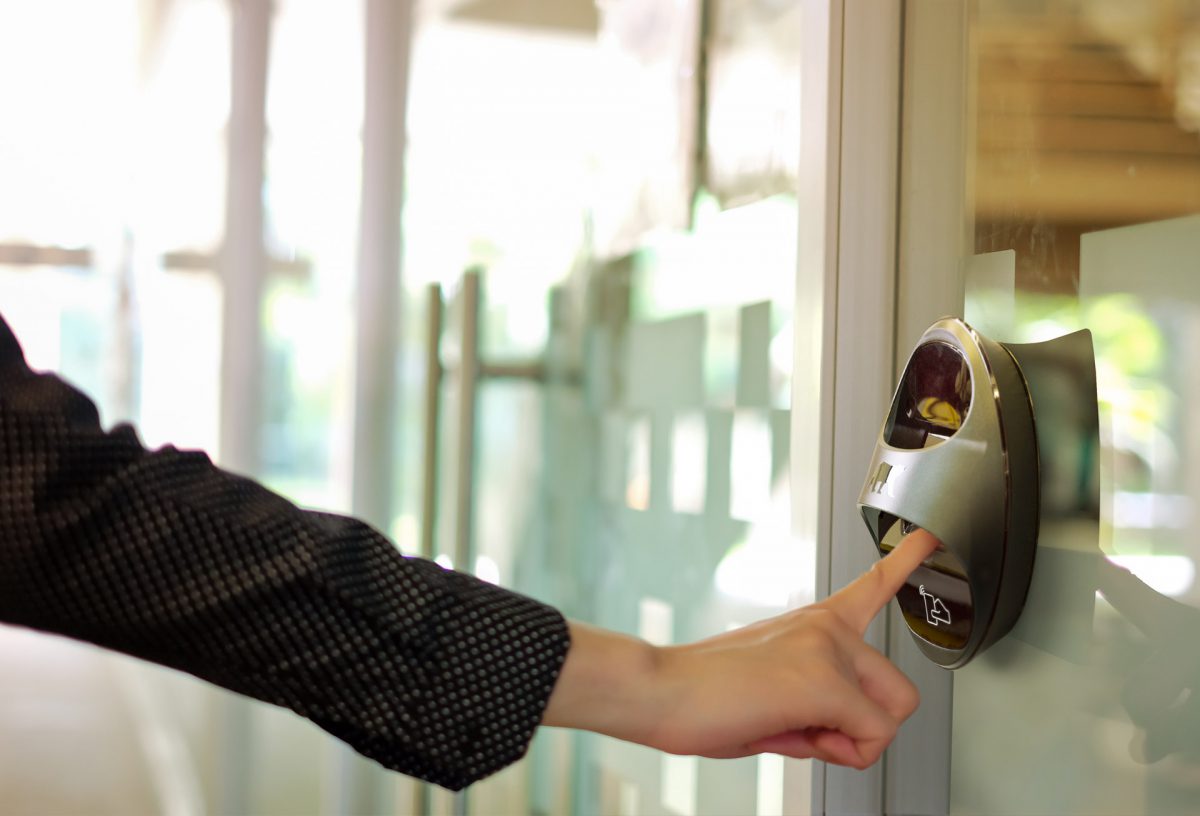 If you would like more information, or to arrange a free security audit with one of our security consultants…
You can call us on 0333 567 66 77 or 01 68 333 68, or complete your details and we will get in touch with you