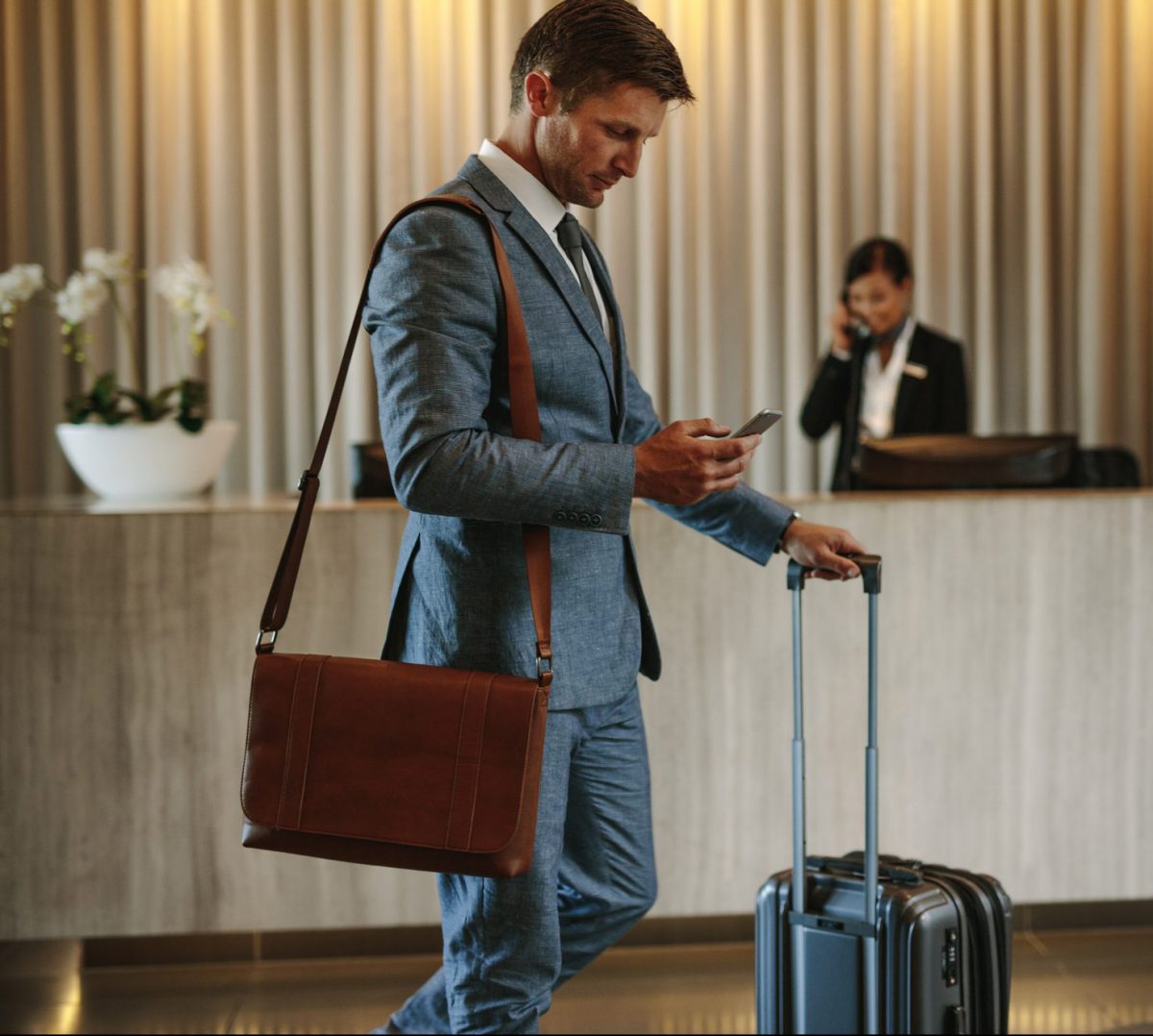 Hospitality:
Introduction
Why does the Hospitality Industry need effective security and access control?
Whether you run a hotel, pub or restaurant, balancing the needs of your customers with the need for comprehensive security is a challenge. Exacting standards of customer service are expected by customers, but the constant flows of people make hospitality businesses vulnerable to many different types of threats.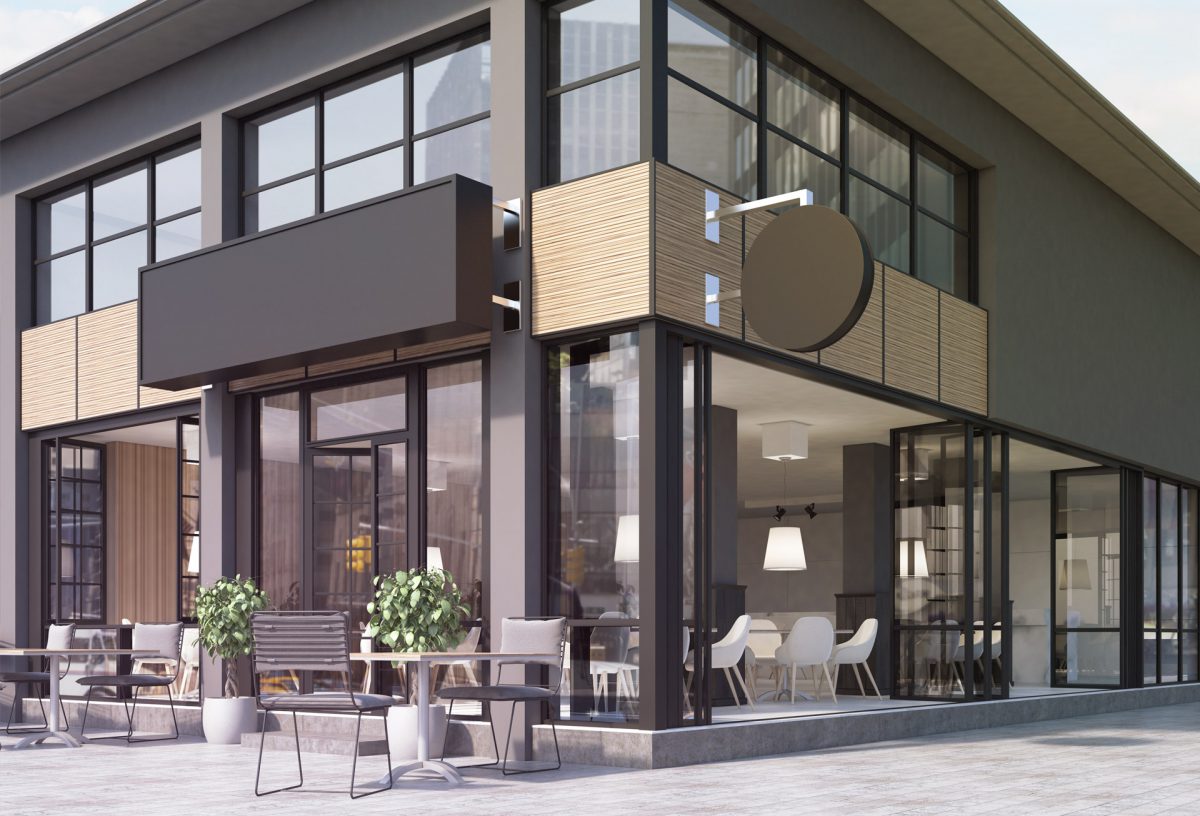 Hospitality:
Protect the perimeters
Risks
Unauthorised people entering your hotel, pub or restaurant

Risk of terrorist attack facilitated by poor access control
Solution
Protect loading bay/ exit doors with biometric access control, so only authorised individuals can gain access: the reporting facility informs you exactly who entered and when

Implement CCTV to monitor unloading bays, doors and storage areas, set alerts to trigger if wedged open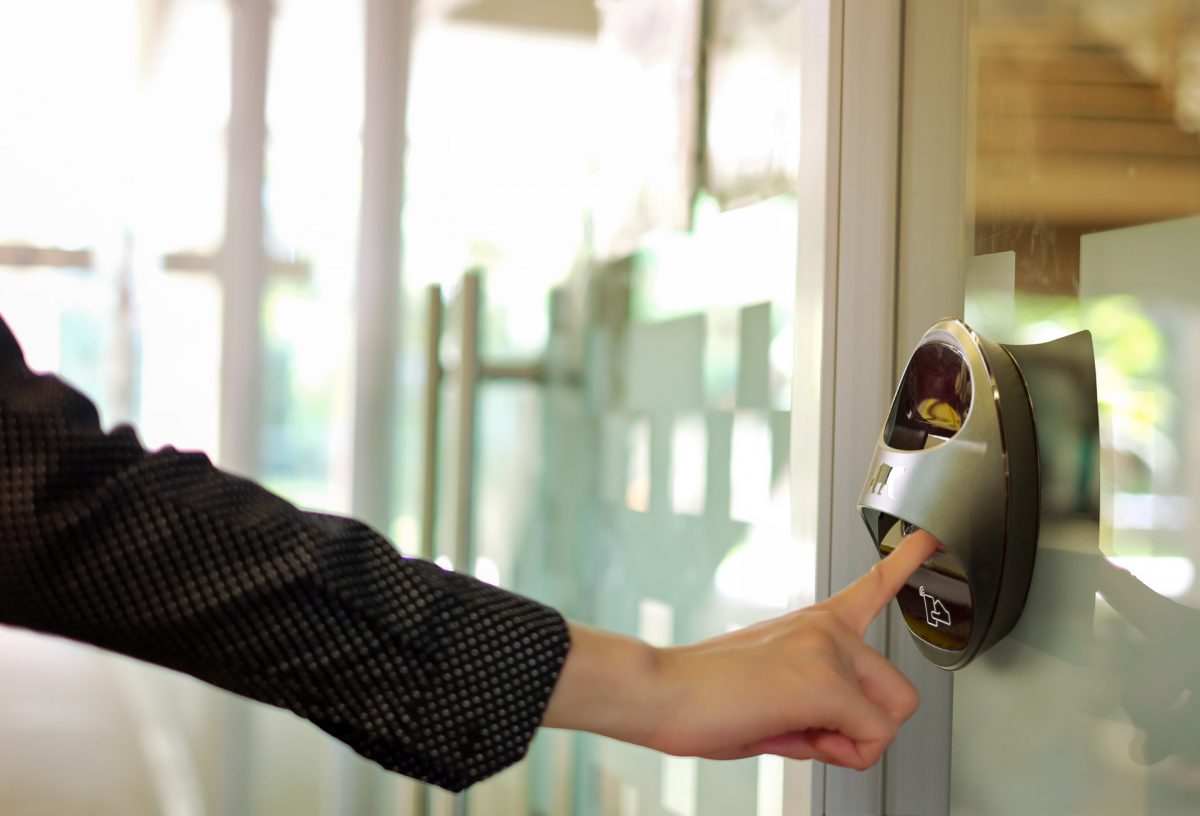 Hospitality:
Control access internally
Risks
Unauthorised access to Kitchens, managers offices and staff rooms
Solution
Prevent unauthorised access to kitchens, managers offices and areas where money is held

Control any after-hours access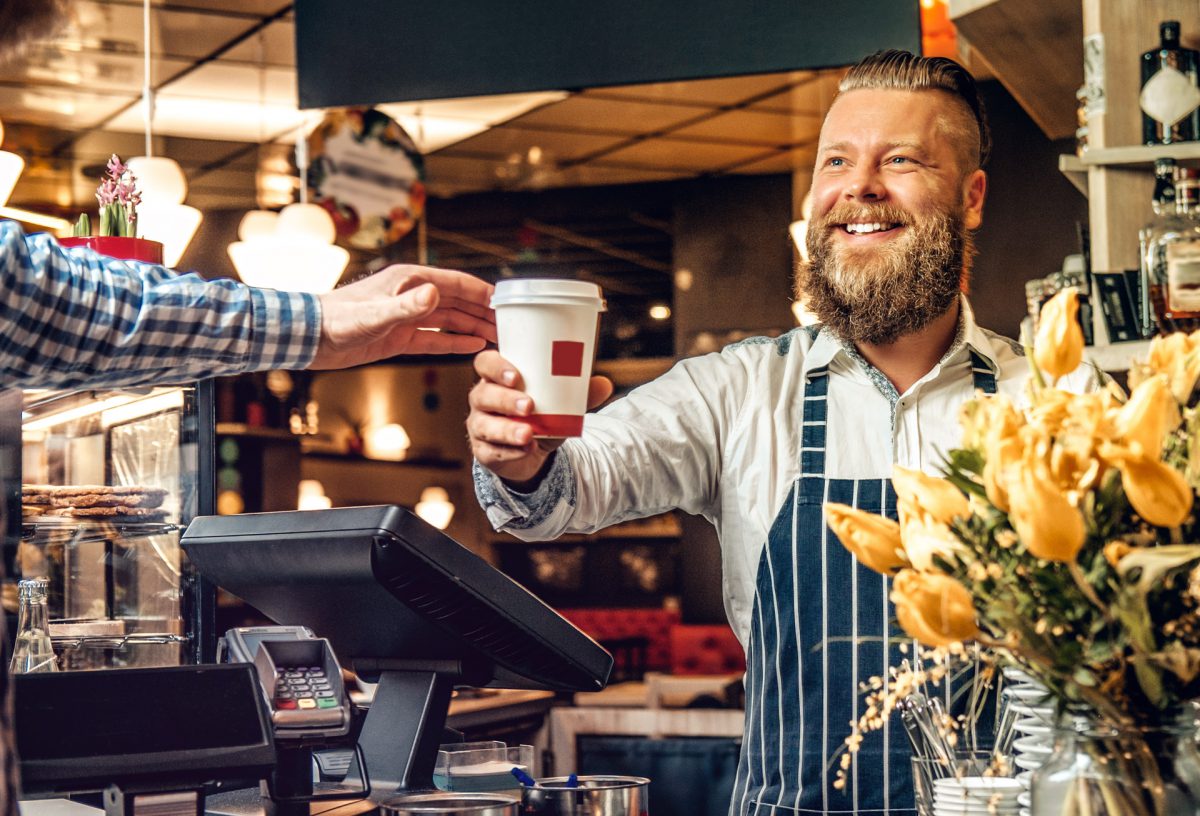 Hospitality:
Deter criminals
Risks
Internal theft is rife within the hospitality sector; of both cash and stock

Unauthorised intruders gaining access to offices, kitchens or areas where high value goods are stored.
Solution
CCTV acts a strong deterrent to theft; staff know they are being monitored

Biometric fingerprint readers allow you to control access, stopping unauthorised entry to high-value/ risk areas

CCTV gives you undeniable evidence in the event of an incident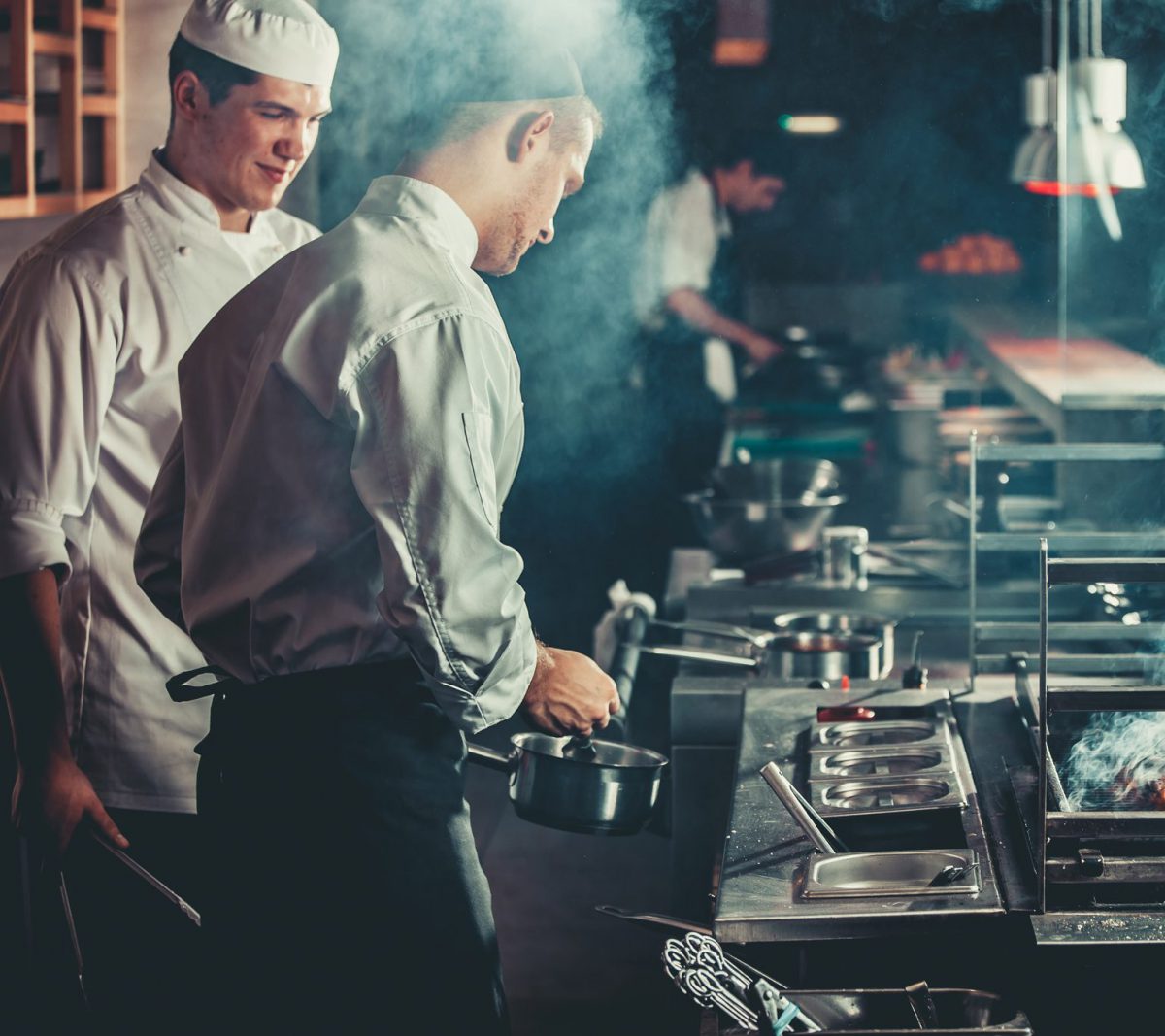 Hospitality:
Health and Safety
Risks
Staff and customer slips, trips and falls are a key risk for the hospitality industry

Staff accidents and injuries involving glasswear, knives, lifting

Staff abuse by inebriated customers
Solution
CCTV footage provides an unfalsifiable record in the case of all types of accident within a hospitality environment.

CCTV highlights training needs to avoid preventable accidents

Recordings of incidents protects the business against false and exaggerated claims by employees and members of the public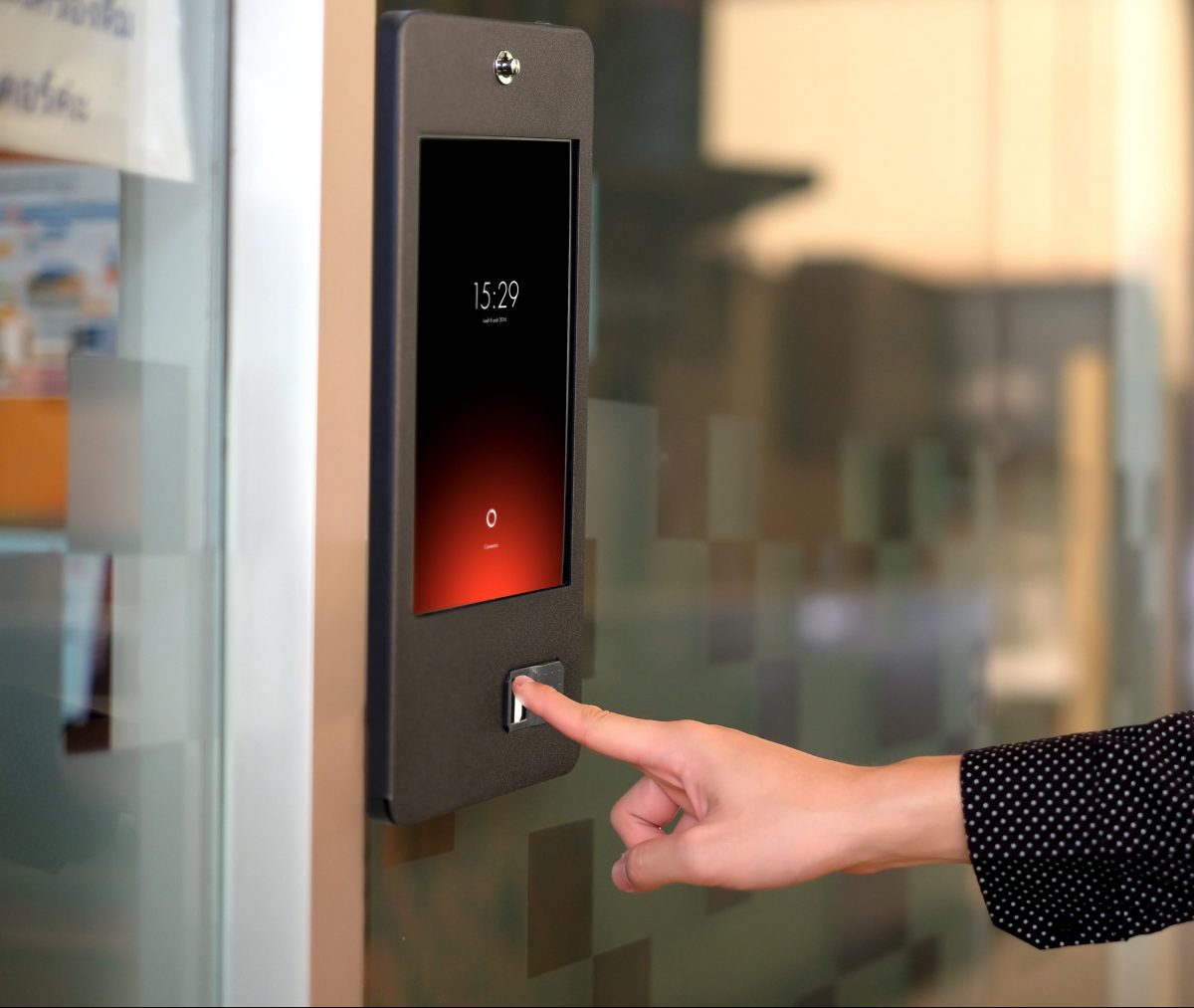 Risks
The hospitality sector heavily relies on agency, seasonal, casual and shift workers; it's vital to have a robust system to check billed hours against actual.
Solution
Almas Biometric time and attendance solution is a reliable, simple and effective tool allowing you to get rid of cumbersome and complicated paper, card, key or pin-based attendance management systems which are prone to falsification, error and inaccuracy. Read more Why Almas? The Right Solution, For Your Hospitality Business
Almas are experts in security for bars, restaurants and hotels. We can build you a security solution that helps you reduce theft, improves staff time and attendance management and controls access to high value stock areas. Almas customers have access to a technical hotline 24/7, important for businesses that don't just work 9-5. Full service solutions, advice on GDPR responsibilities and a range of payment options make Almas the logical choice.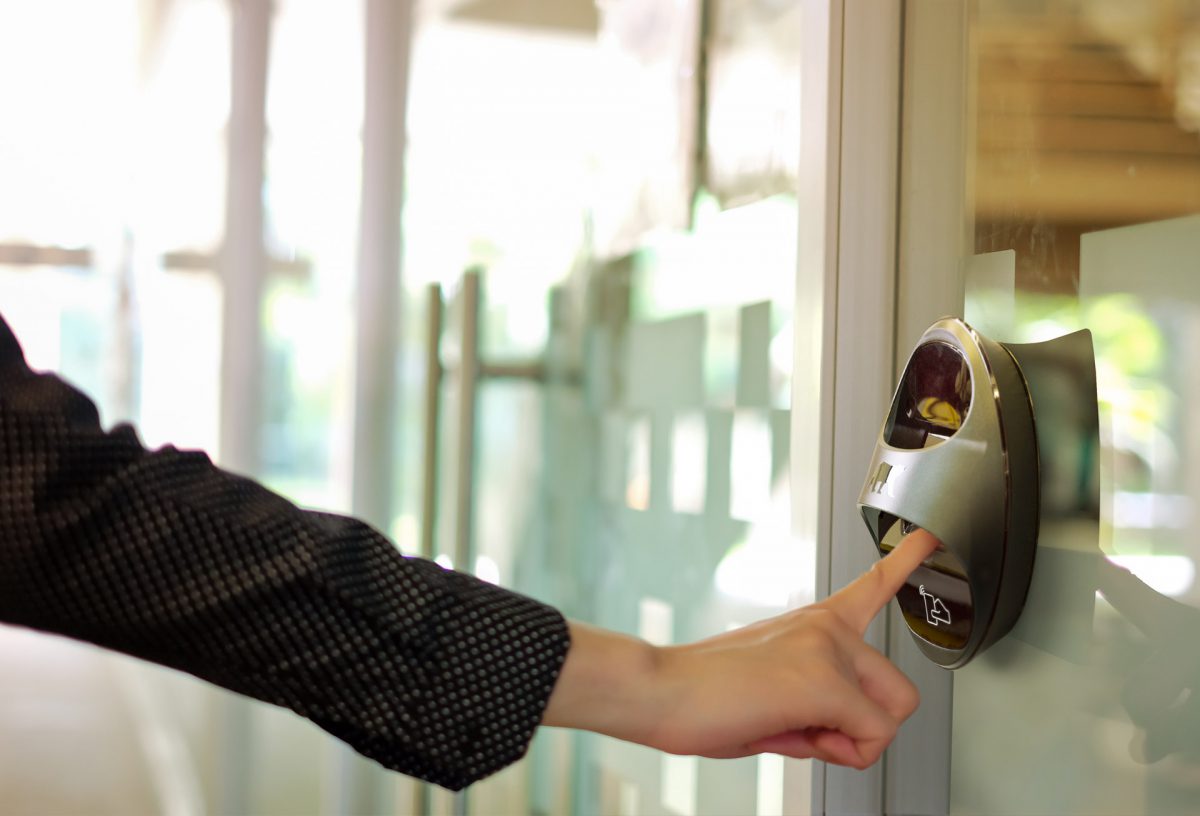 What do our customers say?
If you would like more information, or to arrange a free security audit with one of our security consultants…
You can call us on 0333 567 66 77 or 01 68 333 68, or complete your details and we will get in touch with you