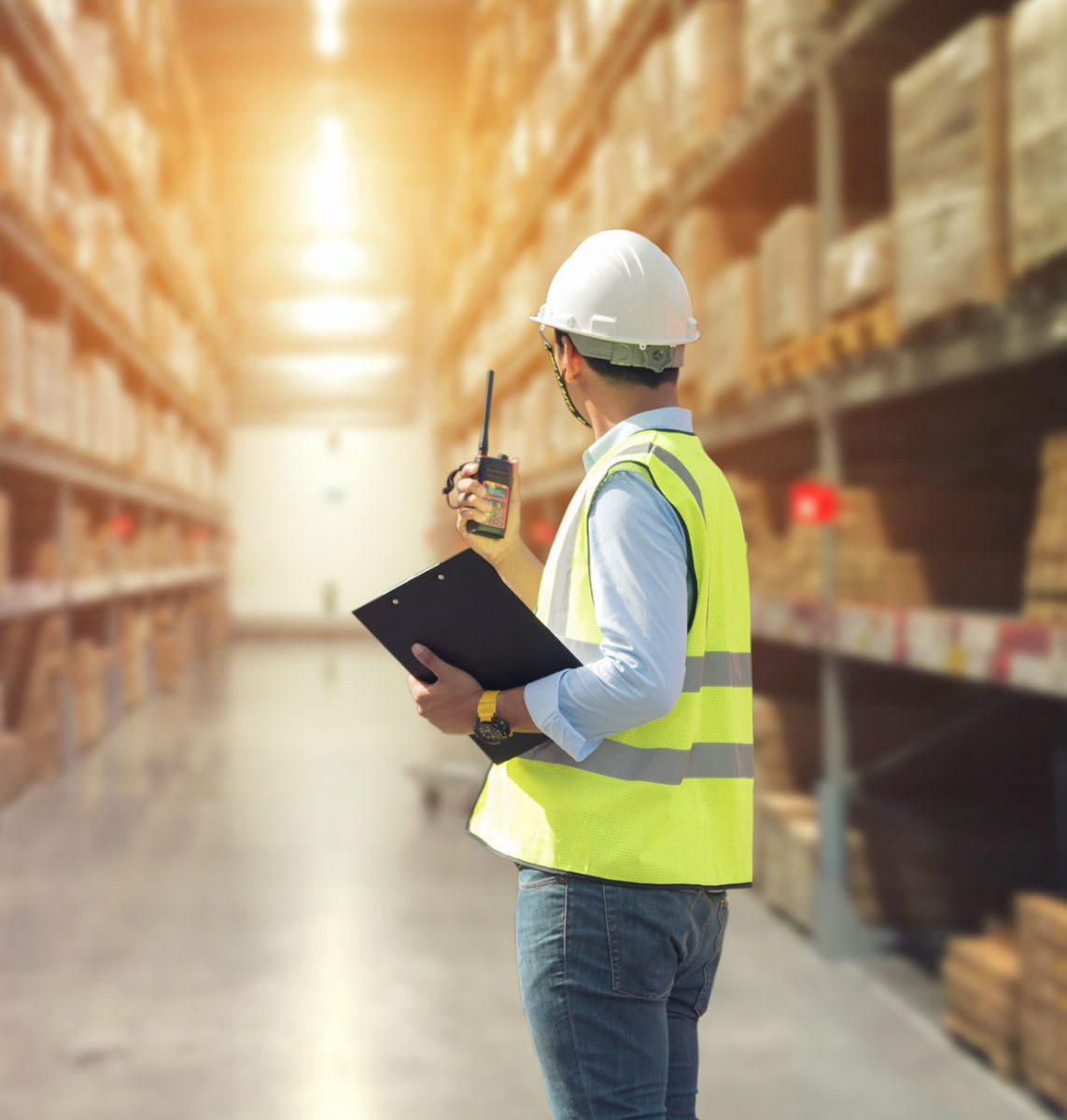 Logistics and Haulage:
Introduction
Why do Logistics and Haulage companies need effective security and access control?
Whether your logistics business uses road, rail, sea or air to transport goods, your security needs to be a priority. Losses from theft, along with the dangers posed by criminals smuggling illicit materials into containers in transit, make the type of security systems you choose important to the long-term success of your business. Logistics and transport businesses are often multi-site operations with complex needs requiring a multi-layered security system.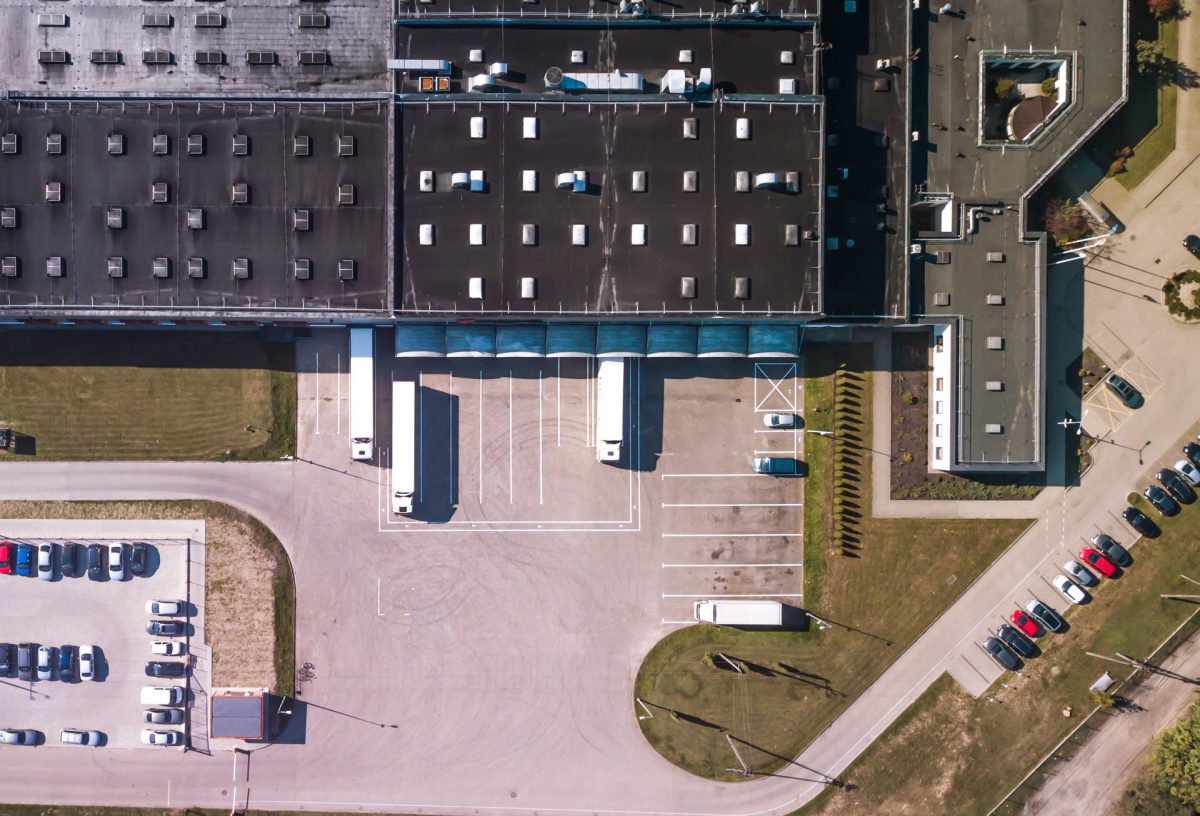 Logistics and Haulage:
Protect the Perimeters
Risks
Unauthorised access to depots, warehouses and yards increasing risk of smuggling or hi-jacking

Logistics and haulage operations are often 24hr; risk is constant and controls aren't always as strong at night
Solution
Monitor the perimeters of your depot, including parking areas and warehouses using CCTV
Deter persistent intruders by coupling security cameras with a laser perimeter intrusion detection system and intruder challenge
Biometric access control installed at the gate; log exactly who is entering and leaving and at what time.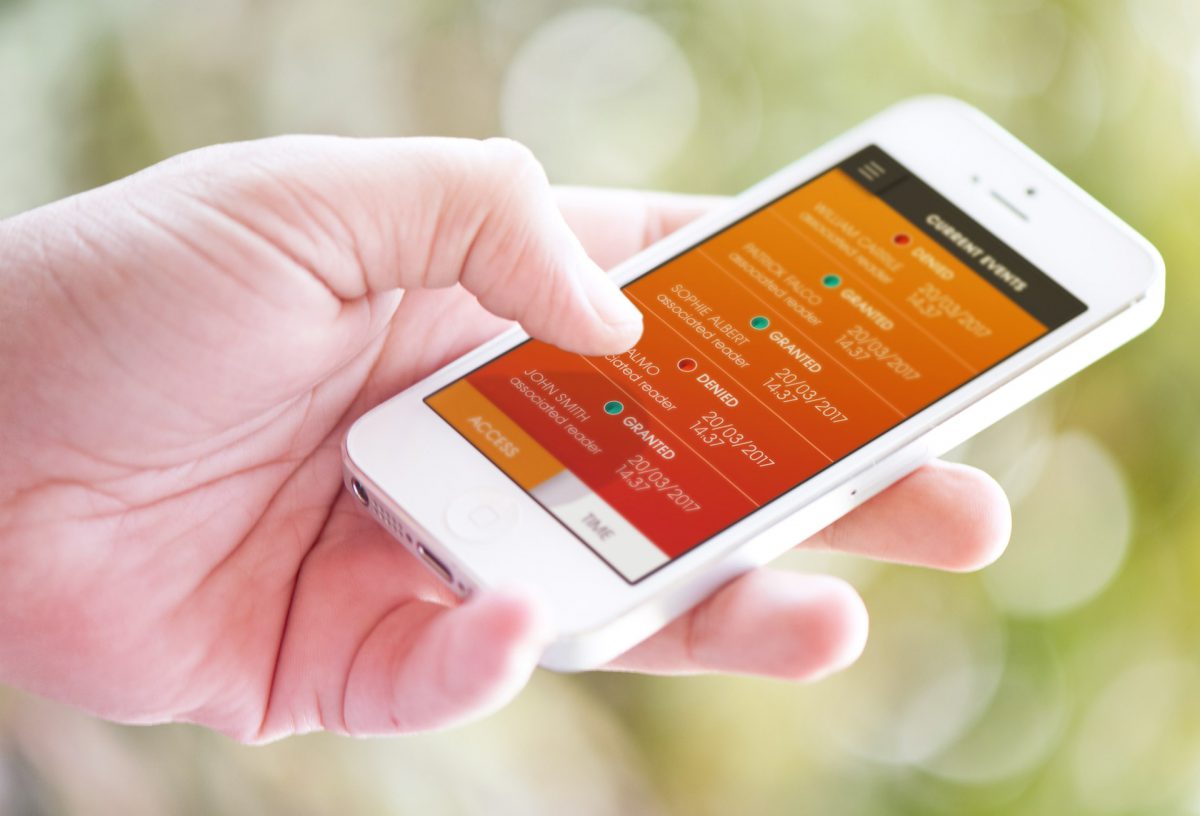 Logistics and Haulage:
Control access
Risks
Access may be required when you aren't on site

High value storage areas are a target
Solution
Remotely open or lock any access point in the depot via your mobile if off site/ out of hours

Alerts can be set to trigger if doors are wedged open.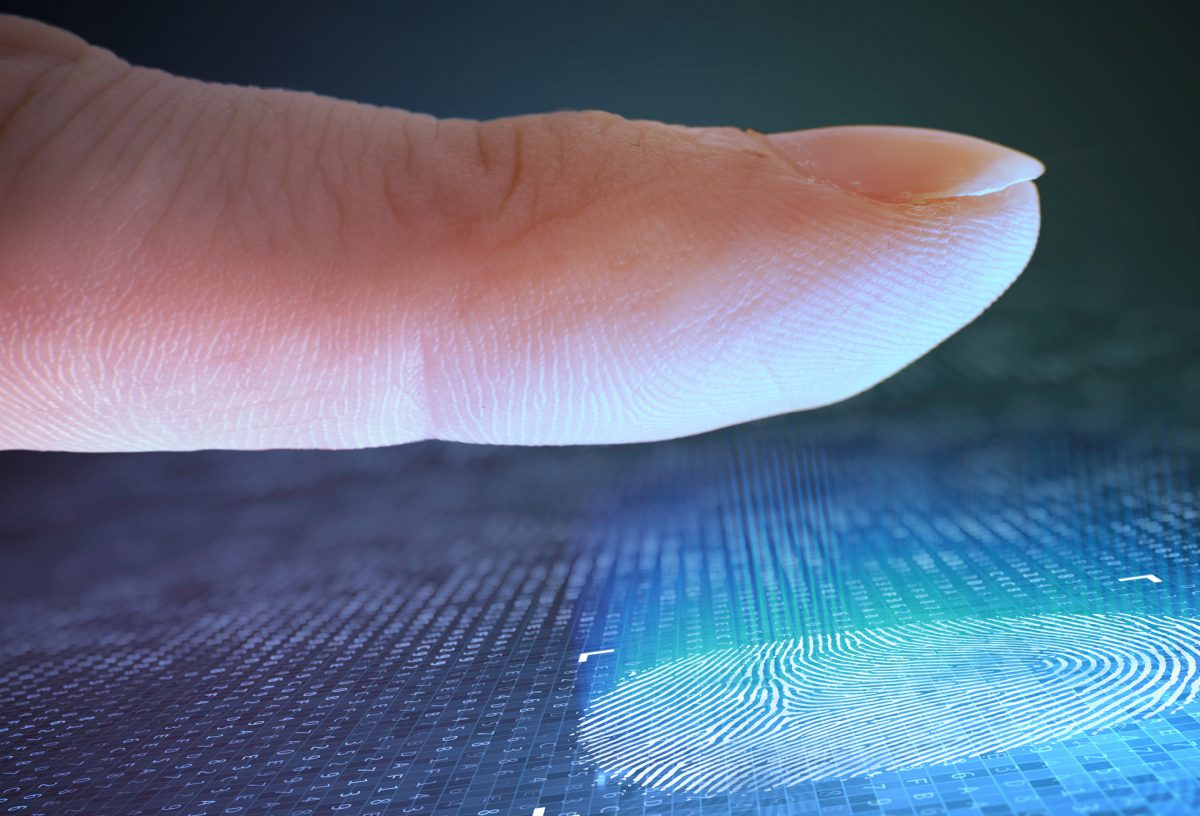 Logistics and Haulage:
Deter criminals
Risks
High value stock frequently moves in and out of storage areas

Internal theft is prevalent

Smuggling and tampering are on the increase
Solution
Biometric fingerprint readers control access across the site; stop unauthorised entry to areas with high value goods.

Internal CCTV surveillance allows you to monitor and track goods throughout the storage and dispatch cycle.

CCTV gives you evidence in the event of an incident, track individual items on footage.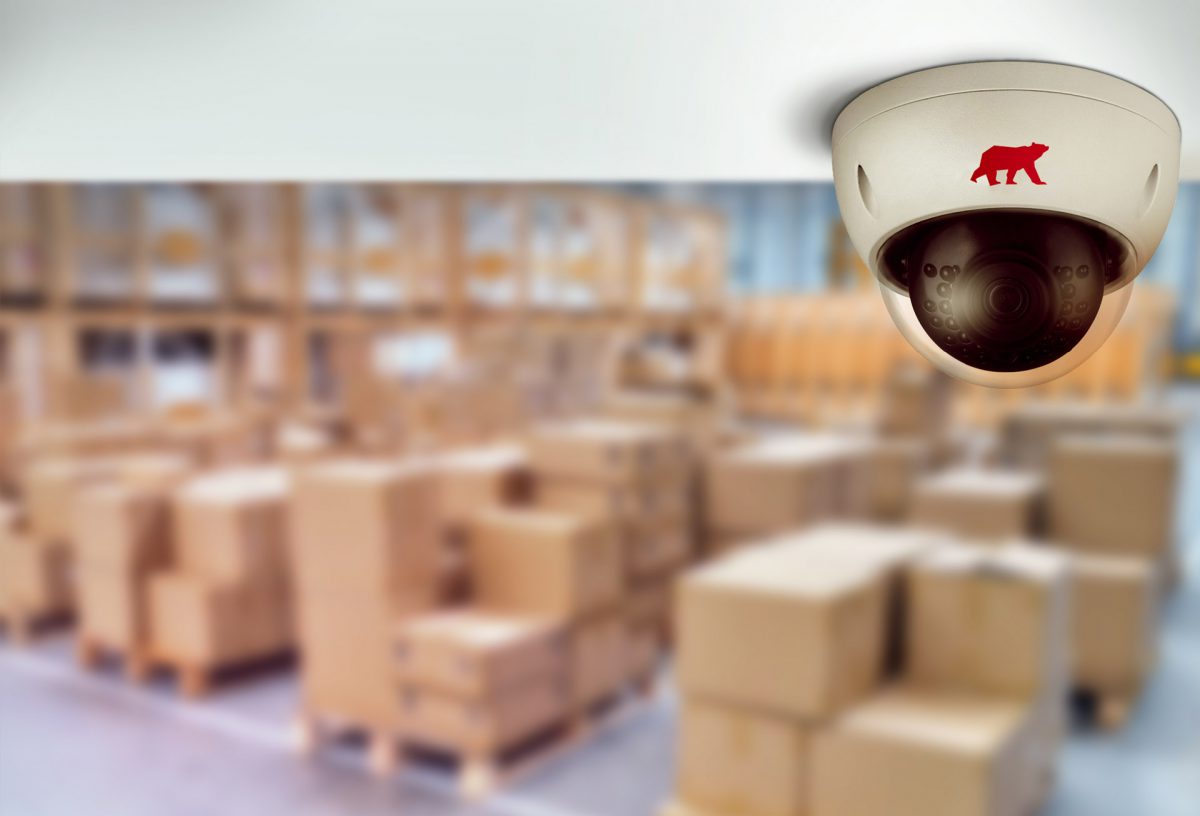 Logistics and Haulage:
Time Theft
Risks
The Logistics and Transport sector relies on shift workers; it's vital to have a robust system to check billed hours against actual.
Solution
Almas Biometric time and attendance solution is a reliable, simple and effective tool for warehousing staff, allowing you to get rid of cumbersome and complicated paper, card, key or pin-based attendance management systems, which are prone to falsification, error and inaccuracy. Read more Why Almas? The Right Solution, For Your Logistics / Haulage Business
Almas understand the need for a multi-layered security solution within the transport industry; access control, surveillance. monitoring and intruder solutions are required to meet the risks within the industry. We will build you an integrated security solution to protect your depot. Almas customers have access to a technical hotline 24/7 and strict support SLAs. Improve security and save management time by investing in a flexible and scalable solution..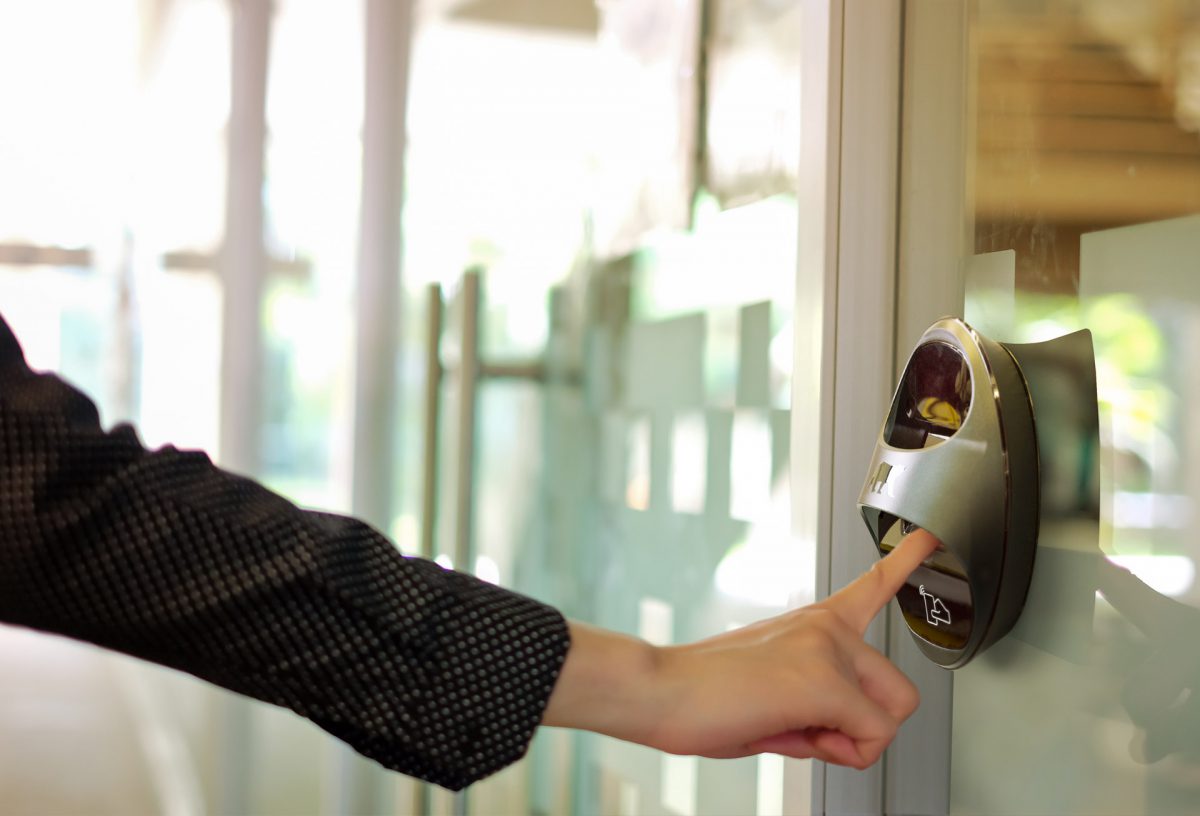 If you would like more information, or to arrange a free security audit with one of our security consultants…
You can call us on 0333 567 66 77, or complete your details and we will get in touch with you