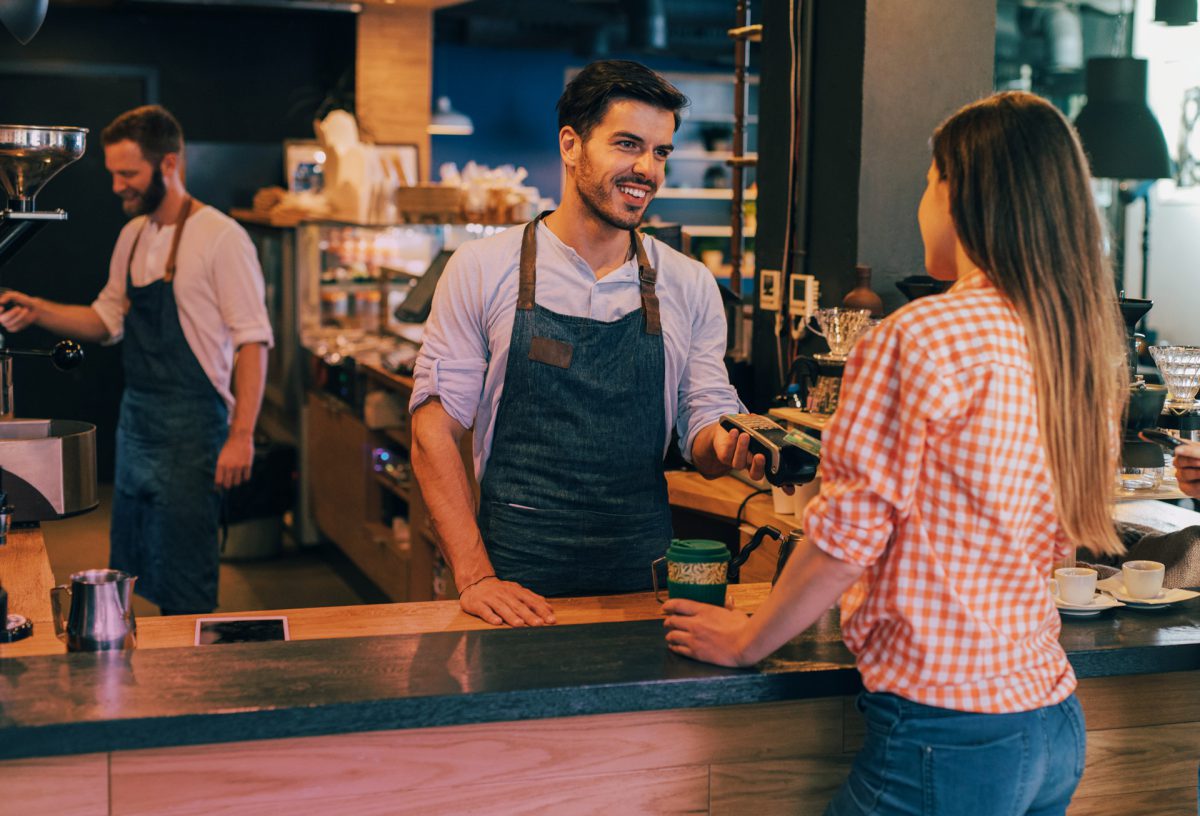 Retailers – why do you need effective security?
Protecting your business from crime is a daily struggle for retail businesses. In the UK, crime costs the industry more than £700m per annum. The financial costs of crime are significant – even one incident has the potential to put you out of business; investing in the right security system is vital.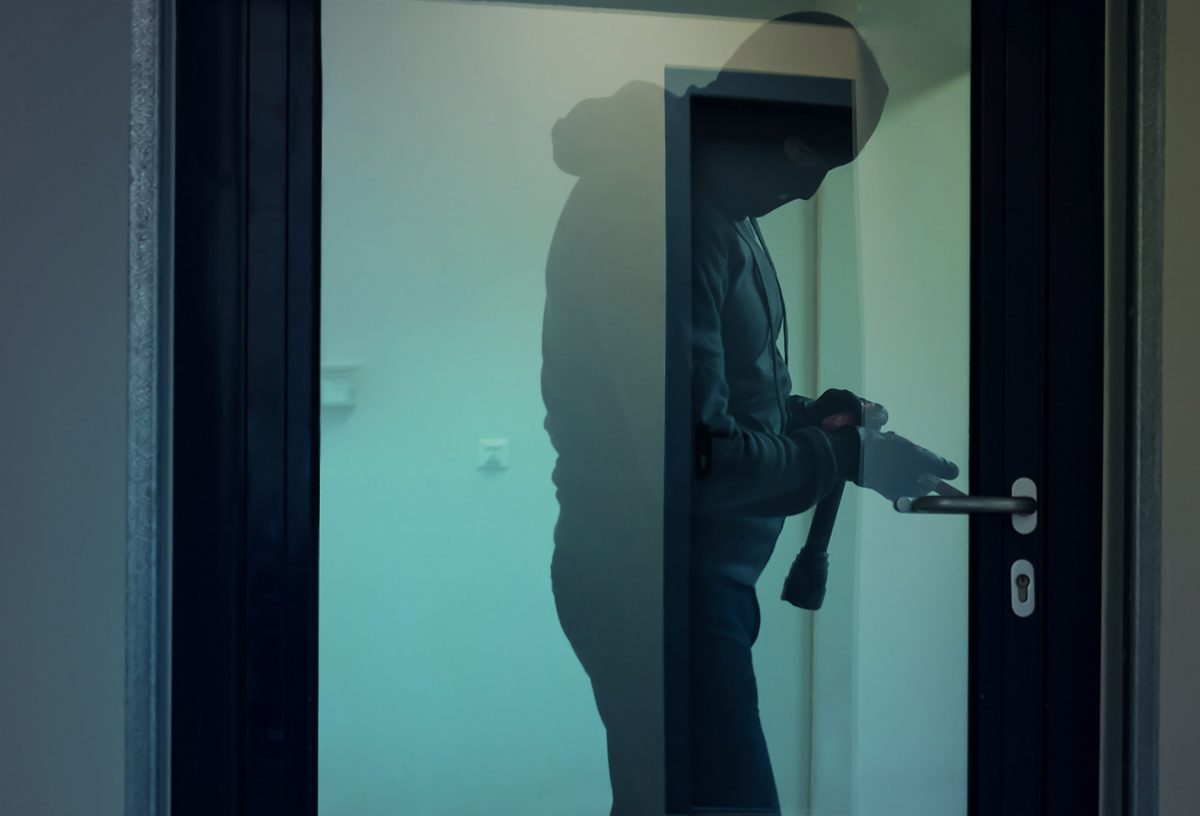 Security Threats Facing
Retail Businesses
Theft, robbery, vandalism and damage to property.
Abuse and attacks on staff.
Employee fraud and time theft.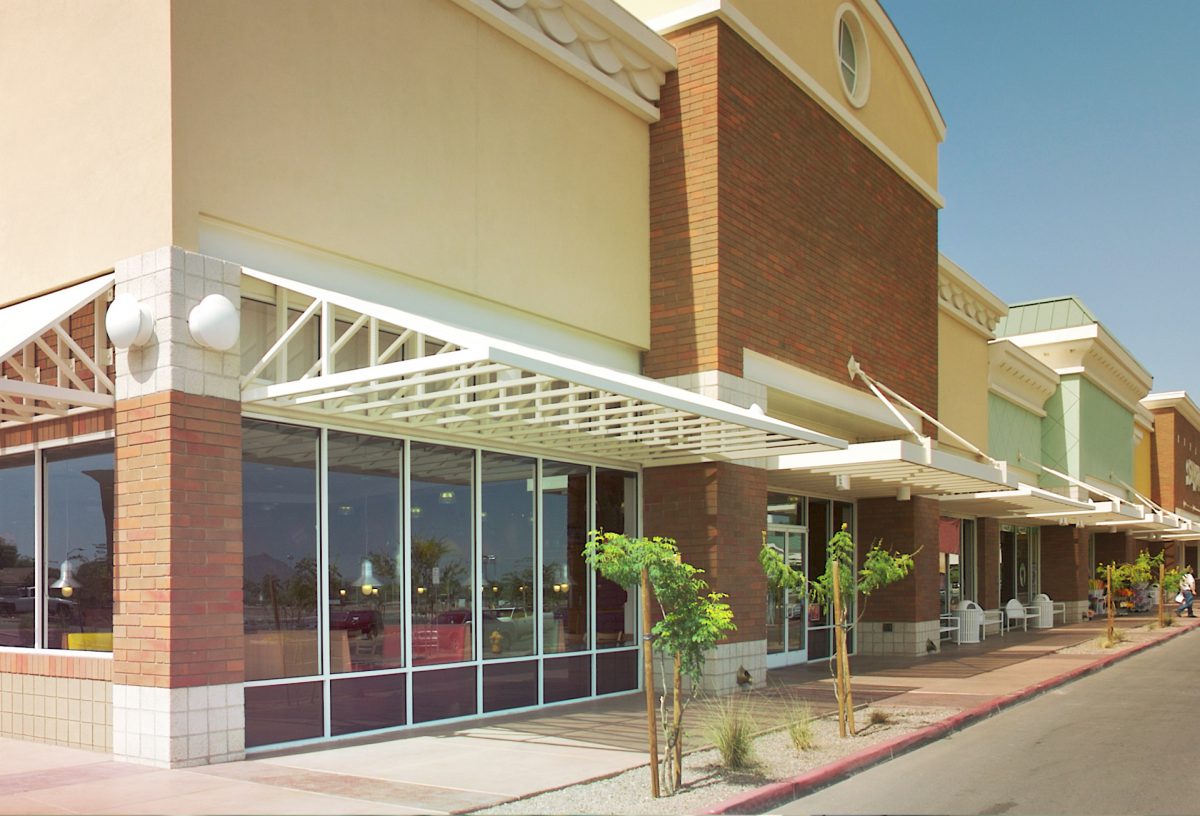 Secure your perimeter externally
Burglar alarms and visible bell boxes are a deterrent to unauthorised out of hours activity; sounder only/ monitored/ keyholder response options available.
CCTV: IP or analogue solutions help you monitor and review access to your premises; delivery areas, external access points.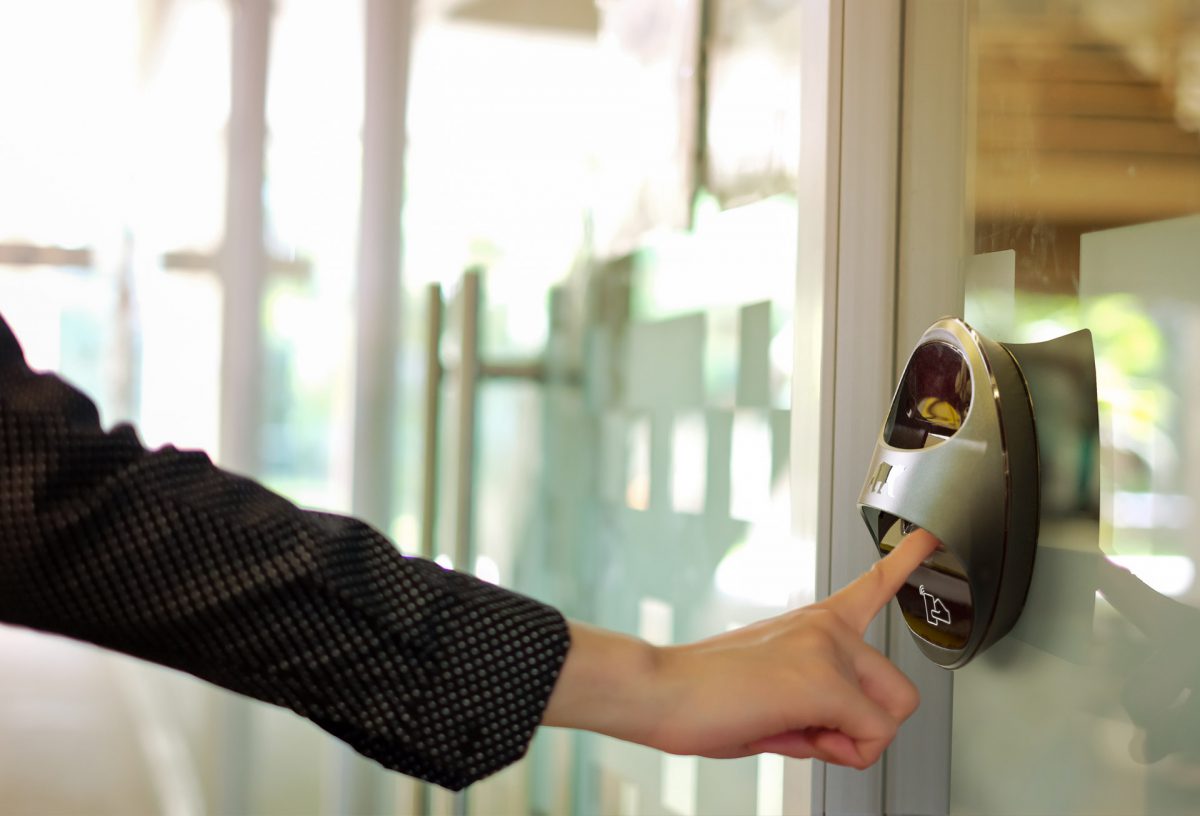 Control access to specific areas internally
Fingerprint access control readers give you an absolute record of who accessed an area and when. Use them on cabinets, store rooms and staff only areas.
Protect employee areas from unauthorised access and stock areas from internal theft.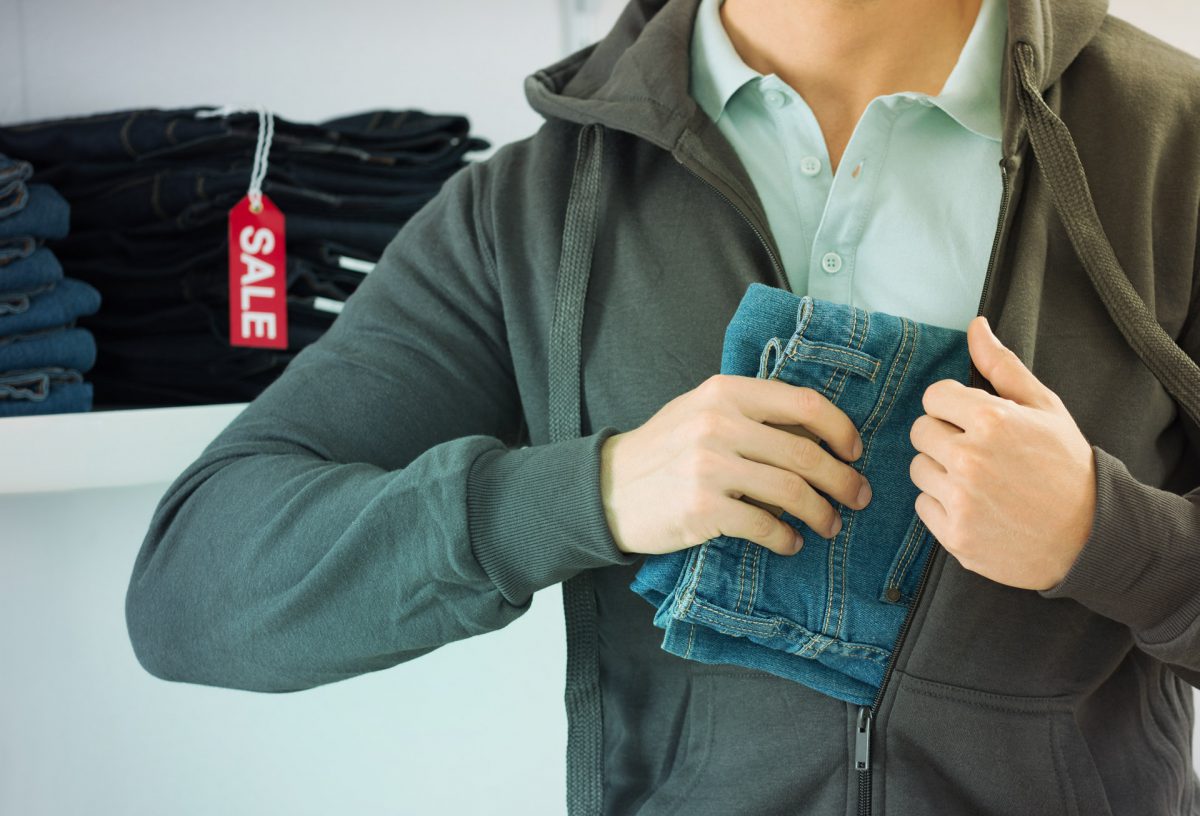 Deter theft, robbery and vandalism
Visibility is key here; signage that highlights recording and monitoring is occurring is not only a legal requirement but deters would be offenders.
Smoke cloaks can be an option to minimise loss in the event of an intrusion.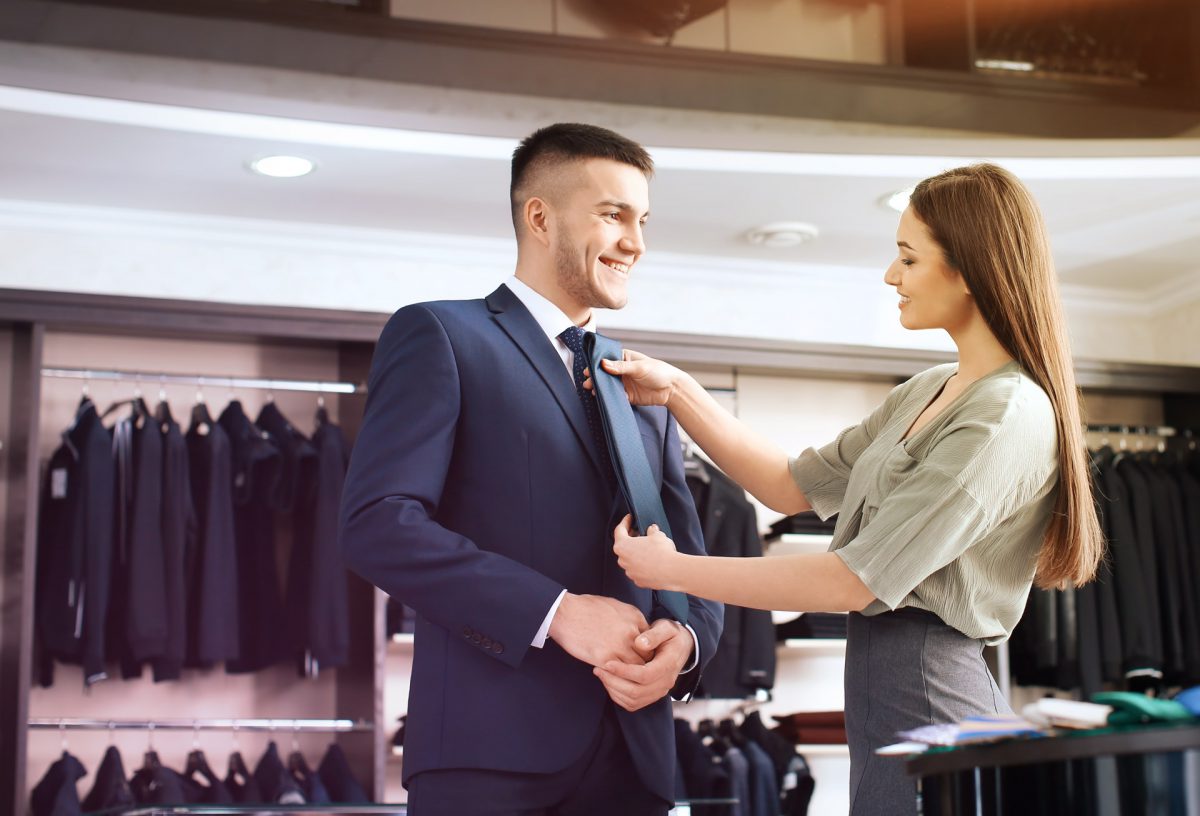 Reduce violence towards staff members
CCTV signage could help prevent an incident from escalating as perpetrators know there will be evidence for future prosecution.
Panic buttons at counters for staff to press in the event of armed robbery can mean that swift action can be taken to resolve the situation.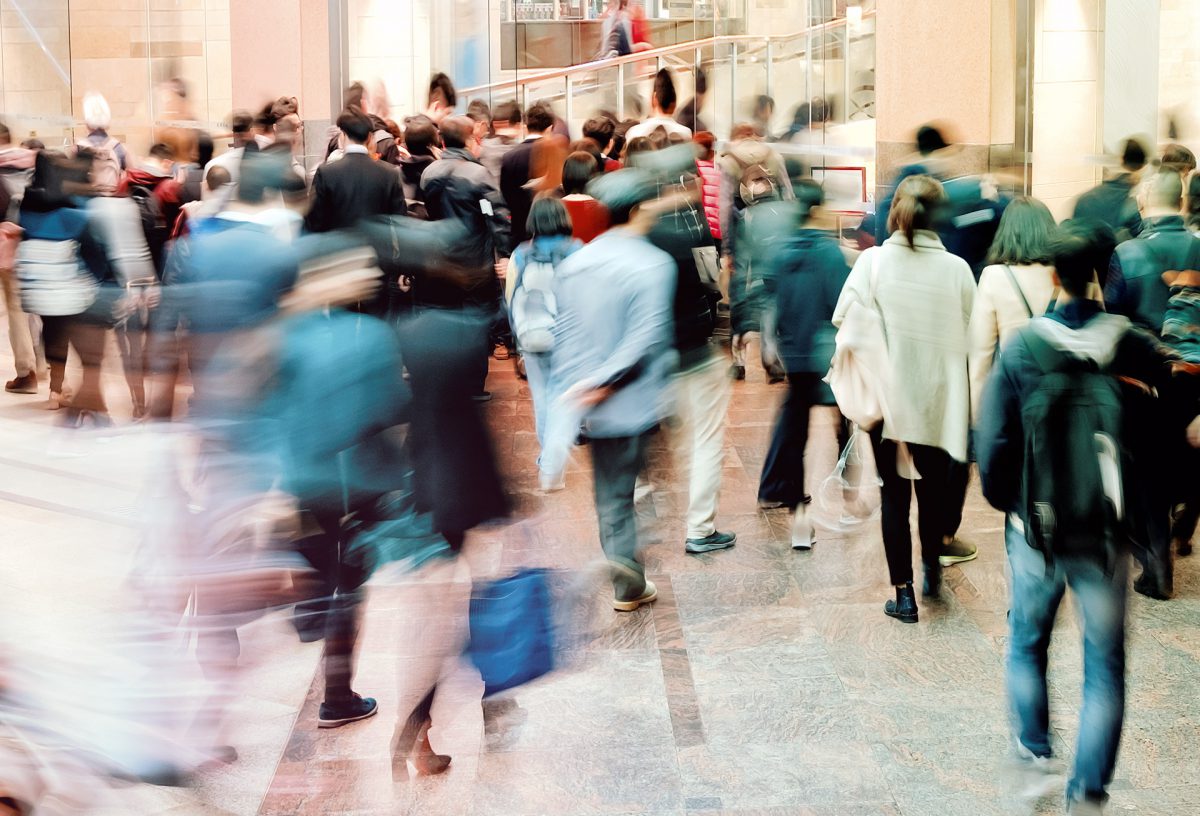 Allow you to monitor the activities of customers
Good quality CCTV footage is vital for proving a shoplifting incident.
Individual items can be identified on the footage at a point they were there and then tracked forwards to the point it is moved.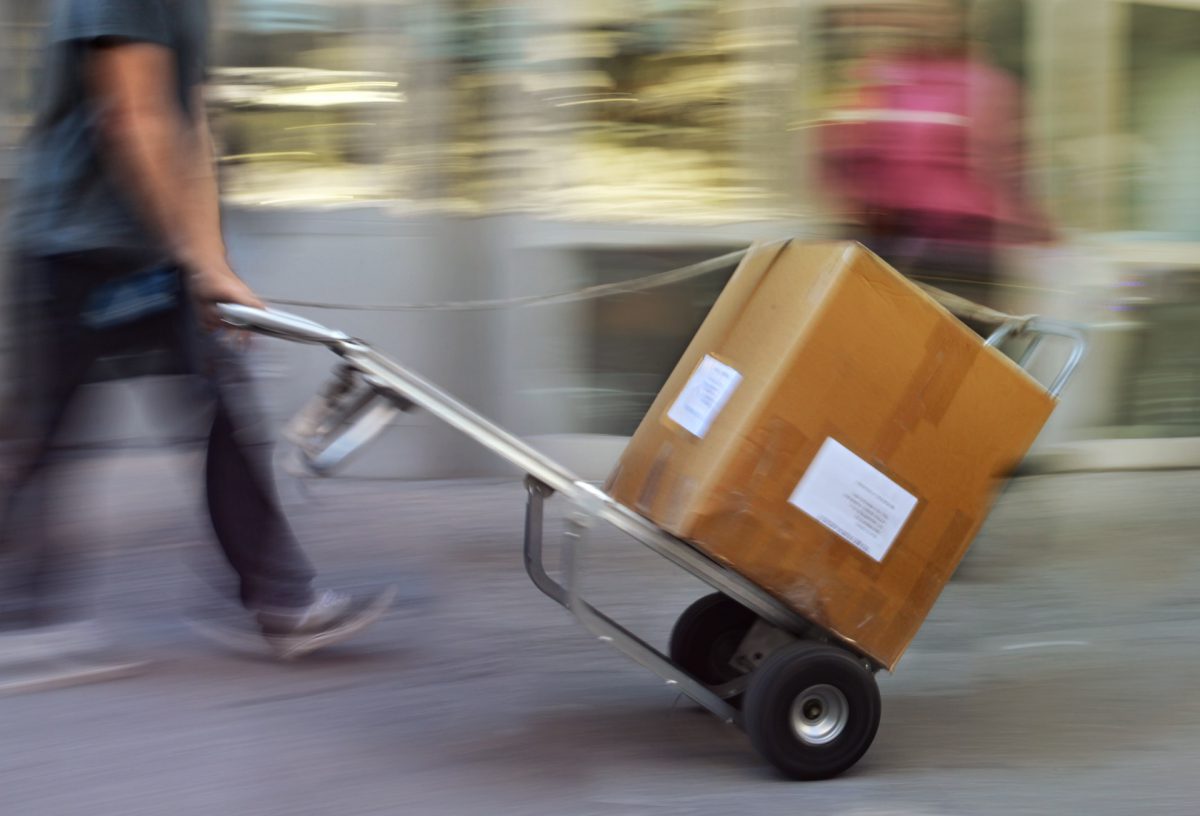 Monitor deliveries
CCTV at delivery points gives evidence in case of an incident.
Monitor entry/ egress points.
Health and safety liability; evidence in slips, trips and falls cases
False claims from both staff and members of the public are increasingly costing businesses time and money – protect your business with CCTV.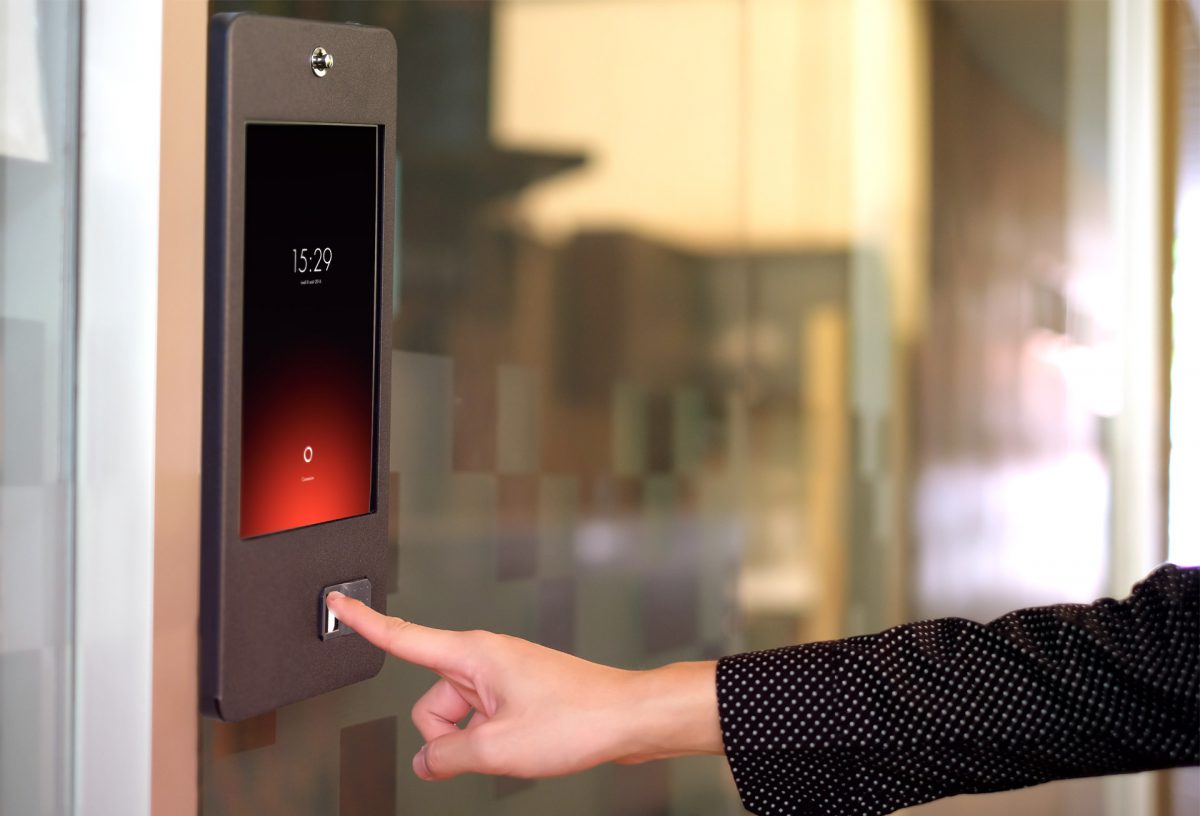 Time theft by employees and the movements of staff
Time theft costs UK business billions annually, tardiness, extended breaks, excessive smoking excursions, unreported absences. The only way to eliminate time theft is to have a biometric time and attendance solution. It gives you absolute, unfalsifiable evidence as to when your staff are clocking in and out.
Why Almas? The Right Solution, For Your Care Business
Almas are expert in security for the independent care sector. We will help you to build an integrated security solution which will protect your care environment and can advise you of your responsibilities under GDPR. We offer a range of payment options, including no upfront cost and full maintenance.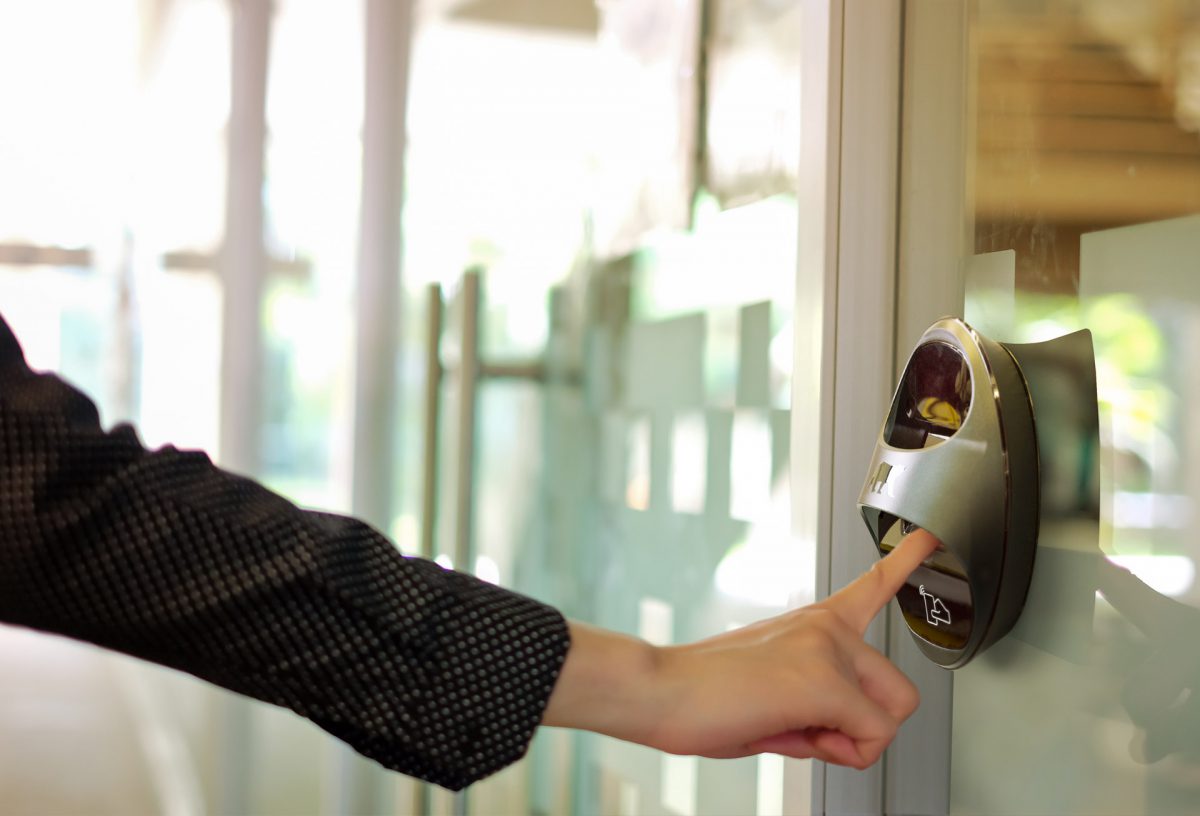 What do our customers say?
If you would like more information, or to arrange a free security audit with one of our security consultants…
You can call us on 0333 567 66 77 or 01 68 333 68, or complete your details and we will get in touch with you