Storage Facility Security
Protect the possessions in your care
Get a quote
Why does your storage facility need security?
The top two considerations of customers when deciding where to store their valuable possessions are:
How much will it cost? Will it be safe?
You need to know that only authorised people can access the site and their units, and that you have a record of all movements.
Our long time customer, James Hay, Director of Beyond Storage, talks about how Almas solutions, in conjunction with their storage management software, saves them time and improves security and efficiency.
Security Cameras and CCTV
Cover access and exit points

All vehicular entry and exit points should be protected with ANPR cameras that can be linked to your storage management software. Automatic entry is given for authorised vehicles and you have a record of all movements.

HD quality full colour day and night footage

Gone are the grainy black and white night time images of the past. High quality full day and night HD colour footage and real time alerts gives you the evidence you need to act swiftly to limit damage

Perimeter Detection challenges unauthorised access

New active deterrent CCTV; virtual tripwires can be drawn along the perimeter fencing – a loud siren sounds and flashing blue/ red light when these are crossed.

You are alerted to unauthorised access along the perimeter via real time alerts.

Thieves and non-payers can be challenged verbally with two-way sound and pre-programmed challenges that let them know they've been detected.

Eyes on site 24/7 with ARC monitoring

Our ARC monitoring partners, Smart Monitoring and Qvis ensure that there are eyes on your site at all times. New state of the art technology has reduced false alerts, meaning reaction times are quick and effictive in limiting damage and loss.
Book a site survey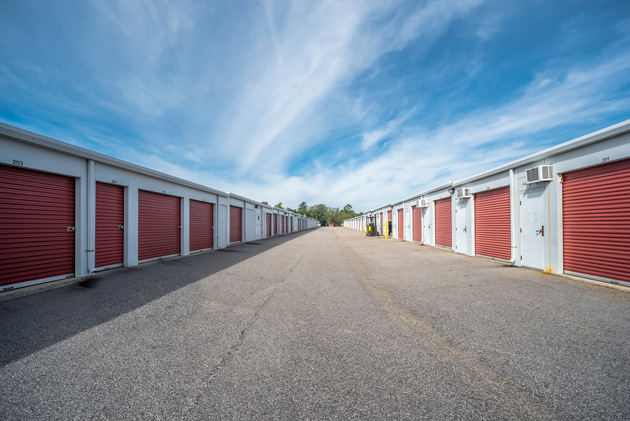 Access Control
Onboard and offboard in seconds

Integrating your storage software and Almas' access control saves hours of time.

Onboarding of new customers can also be done remotely and more importantly, non-payers access can be suspended in seconds.

Remote access via smartphone

You can't be on site 24/7 – but you can let people in and out via your smartphone when you can't be there.

Facial and fingerprint access control improves security

You know exactly who is on site and when with biometric readers at entry and exit points.
Find Out More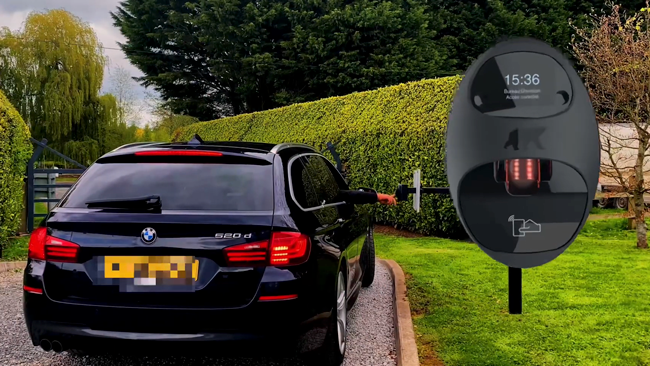 Why Almas? The Right Security Solutions For Your Storage Facility
Integrating CCTV and access control with leading storage management software saves hours and improves security and efficiency.
Flexible payment plans with no upfront cost and 24/7 support.
Almas Industries delivers security to SSAIB and PSA standards through our team of experienced Security Consultants and Engineers. All staff vetted to BS7858 standards for enhanced security.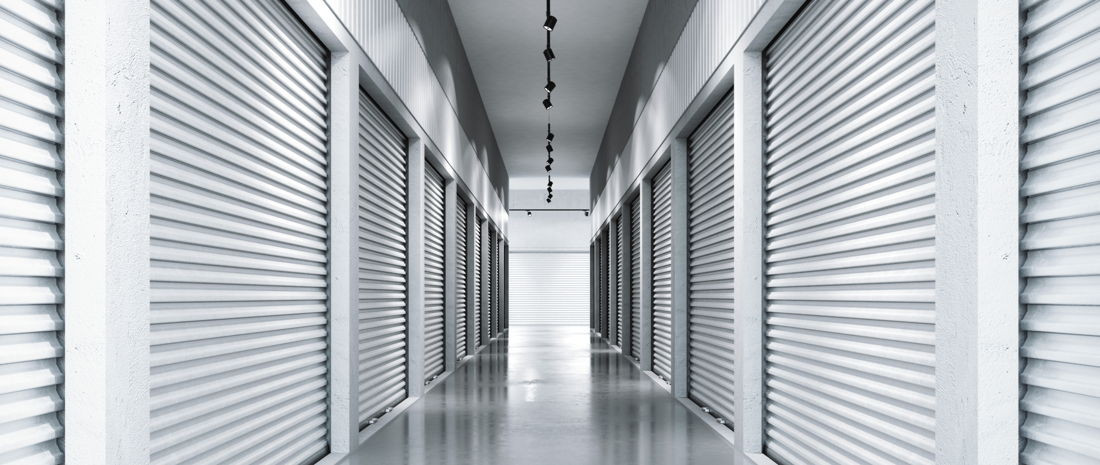 What do our customers say?
If you would like more information, or to arrange a free site survey with one of our security consultants…
You can call us on 0333 567 6123 or 01 68 333 68, or complete your details and we will get in touch with you