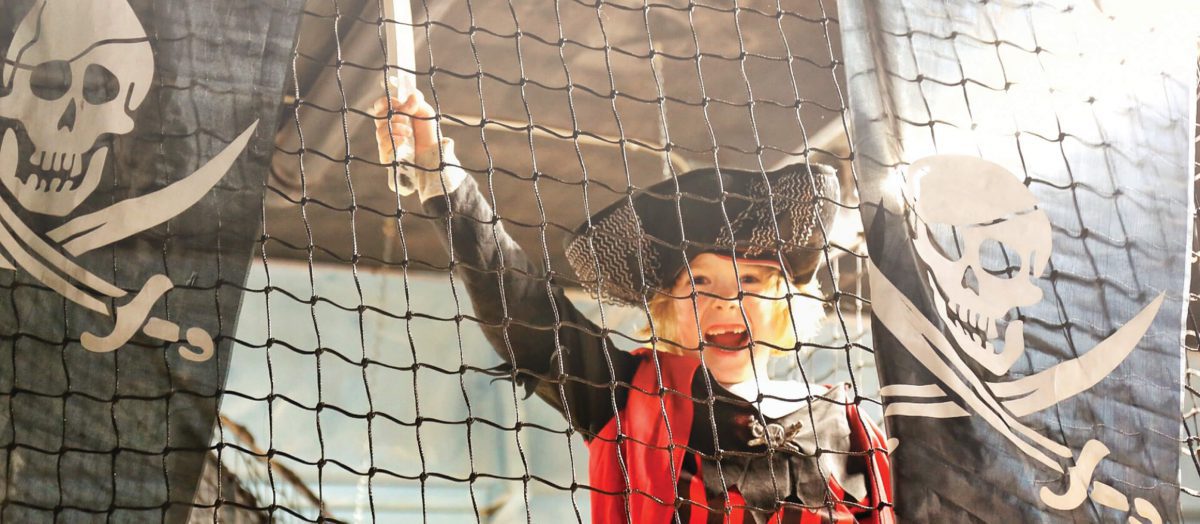 Testimonials
Childcare Sector: Little Big Town, Kilbeggan
Little Big Town
Margret Naughton, Owner It has given us peace of mind. We can monitor the business when we are off-site and have a visual record of any incident on site
A little bit about Little Big Town
Little Big Town is a concept play centre that encourages learning through role play. An innovative concept that allows children to leave the everyday, mundane world behind so they can let their imagination fly. They can explore what it would be like to be a pirate, or popstar, or for those with an eye to their future, a doctor or firefighter. School tours and birthday parties are catered for including face-painting, balloons and crafts. If you want your child's imagination to have free rein, pop in and visit them in Kilbeggan.
Why have you installed a CCTV solution?
In order to cover areas throughout the play centre 16 analogue cameras were installed. All the videos are recorded and managed on site with a DVR (Digital video recorder). Almas Industries also installed a monitor that enables management to view videos from cameras simultaneously, either real-time or recorded.
What is your point of view on Almas Industries?
The service is excellent. The engineers who carried out the installation were friendly, professional and very patient while demonstrating the operation of the system.