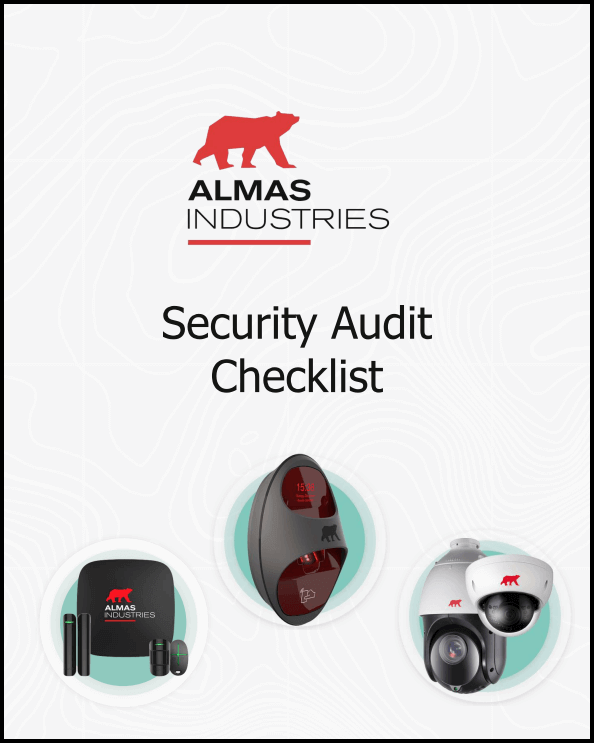 Free ebook:
Security Audit Checklist
Vulnerabilities in your site's security may not be obvious to you, but they can be crystal clear to burglars, vandals and opportunists alike. It just takes one easily exploited weakness to cost you thousands of pounds in damages and loss of business.
Download our exclusive checklist below and find out whether your business is adequately secured and protected.
Would you like to get one of our Security Experts to conduct the audit for you (with no charge)?