Almas Industries R&D centre
Eden Innovations
We design our access control solutions to provide you with high-quality, innovative solutions tailored to your needs Eden Innovations is Almas Industries' research and development centre.
The company is based in Aix-en-Provence, in the south of France. This is where we create, design and manufacture solutions for access control and time management. Our vision is that our systems must be business friendly: easy to use, efficient and in line with our clients' needs. We highly value client feedback to improve our products.
Access control
Eden Innovations designs and manufactures reliable and scalable access control solutions to meet the widest possible range of applications when securing premises. We conceive of all our products and softwares to provide our customers with complete solutions, certified and made in Europe.
Biometry
Biometry is our main strategic focus as it's the best way secure your access control system and conforms with GDPR and EU regulations. Fingerprints or palm vein are irrefutable proof of identity and are the best way to replace keys, badges and fobs.
Accreditations
We hold numerous major accreditations from leading international bodies in recognition of our customer satisfaction and safety standards. You can view the accreditations here.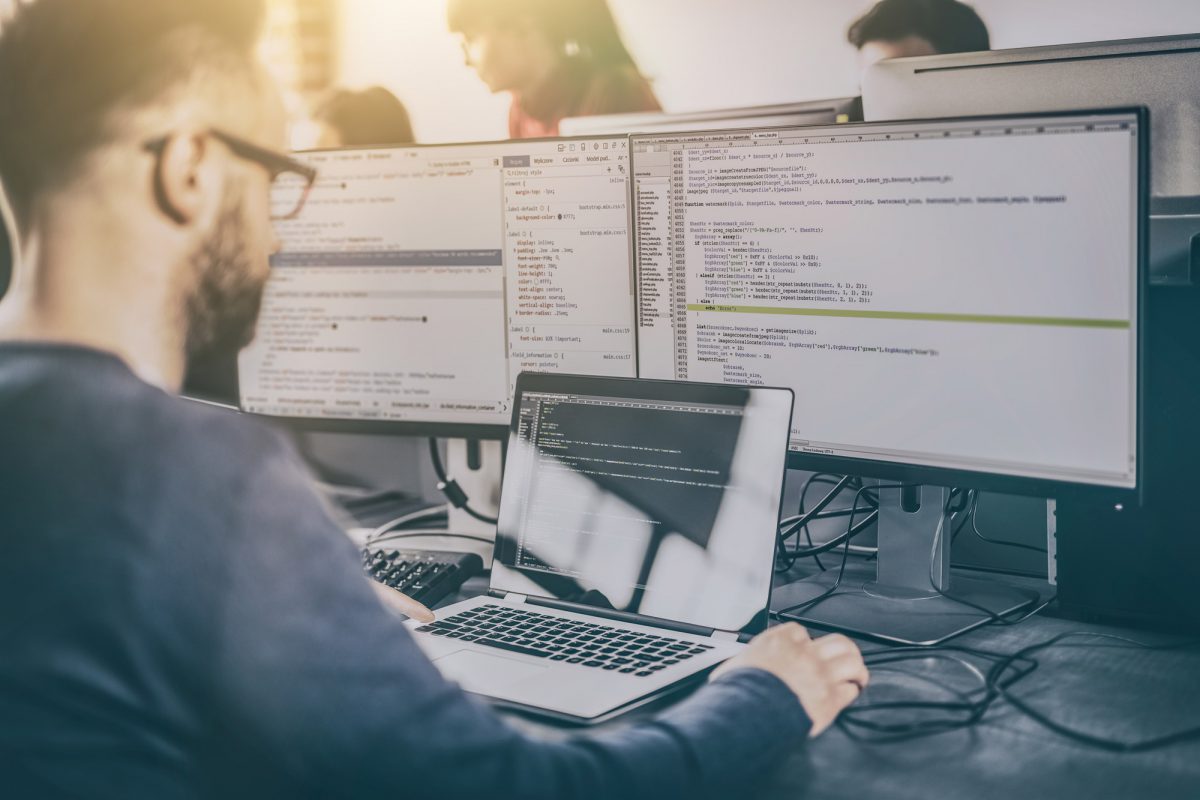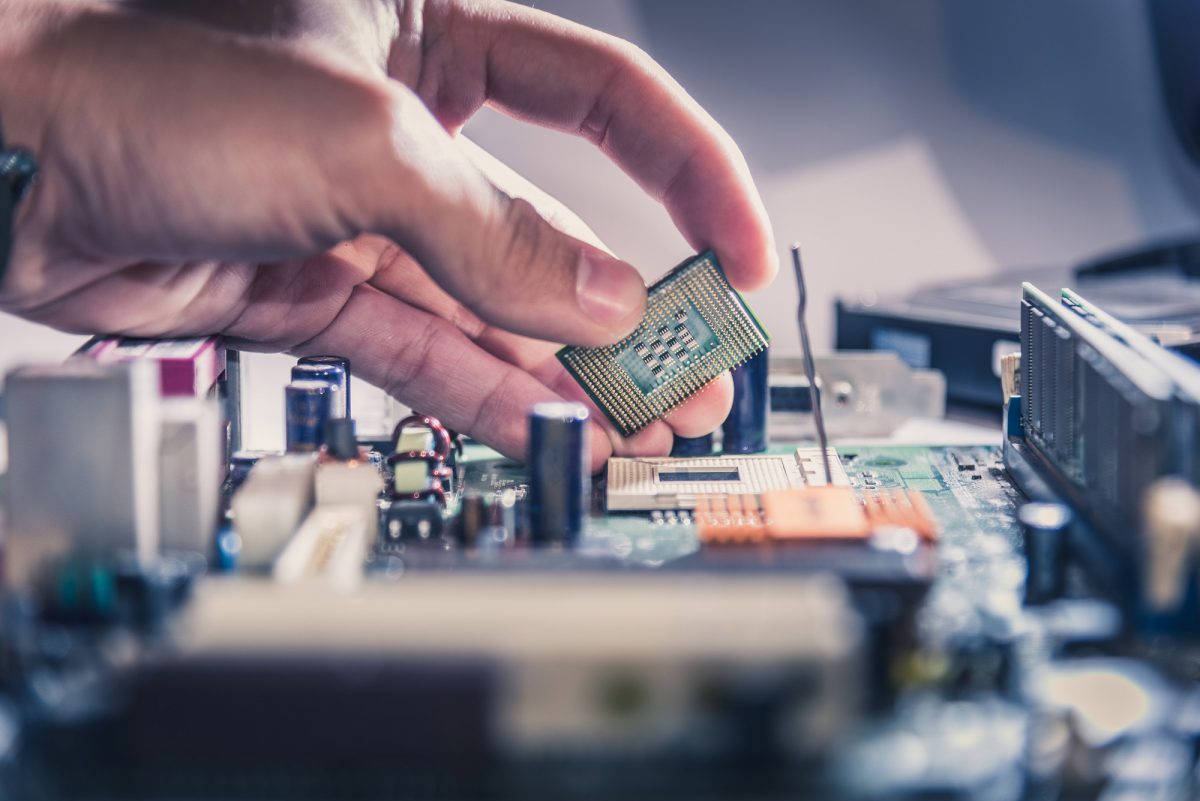 Almas Industries UK Ltd
5th Floor, Westworld
Hanger Lane, London
W5 1DT
Learn more about Eden Innovations If you would like more information, or to arrange a free security audit with one of our security consultants…
You can call us on 0333 567 66 77 or 01 68 333 68, or complete your details and we will get in touch with you