Complete Integrated Security System with Optima 360
Unite your Access Control, Video Surveillance, and Intrusion Detection devices on one integrated, intelligent platform.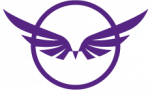 Optima 360 gives you eyes on your business operations and create automated alerts to prevent and respond effectively to accidents, breaches, or theft. Make your system robust with integrated security solutions.
Accidents, incidents or thefts can be swiftly investigated and resolved. Ideal for manufacturing facilities, logistics hubs, construction and large educational settings.
How Does Optima 360 work?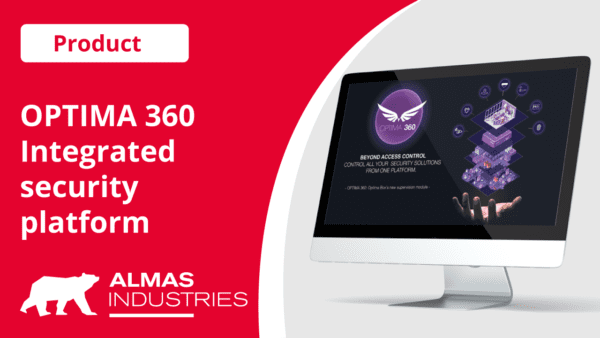 Think a fully integrated security system is going to be too expensive? Think again. Get in touch for a pleasant surprise
Detect and Respond to Threats Quickly with an Integrated Security System
Enhance Security and Controls
Seamlessly Integrate Access Control Events With CCTV Cameras and Intruder Solutions.
Stop doors from being propped open or an emergency break glass being pressed rendering key doors unsecure.
– Receive an immediate alert which shows what happened before and after the event.
– Check no unauthorised access was gained and no stock/ equipment was removed while the area was not secure.
Link access with credentials
– Stop individuals with elevated temperatures from accessing site and potentially infecting more of the workforce, threatening production.
– Temperature detection cameras or sensors can identify abnormal rises in temperatures quickly and action taken in the case of fires or overheating plant.
Improve Responsiveness to Emergency Situations
Crisis Management
Integrated security triggers actions in the event of a fire alarm, emergency evacuation or an unauthorised intrusion.
– Fire alarm call point activation releases all doors immediately
– Assist emergency services locate personnel with zone occupancy in the event of a fire
– Panic button pressed or duress finger used on a biometric reader creates an alert and locks down all doors
– Create an alert condition by simply clicking on the synoptic plan of site and lock down or release all doors
Proactive Fault Notification
Receive notifications of faults and services, effortlessly manage multiple devices from a single platform.
Gain immediate visibility if there is a fault or the network is down for control units or access control readers with proactive service notifications. Optima 360's integrated security system will enable you to:
– Receive an email if a door controller or reader is not on the network
– Create emails for automations such as occupancy list, to be triggered in the event of a fire alarm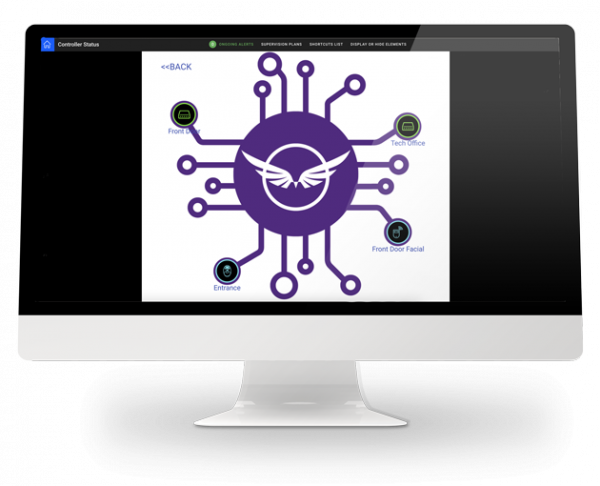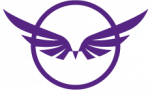 DISCOVER HOW OPTIMA 360 WILL ENHANCE YOUR SECURITY, SAFETY AND PRODUCTIVITY
As your business grows, so does Almas Industries' scalable 360 security solution.
Why Choose Almas?
We have been protecting businesses in the UK and Ireland since 2005. Our team of Security Consultants are experts in specifying the security solutions that meet your business' needs.
We hold SSAIB and PSA accreditation for your peace of mind: installing and maintaining access control systems, CCTV security cameras and intruder alarms to high standards through our team of local, skilled security engineers.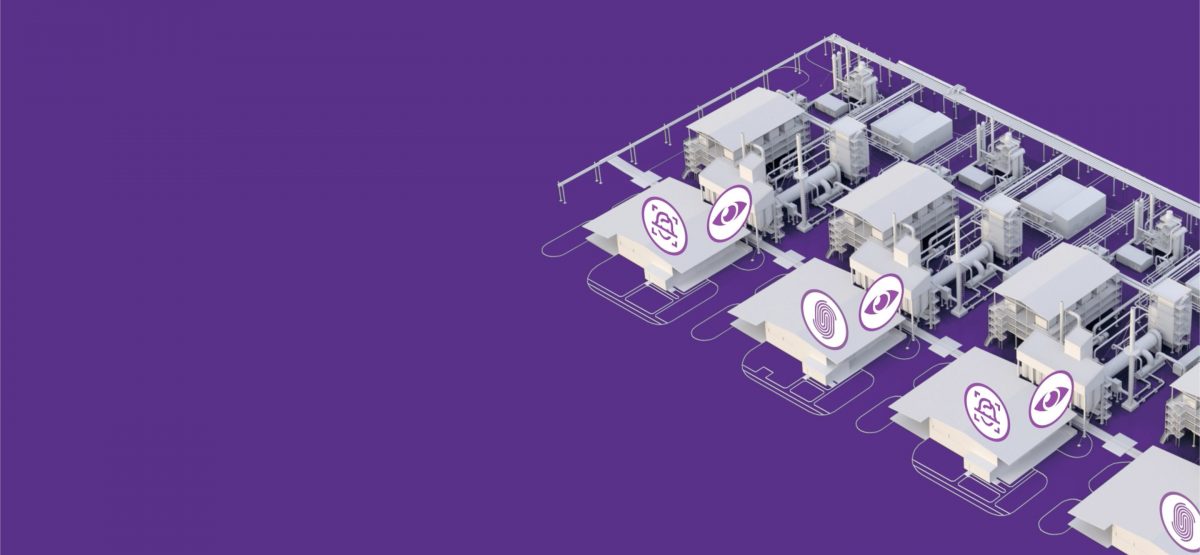 Here's what our customers say about Almas:
If you would like more information, or to 
book a consultation with one of our security experts…
Call us or complete your details and we will get in touch to discuss your requirements so we can give you an accurate quote.
Call 0333 567 77 99 (UK) or 01 68 333 68 (IRE)
FAQs
We are here to help
Or if you would prefer to speak to a security consultant
Why does my business need an integrated security system?
An integrated security system brings several benefits, delivering greater security and safety, faster response times to security breaches, and more effective resource utilisation. Different security components, such as surveillance cameras, alarms, and access control systems, may be connected and managed from a single place with an integrated system, making it easier to monitor and control the entire security of a building. This can help to identify and respond to potential security threats more quickly, and can also help to reduce the risk of false alarms or other security issues. Additionally, an integrated security system can save time and money by allowing security staff to monitor and administer numerous security components from a single interface rather than having to handle each separately.
Can I monitor multiple sites with 360?
Yes! The 360 module allows you to control the security of numerous sites. Connect the access control, video surveillance, and intrusion detection devices to the system to see them all on the interactive map.
Think a fully integrated security system is going to be too expensive? Think again. Get in touch for a pleasant surprise.