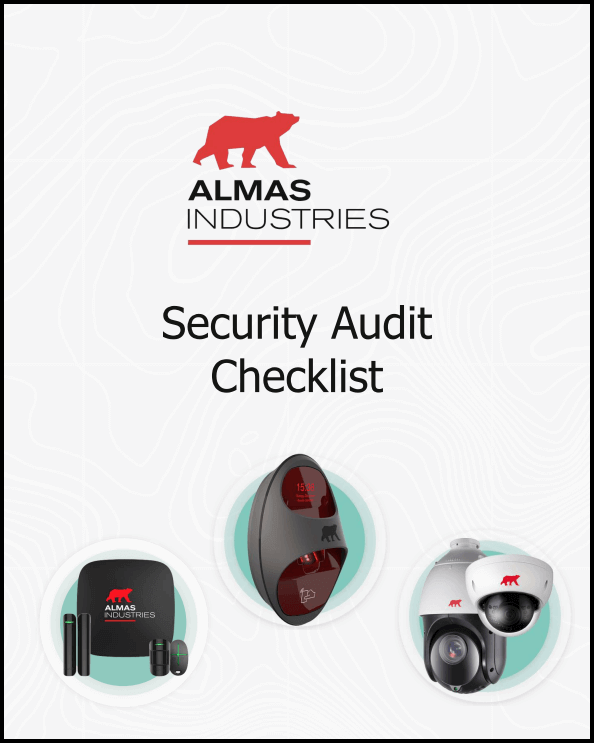 Free ebook:
Christmas Shutdown Checklist
As new restrictions come into play, we will likely be experiencing a prolonged Christmas shutdown with many of us settling back into working from home. Unfortunately, thieves love empty office buildings and yours could be the perfect target for an evening burglary.
Now more than ever is the perfect opportunity to assess vulnerabilities in your site. Why not get the experts in and let us handle the security audit for you?
Download our exclusive checklist below and find out whether your business is adequately secured and protected.
Would you like to get one of our Security Experts to conduct the audit for you (with no charge)?