The way security should be
Experts in reliable and affordable security solutions for businesses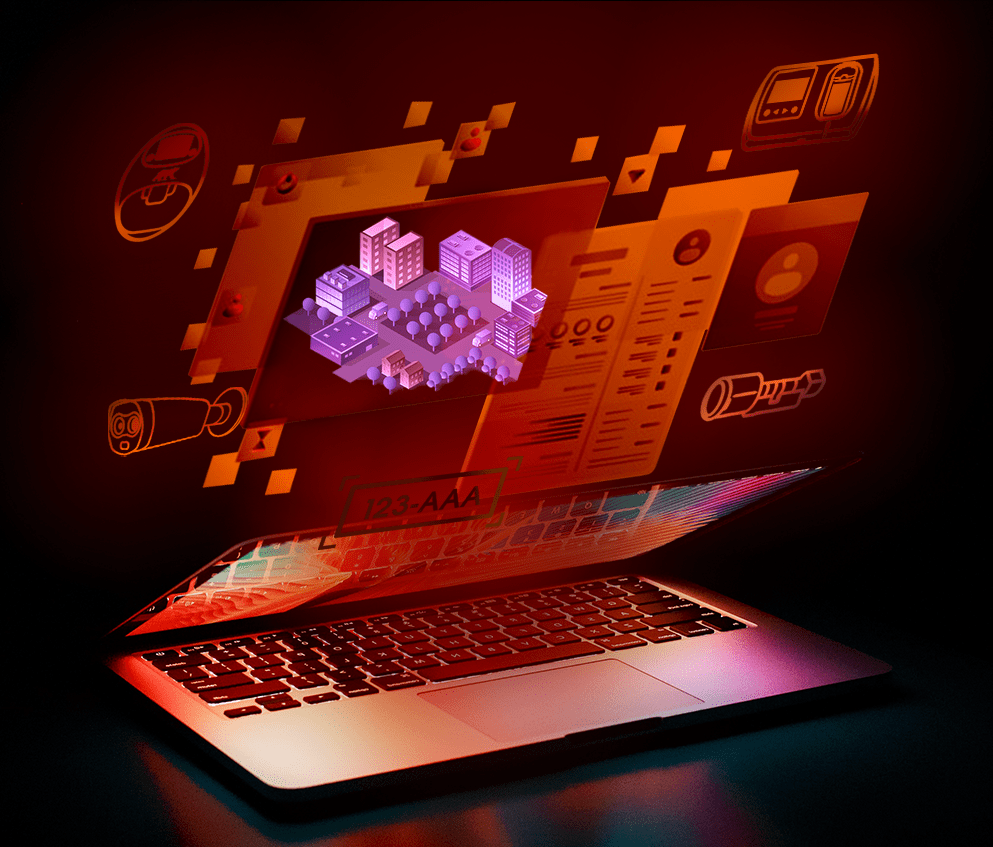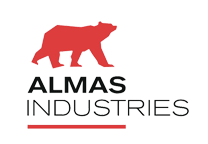 Almas Industries is a leading commercial security solutions provider. Focussing not only on ensuring that businesses' sites and teams are safe, secure and protected, but that our solutions also save time and improve productivity.
Delivering security as a service involves installing reliable, robust solutions that are convenient for both users and managers. Solutions that meet your business' specific needs, backed by excellent customer service, maintenance and communication.

Access Control

CCTV

Intruder Solutions

Time and Attendance

Lone Worker Protection

DOC Defibrillators
At Almas Industries UK and Ireland we deliver security solutions for businesses – the way they should be
Dedicated
We are dedicated to providing safety, security and peace of mind. Our mission is to provide each customer with a local level of care delivered through the commitment and skills of our team of security consultants and engineers.
Tailored
Our consultants undertake a security audit to understand your specific requirements before we propose any solution. We then specify the products and service you need, to a budget that you can afford.
The security solution you receive is tailor-made for you now, and in the future.
Complete
Accreditation to the PSA (IRE) and SSAIB (UK) ensures that you have piece of mind that we are operating to rigourous standards.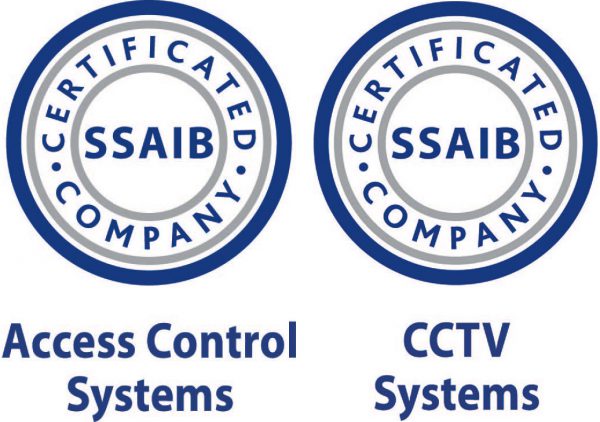 Comprehensive specification, seamless implementation and bespoke post-installation service plans.

Almas Industries provides cost effective, easy to use security solutions for businesses, including biometric access control, CCTV, monitoring and intruder alarms. From the moment you make contact, we are focussed on you and the needs of your sites and teams. How do we do it?
All of your security needs are delivered through tailored technology to suit your exact business requirements
Get in touch
It's easy to contact us and we're very approachable!
Site security audit
Every business or project is different; to give you an accurate quote we will arrange a site security audit to find out more about your business' requirements.
Specification and Quote
Once we know exactly what you need we will give you an accurate price and quote.
Implementation
If/ when you decide to go ahead – we will organise paperwork and then our technical team take over – planning the installation and training
Ongoing service and support
Post installation we're always on hand if you need support or service, or just refresher training. We'll make sure you're looked after – start to finish.