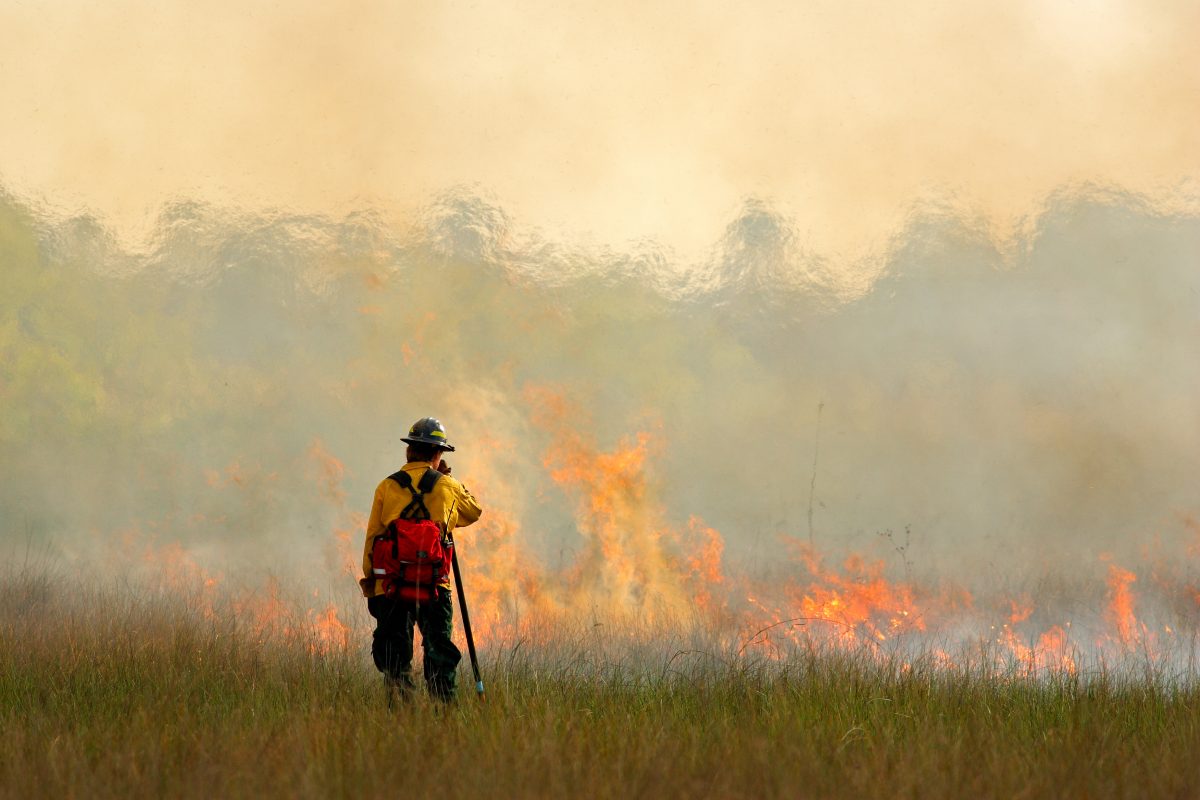 Blog
Combat Wildfires and Protect your Business from Arson with Thermal Cameras
Almas Team Businesses should improve their early warning fire detection to prevent loss from potential wildfires.
As Ireland experienced their hottest day in August since 2003, the Department of Agriculture issued a condition orange 'High Fire Risk' warning as the likelihood of wildfires continues to grow. Residents have been told to appropriately prepare themselves as the excessive heat could significantly impact the people and property.
Climate experts predict that these intense periods of heat will become more frequent in the future, indicating that businesses should improve their early warning fire detection to prevent loss from potential wildfires, or outbreaks that can quickly take hold from dry and brittle surroundings.
Wildfire risks in Ireland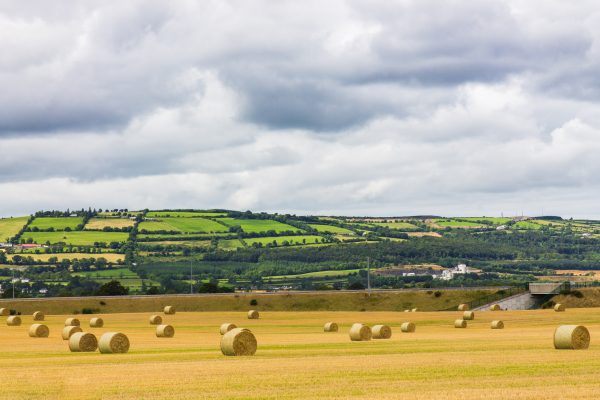 The recent Killiney Hill gorse fire was an example of how fast a blaze can spread and be detrimental to the community and businesses. The European Forest Fire Information Service (EFFIS) statistics revealed that so far this year, 2,586 hectares of land have been affected by fires, compared with an annual average of 3,261.
As temperatures continue to soar around the country, the threat of more outbreaks is increasing and business interruption costs could run to tens or hundreds of thousands of euros.
Farmers should be alarmed of the loss they could face where an errant spark could spell disaster for crops. AgAmerica speaks on the impact that wildfires can cause on agriculture, stating, "Not only is the potential destruction of crops, livestock, and property a sobering reality, but ash-ridden fields and a lingering smoke haze makes harvesting exceptionally difficult."
Versatile and reliable thermal fire detection cameras can swiftly identify a potential hotspot or flame indicating an incident is occurring. Where smoke detectors only alert you once a fire has commenced, thermal cameras offer a cost-effective way to alert you of escalating temperature swiftly, meaning you can limit loss damage through quick action.
Being warned earlier on the path to ignition, thermal cameras can alert facility managers of potential life-threatening fires before they start and spread. Early warning means early action to protect your business and a chance to reduce damage or threat to life thereby enhancing the safety and security of infrastructure, plant equipment and people. With the threat becoming more prevalent, one Almas Industries' customer has been informed by their fire officer that they must install thermal cameras as a risk prevention measure to be compliant.
How do they work?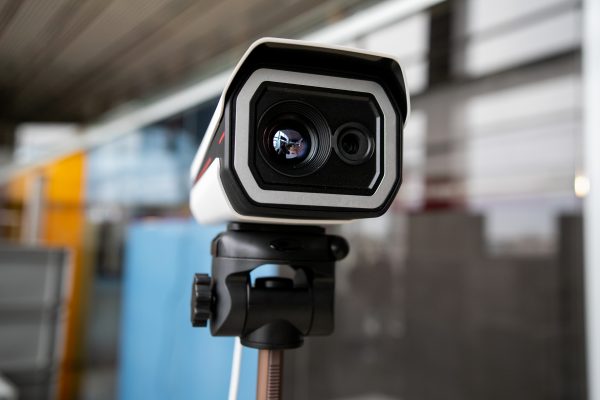 Almas' Hybrid Thermal Network Bullet Camera can protect your business from the effects of arson and give you early warning fire detection.
Thermal imaging cameras work by measuring heat transfer and radiation. The camera's detector elements sense infrared light from surfaces, capture the radiation and then digitalise and convert the data to display as a viewable image. This technology will then identify areas in the image with high temperatures and provides warnings of these hot spots for early intervention.
The Hybrid Thermal Network camera combines a thermal imager with a 4-megapixel visible-light sensor for cost-effective, long-range surveillance in a rugged all-in-one package. It reports surface temperatures of specific spots, lines and areas in real-time.
The thermal imager coupled with an athermalised, focus-free lens produces crisp images in total darkness and sees through rain, fog, and snow. The visible imager with an infrared illuminator delivers superior video in any lighting condition. The built-in Excessive Temperature Detection and Smoking Detection functions issue an audible and visual alert. This hybrid thermal camera will let you see the visible and the invisible.
Are thermal imaging cameras right for you?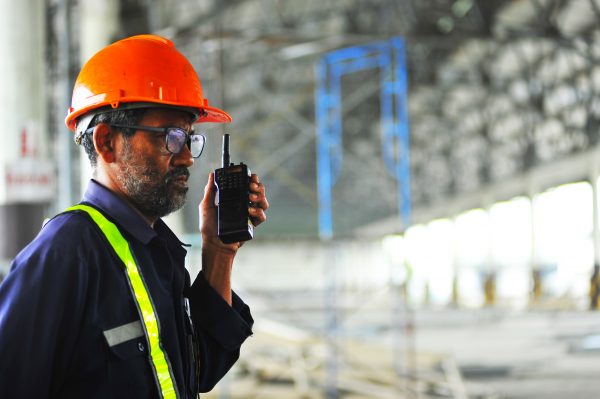 Popular applications of these thermal detection cameras include protecting agricultural buildings, manufacturing and logistics plants, waste management facilities, warehouses, wooded areas, critical infrastructure and more.
By detecting temperature anomalies in a monitored area, facility managers can deploy mitigation measures before the situation becomes dangerous and property is destroyed, or people are harmed. The smoke detector function also allows managers to identify possible wildfires that may be sparked by poorly extinguished cigarettes, plant problems or material malfunction.
Have a safe summer by protecting your business with early warning thermal detection CCTV solutions. Enhance the safety and security of your infrastructure, plant equipment and people.
Contact the team at Almas Industries today to discuss thermal imaging cameras for your business. Our Security Consultants will help you identify high-risk areas and ways to improve safety and security in your business.
Call us on 01 68 333 68 or email us: [email protected]