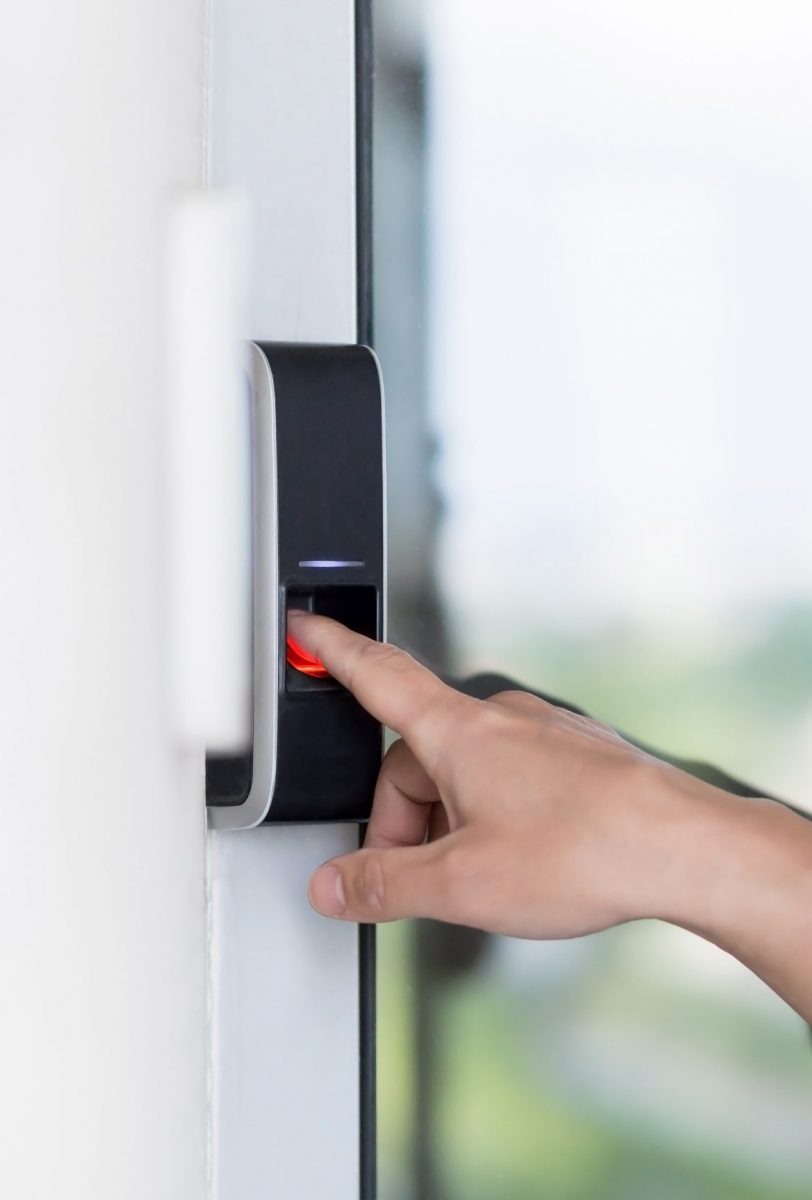 Blog
Who Uses Access Control Systems?
Almas Team See greater protection of your people, assets, and data by using access control systems to strengthen your security network.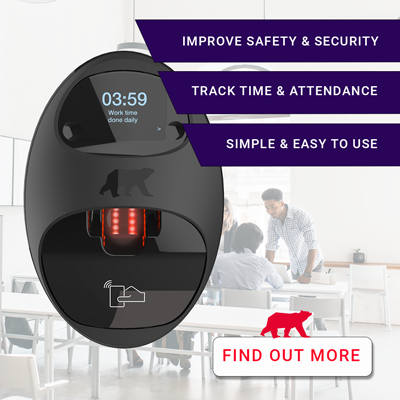 Security is increasingly important in the 2020's and businesses should consider both this and access control when evaluating their risk. Implementing a proper smart solution can prevent potential theft and allow for proactive management of people flow within the premises and around confidential data. 

Access control systems have proved to be a beneficial security solution within numerous business sectors. Sectors such as education, government institutions, and healthcare have seen greater protection of their people, assets, and data through using access control to strengthen their security network. 
Education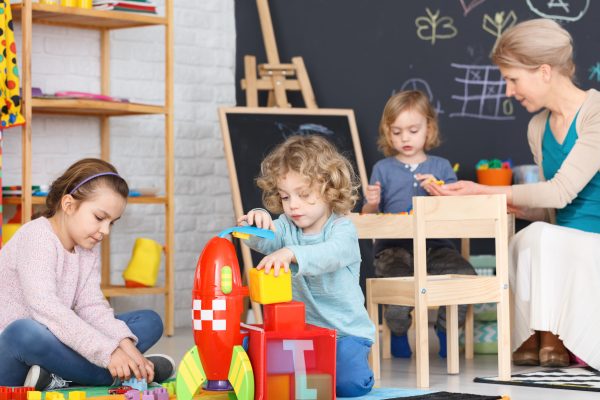 From nurseries to universities, having access to safe education is critical and preserving security and safety in school buildings is highly important for students, parents and staff.
Using biometric access control provides more robust, flexible and straightforward security to people within the building than traditional fobs, keys or swipe cards. Almas' fingerprint scanners give educational organisations an affordable management tool to control who can gain entry to the premises, and when. This prevents unauthorised access into the facility and keeps students safe. 
Furthermore, filtering access beyond the front door helps educational managers protect staff, equipment and confidential data.
Government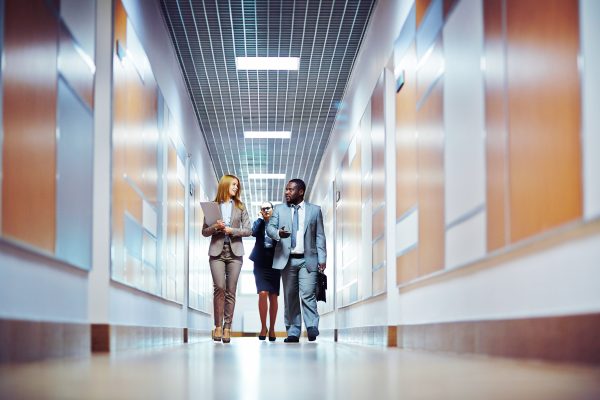 Implementing access control as a form of security is a major benefit in protecting government confidential information. This security can verify employees upon entry into buildings and protect certain sensitive areas from unauthorised employees.
Access to specific rooms, floors, and departments can be restricted so that information remains secure and protected. By using a fingerprint scanners and facial access control systems, government organisations can keep a track of which employees are entering sensitive zones. The system will also store a record of the time that the person has entered the area, which is helpful for the organisation to quickly identify who was in the location should there be a breach. Barriers and gates can be protected with bluetooth readers or ANPR cameras to ensure that only authorised personnel can enter the site.
With government agencies suffering extensive cyber attacks and threats to infrastructure, this sector doubles down on all areas of security and protection, not just for information, but also for employees working within their buildings. 
Healthcare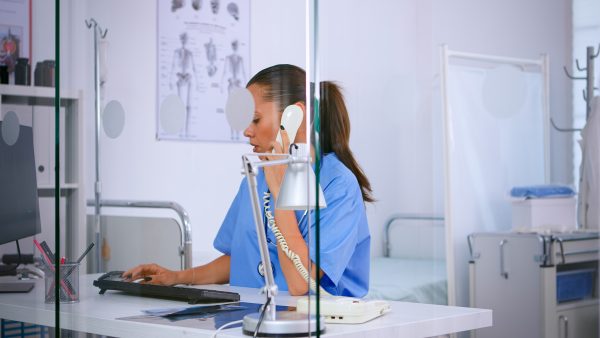 Healthcare facilities require robust security when it comes to maintaining the confidentiality of patient records. Hospitals, general practices, insurance companies, and organisations alike benefit from monitoring the flow of employees within their facilities, and proper control of who can access areas with physical records.
Using a biometric access control system limits exposure to confidential records and monitors the movement of people within the facility. This ensures that physical files are safeguarded, patients are kept safe within the building, and high-level equipment stored on the premises is protected from potential theft.  
Contactless access
Facial access control is a contactless method of verifying access credentials against authorised users. In a clinical environment this touch free approach is convenient, hygienic and effective.
All organisations require access control from keys to dual factor biometric authentication. Which access control system is right for your environment will be determined by the usage, passage of people and security levels required. 
Speak to us today for a free security audit of your facility by BS75858 vetted expert Security Consultant.