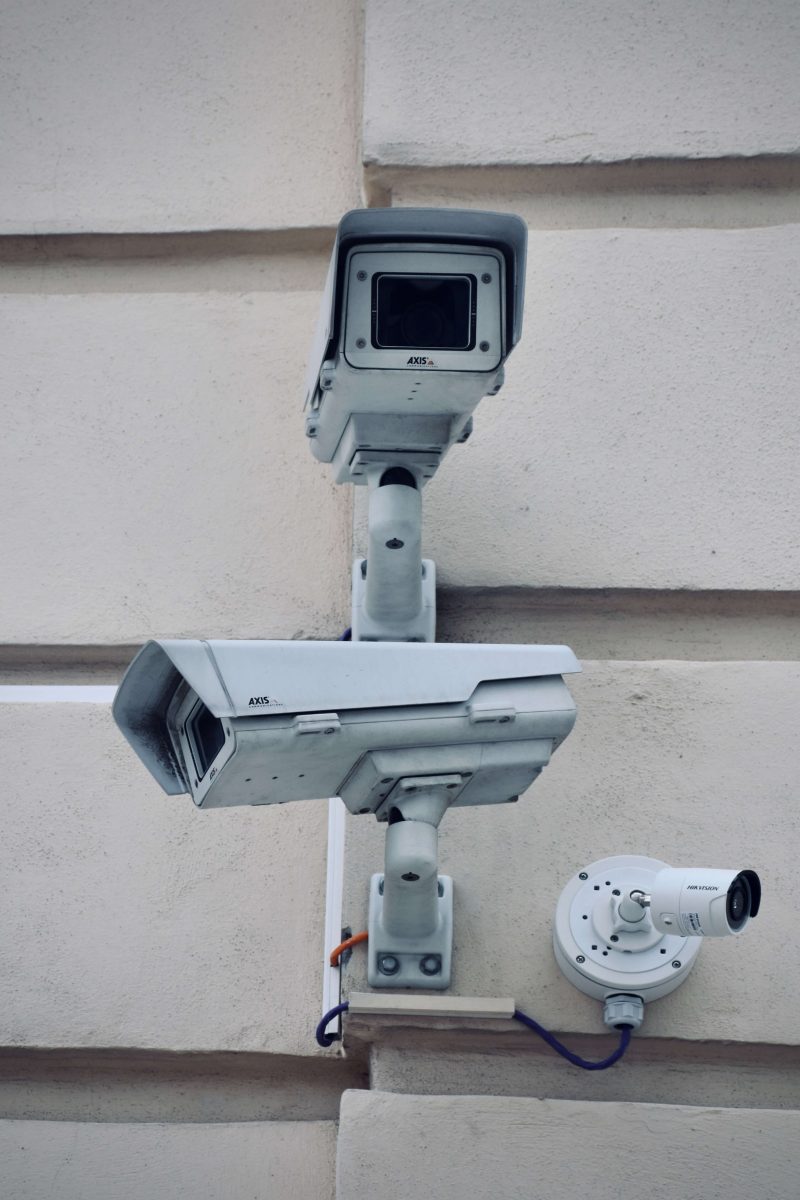 Blog
Smart alarm system: Keep intruders at bay with just your smartphone
Almas Team "Criminals often deactivate these systems at the beginning of the break-in, or do a 'trial run' where they set off your alarm and then see how long the police response time is".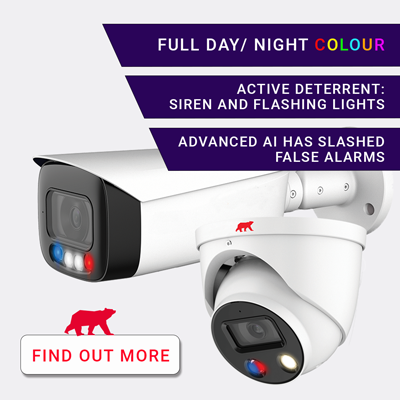 Why is it that only after an emergency has already happened, do many people opt for more effective burglary protection? Why not secure yourself before it has happened and keep all your valuables safe and intact?
Just imagine the scenario.
Broken windows and doors. Searching through all the cupboards and drawers in a hurry looking for through all the valuables you had kept out of sight… gone. All of it. Money, electronic devices, and goods. A complete horror scene for everyone who enters their workplace in the morning unsuspecting.
A break-in does not always mean losing expensive objects, it also comes with the feeling of violation, insecurity and continued dread long after the incident has occurred.

Professional burglars can outsmart traditional alarm systems
Let's face it, conventional bell only alarm systems aren't very effective today. They are too widespread to protect properly and have long been known to experienced burglars. Criminals often deactivate these systems at the beginning of the break-in, or do a 'trial run' where they set off your alarm and then see how long the police response time is. They can determine if there is enough time to get in and out with sufficient goods to make it worth their while. Because this is well known by burglars, the deterrence that you hope for doesn't occur.
Get notifications straight to your smartphone
Modern security solutions connected to the owner's smartphone can be much more effective, or if you value your sleep, an ARC monitoring centre will keep eyes on your site when it matters. Smart systems provided by Almas Industries can quickly register and report the break-in to the owners immediately through a mobile notification, helping you to prevent major damage.
The entire site is equipped with a high-quality video surveillance system. Additional sensors on doors and windows detect unauthorised openings and trigger a pre-set reaction from the security system. Whether flashing lights and sirens, a verbal challenge in real time, and/ or an immediate emergency call to a guarding company or the police – there are numerous options available to help you to deter intruders in the shortest possible time.
New Artificial Intelligence, better CCTV and sensors have reduced false alerts, meaning you know, if there is an alert, you likely have a problem.
Quick reactions from security technology clearly shows burglars that they are being watched and will be held culpable. In the best-case scenario, they will flee without causing any major damage.
Security technology is even more important after the break-in

Unfortunately, theft cannot always be completely prevented. Highly organised and experienced gangs usually work very quickly and efficiently. Nevertheless, a sophisticated security system is also worthwhile in these cases. Investigators use the images from the high-resolution cameras, which serve as important evidence to identify the criminals. The surveillance system makes investigations much easier and contributes to faster arrests. This means that victims of a break-in have the best possible chance of getting their valuables back.
Security systems are extremely important and need to be considered when choosing the right burglar protection. It is particularly important to Almas Industries, to offer customers individual advice and tailor-made monitoring systems for their business- so that you don't have to worry when you get home after a long day.
Secure your business with effective security solutions today.
For more information, contact the team at Almas Industries today to discuss biometric access control, biometric readers, or facial scanners for your business. You can call us on 0333 567 77 99 or email us: [email protected]