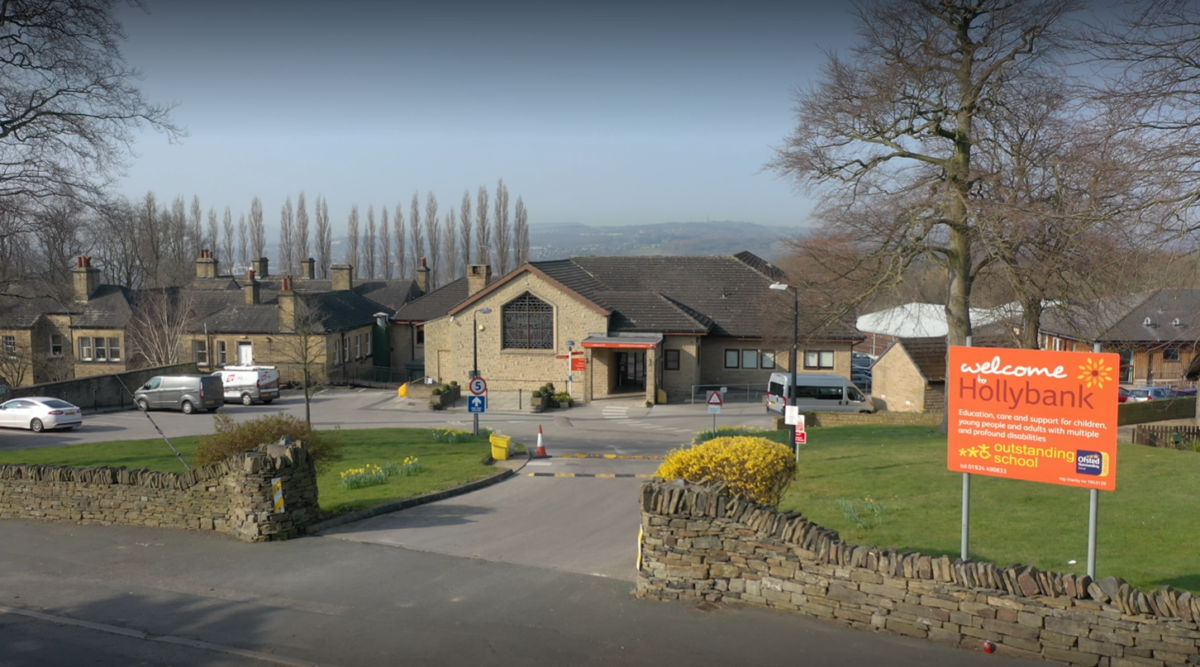 Testimonials
Education: Hollybank Trust When they came out to demo the 360 system, we knew that that system was the system that we wanted to utilise.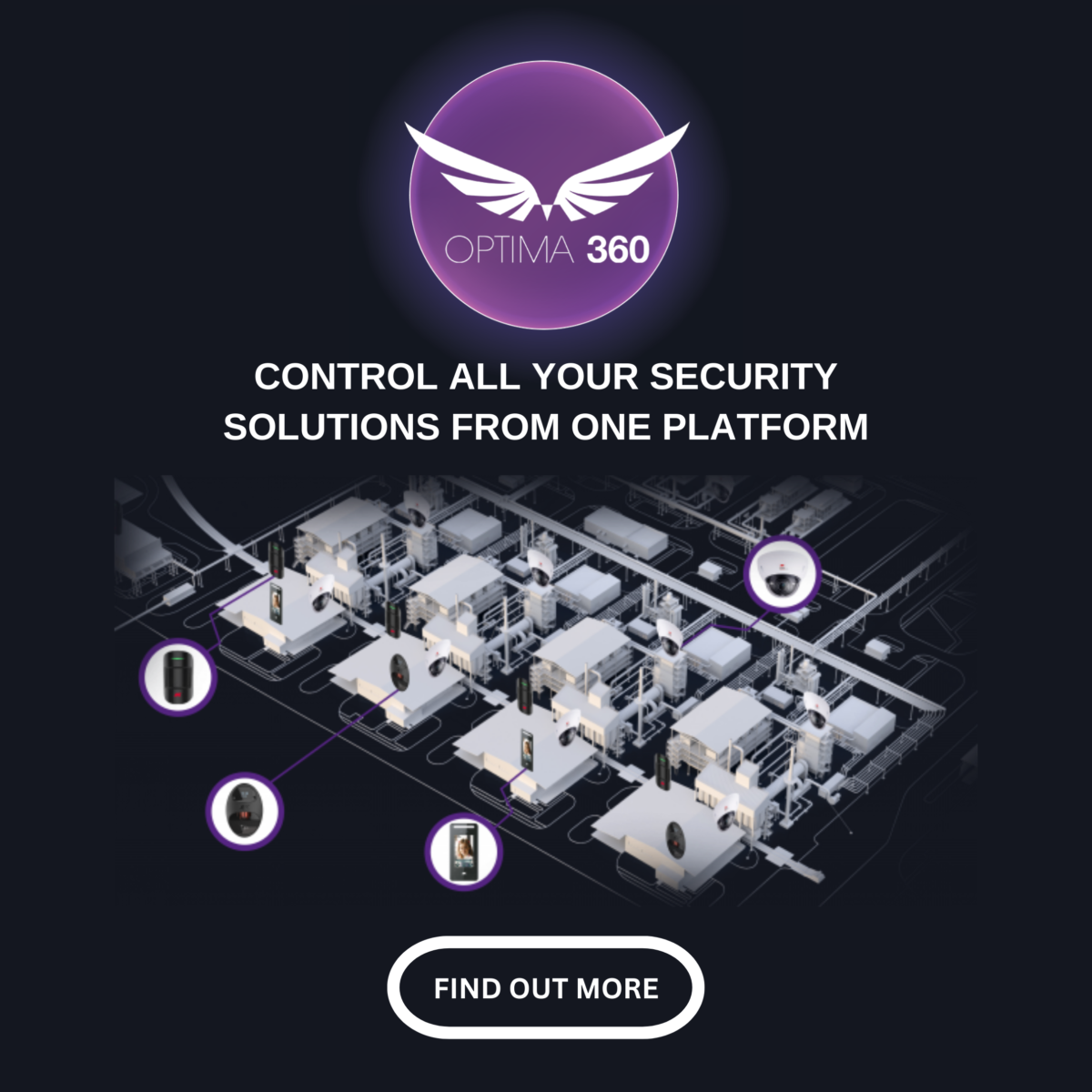 About Hollybank Trust:
Hollybank Trust are a charity based in Mirfield, West Yorkshire with around 600 employees. They provide teaching, residential care, and a range of therapies and enrichment activities for children, young people and adults with profound and multiple disabilities. The needs of their children, young people and adults lie at the heart of everything they do and that's why they have invested in the best facilities possible.

Hollybank have ten residential homes, seven of these are on the main site in Mirfield, one is in Holmfirth, one is in South Yorkshire and one is in West Yorkshire. As well as this they have a school and a day activity centre.
Each home has been designed to support specific needs and all have access to education, enrichment, therapeutic and clinical services.
Video Interview with Hollybank:
What solutions did Almas install at the site?
What security challenges prompted Hollybank to contact Almas?
They needed a system where their residents and service users could cross over their residential homes and buildings. This ensures they are not having a detrimental effect on the residents' quality of life, but still ensuring that they're safe and secure.
"We installed a biometric data access system, CCTV system and the visitor management system. We incorporated that into one project and went out to tender to find someone that could give us all three of those things in an integrated system. We want to know who's in our buildings in the event of a fire. We want to ensure that only authorised personnel have access to the buildings, and we want to ensure that we can monitor what's going on, on the perimeter of our land, across our three sites.
We chose Almas because we already had a previous working relationship, but the way they approached the tender process was the best, in our opinion. When they came out to demo the 360 system, we knew that that system was the system that we wanted to utilise.
We've had in depth training from them, we've had enhanced support throughout the whole installation part of the project, and we're now able to safeguard our residents more securely than we could before."
Why the Optima 360 integrated security system is right for your business?
If you'd like expert advice and support with your access control, CCTV, and integrating your security solutions, please give us a call: 0333 567 77 99 (UK) or 01 68 333 68 (IRE) or email us: [email protected].