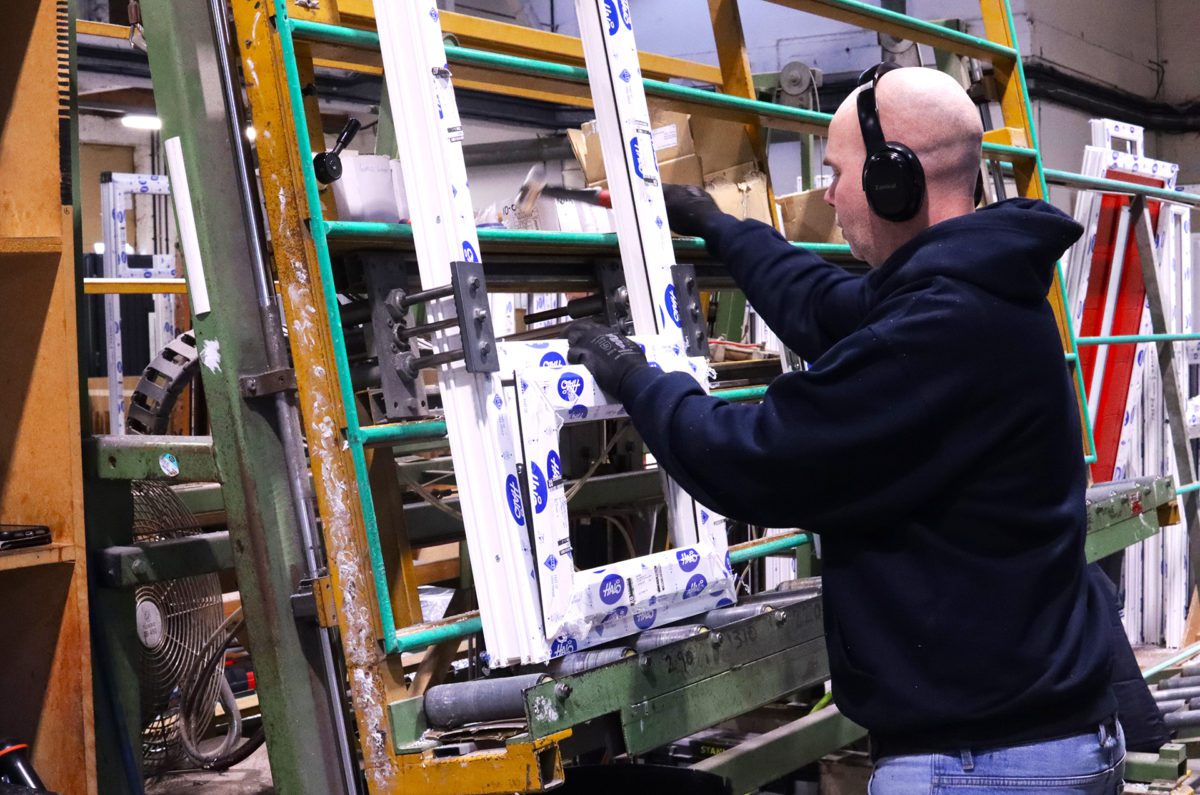 Testimonials
Manufacturing: Window Warehouse Time and attendance technology has improved the efficiency of our company so much.
About Window Warehouse:
Window Warehouse have been in the trade for over 35 years. They manufacture and supply double glazing, windows and doors across the South Coast and further.
They installed Biometric Time and Attendance and CCTV across their new site. Their Operations Director, Remi Cake, talks about how the time and attendance solution has had a positive impact on productivity, accountability and therefore efficiency.

They are a great business and a lovely customer to work with and we're happy that they feel their Almas solution is exactly what they needed, delivered with high standards and service.
Video Interview with Window Warehouse:
What solutions did Almas install at the site?
What security challenges prompted Window Warehouse to contact Almas?
Becoming more aware of how absence and tardiness have been impacting their ability to fulfil customers' orders and adhere to their high standards of delivery. They now have the reports necessary to robustly address persistent tardiness and absence. CCTV is a tool used for both safety and security.
"Our OneTimeX, time and attendance technology has improved the efficiency of our company so much, as we have two office blocks and two factories with teams that all have different shift patterns, including the night staff, the drivers who start earlier, and so on. So this really tied things together and saved our management teams a lot of time and energy keeping track of everyone.
On this note, this has helped bring our teams together and means everyone is working closely, no matter what department. Production levels have increased in the factories and we've never had any issues with our CCTV that's been installed. We started off with 5 cameras and have now progressed to 30 cameras across our premises.
Almas Industries' customer service has been next to none. Their Head of Technology, Ash Hart and Planning Coordinator, Richard Wiseman have bent over backwards for us, working closely with our team to make sure we were getting the exact technology we needed to be installed."
If you'd like expert advice and support with your time and attendance monitoring, please give us a call: 0333 567 77 99 (UK) or 01 68 333 68 (IRE) or email us: [email protected].