CCTV Surveillance Solutions
See your business from anywhere. Proactively manage and supervise your business remotely with Almas CCTV and surveillance solutions.
CCTV
What is CCTV?
'Close Circuit TeleVision' consists of analogue or IP cameras that capture images in real time, these images are then stored on a recording device for future reference.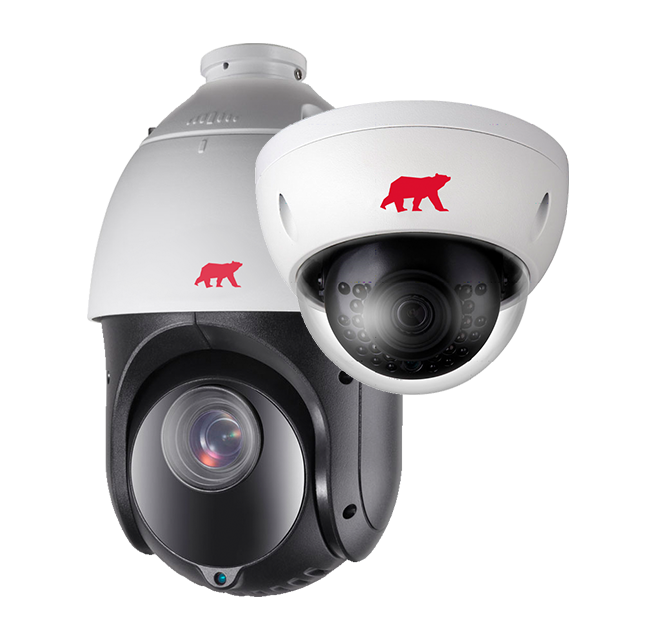 Secure and Protect
Recording/ Evidence

Events can be monitored in real time, and recorded for future reference. Images are stored on a DVR, usually for up to 30 days depending on the site's requirements.

Full Camera Integration

Almas Industries supply all types of cameras, both IP and HD Analogue; covert cameras, PTZs, bullet and dome cameras, fisheye and ANPR. We will help you assess which cameras you require and can integrate fully with intruder alarm solutions.

Video Analytics

Set parameters to create alerts out of hours when movement is detected. Track a particular object through frames.

Integrate with Optima

Link to your Optima access control solution to capture snapshots of access control events. Dual verification for absolute certainty.
Secure and Protect
Deterrent

Clear GDPR compliant CCTV signage acts as a strong deterrent to criminals and anti-social behaviour.

Track Theft

Track a particular item on the footage back to the point that it was moved to discover the culprit.

Protect Your Team

In the event of a false claim against your team, you can support them in refuting the allegation.
24 Hour Remote Monitoring
Mobile viewing*

Footage can be viewed remotely by managers or monitoring centres off site on their smartphone, tablet or computer. *An internet connection is required and charges may apply depending on your location and provider.

Monitoring

The ARC monitoring centre can guard your site when you can't. They will receive alerts and act accordingly - read more (link to CCTV monitoring page).

Secure Your Site

Be alerted if there is an unauthorised intruder out of hours. View the situation immediately. Act swiftly and reduce loss and damage.
What is CCTV?
'Close Circuit TeleVision' consists of analogue or IP cameras that capture images in real time, these images are then stored on a recording device for future reference.
01
IMAGE CAPTURE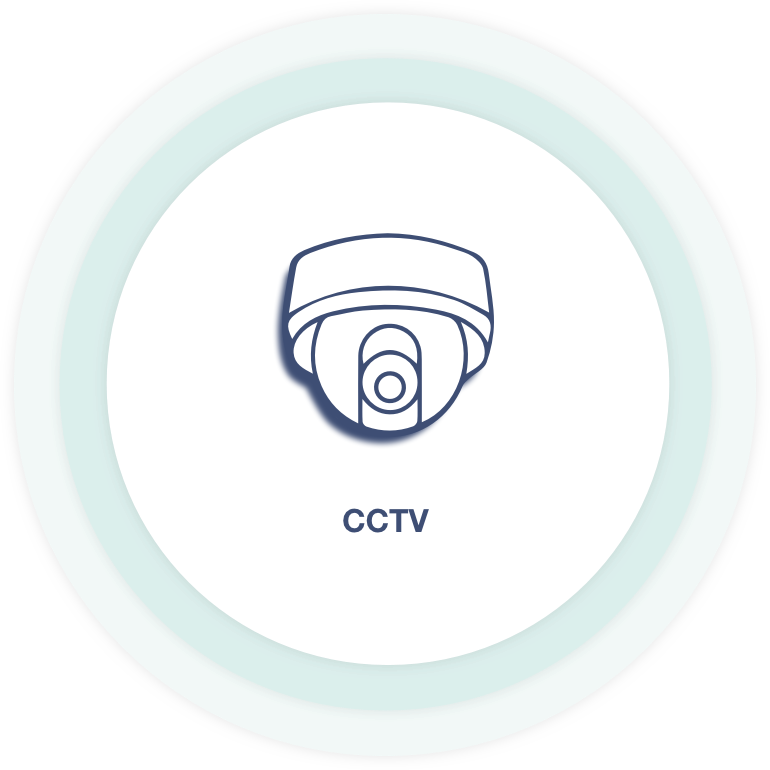 CCTV cameras capture images within their field of vision; this field varies according to the type of lens and camera. IP (Internet Protocol) cameras encode and process images within the camera, then the images are transferred to the recording device via Cat 5 cable back to POE (Power over Ethernet) switches. Video and audio options are available.
02
RECORDING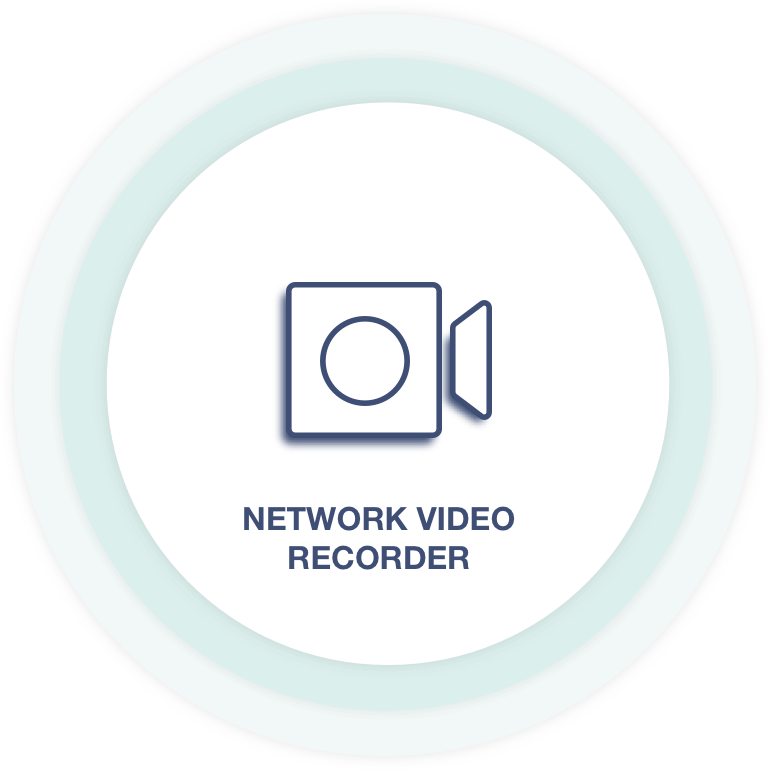 The NVR (Network Video Recorder) records the images and sound in digital format to a hard drive. The size of internal hard drive will be determined by the number of cameras and duration of recording history that is required. NVRs are only used for storing and viewing footage.
03
VIEWING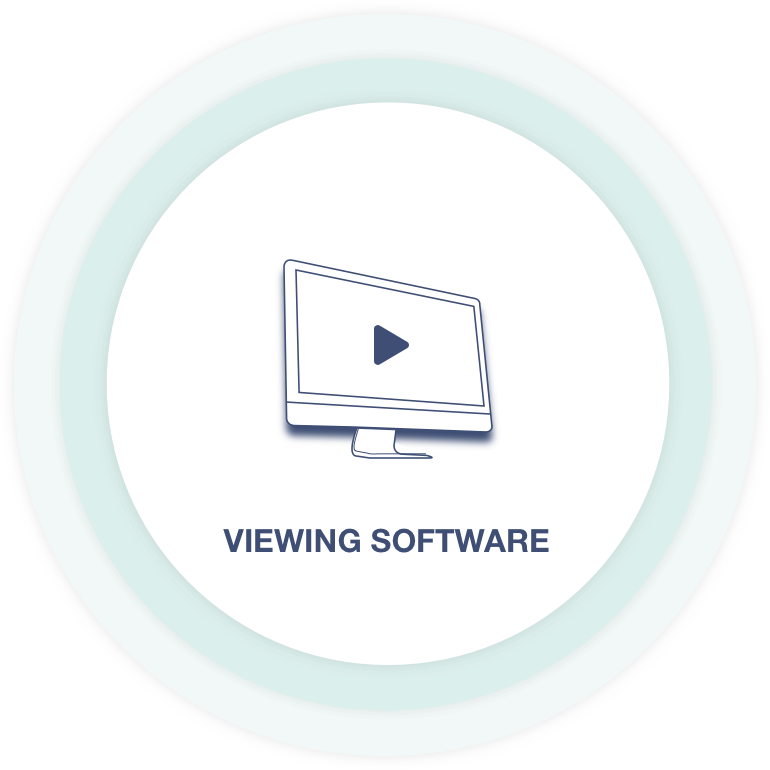 IP CCTV systems can be viewed in a number of ways; on a monitor directly connected to the NVR via and HDMI cable, on a PC that is connected to the internet, using viewing software, or via mobile devices with 4G connection via an app.
04
INTEGRATION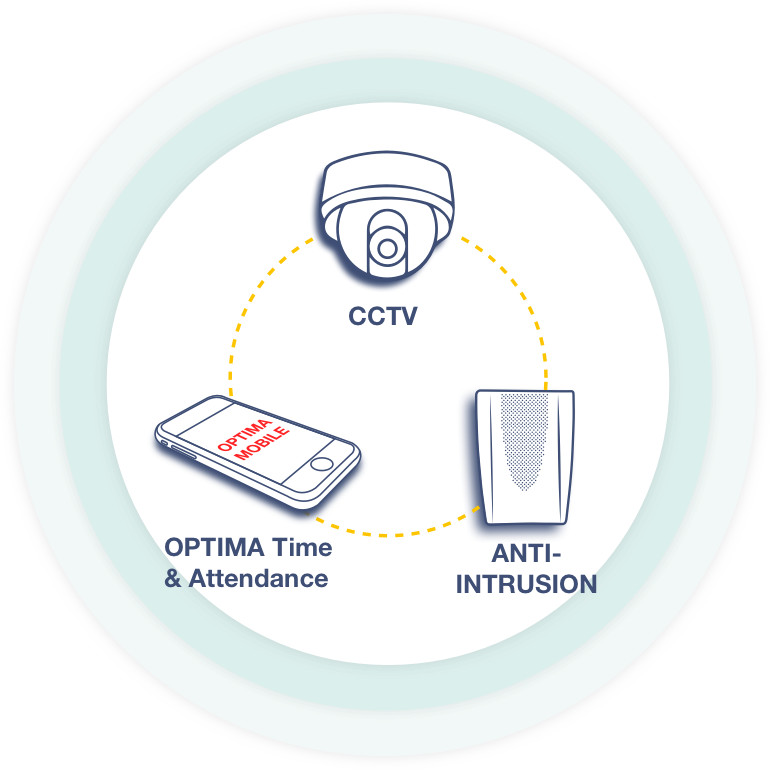 CCTV can be integrated with Almas Optima Biometric Access Control, and anti-intrusions solutions to offer a comprehensive security system
Why Almas? The Right Security Solution, For Your Business
Almas will build you an integrated security solution to protect your site, assets and people. Full service solutions, advice on GDPR responsibilities and a range of payment options make Almas the logical choice.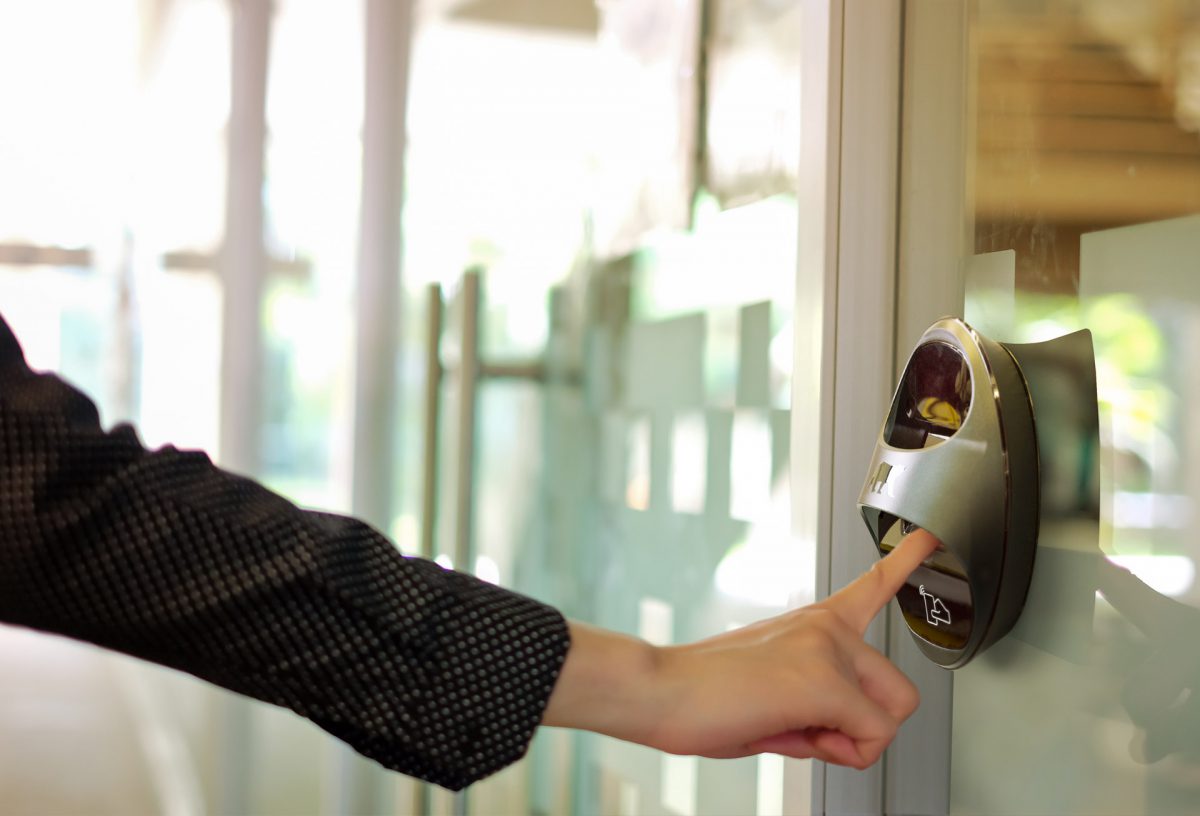 What do our customers say? If you would like more information, or to arrange a free security audit with one of our security consultants…
You can call us, or complete your details and we will get in touch with you
FAQs
We are here to help
Or if you would prefer to speak to a security consultant
Are Analogue or IP cameras better?
We prefer to ask the question, which type of camera system is right and most cost-effective for your site? IP and Analogue systems both have benefits. We will advise you as to the best CCTV option to improve your site's security
What CCTV signage do I need?
You need to make people aware that their image is being recorded, for what purpose and who is in charge of processing the data. If you choose Almas as your CCTV provider, we will fit GDPR compliant signage for you and help advise you of your GDPR obligations
How long is the footage kept for?
When we survey your site, we will agree with you how many cameras you need. Up to 30 days of recording is generally advisable and we will provide a DVR with sufficient memory to achieve this. If you want to keep images for longer you should address this in your Privacy Impact Assessment. Not sure what that is? Get in touch and we can help advise you.
How many cameras do I need?
CCTV cameras have a certain field of vision, depending on the type and lens. It is important to cover the vulnerable access points to your site and any high risk internal areas. We always conduct a site survey to discern which areas need protecting and whether alerts are required. Get in touch if you'd like to arrange a free site survey.
Can I record sound with these security cameras?
Yes, our security cameras are equipped with the ability to record sound.
Is recording audio on CCTV illegal?
It is illegal to record a conversation without the individuals knowing or accepting the fact that they will be monitored. This is usually declared through correct CCTV signage.
Are my CCTV signs GDPR compliant?
A clear sign that displays the details of the organisation operating the system, the reason for the CCTV and its contact details. The site must ensure that it is an appropriate size for the location and are visible to everyone that may be able to view it. Additionally, the sign should be large enough that it can act as a deterrent.
What's the difference between 4k and HD quality?
4K has 4x the number of pixels as HD (8,294,400) and can therefore display images with more detail and clarity.
Yes, you usually do not require permission to install CCTV at your site unless you rent the building (in which you need to gain permission from the owner).