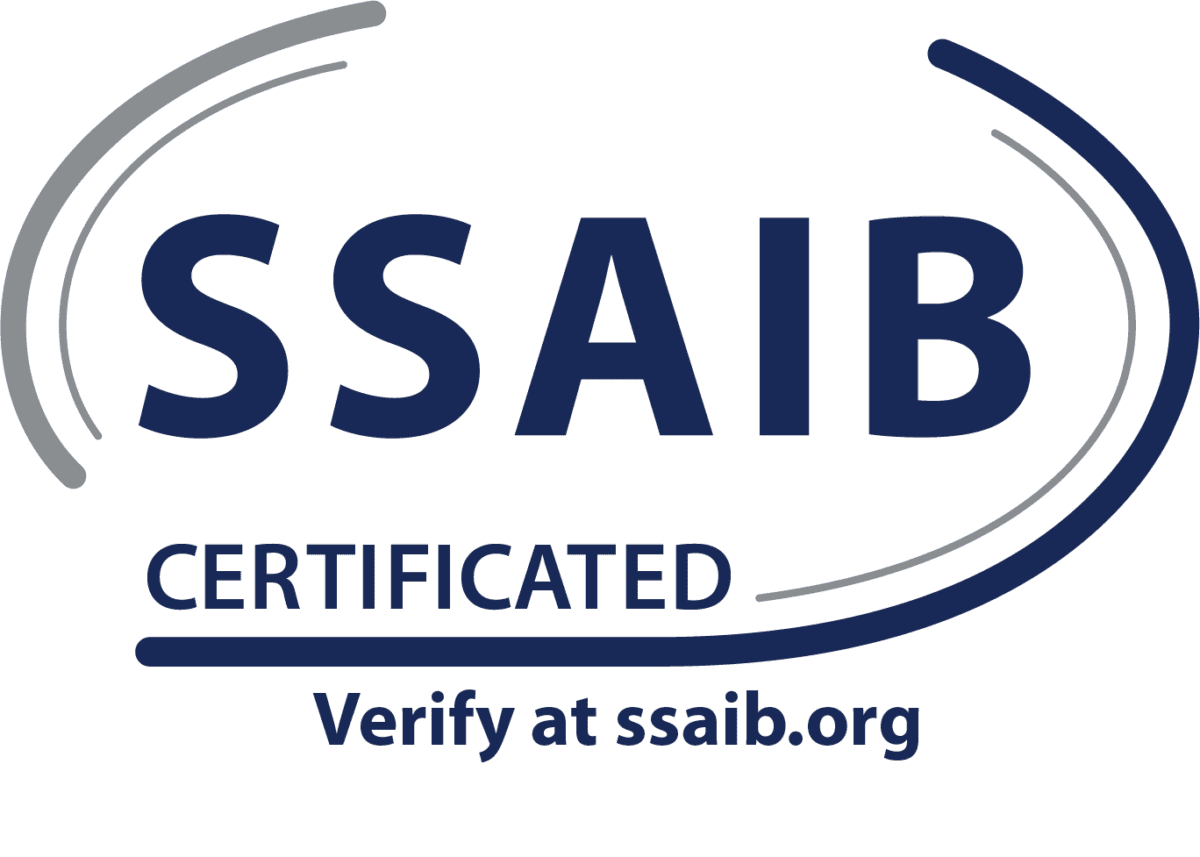 Blog
Almas gets SSAIB Certification
Almas Team We are very proud to announce that Almas Industries UK Ltd has obtained SSAIB certification for Access Control and CCTV
We are very proud to announce that Almas Industries UK Ltd has obtained SSAIB certification for Access Control and CCTV. The Security Systems and Alarms Inspection Board (SSAIB) is a leading certification body for organisations providing security systems and services, fire detection and alarm systems, telecare systems and services, manned security services and monitoring services.
Certification
With SSAIB is a mark of excellence. Their approach is inclusive of small and larger providers alike and they have some 1,600 companies of all sizes on our register, which means that they represent the greatest number of security service providers in the sector. Almas Industries is excited to have become part of this register as it confirms the adherence to strict standards by our installation and service engineers. You can check our certification on the SSAIB website here
Thorough
Participation at National and European level, SSAIB helps to shape standards – being informed and informing others of issues that might impact upon service providers and end users.
SSAIB's schemes
Comply with all Police policies (England, Wales, Scotland, Northern Ireland and the Irish Republic) and insurers – often as a condition of their underwriting – place particular demands on security system providers. In the event of an incident, insurers will need to be satisfied that all reasonable precautions have been taken to mitigate risk. Our SSAIB Certification shows that the high standards of provision to which we have always held ourselves ring true.
The costs
Associated with losses in the aftermath of an incident are not just limited to the immediate losses, as incidents often lead to longer term consequential losses to a business. Using a certificated provider like Almas Industries to implement a comprehensive security system helps to minimise the likelihood of such an event and demonstrates that all reasonable steps have been taken.
Contact us today for your free security audit. From the moment we make contact, we will be focussed on the needs of your business. Call us on 0333 567 66 77 or send a confidential email.