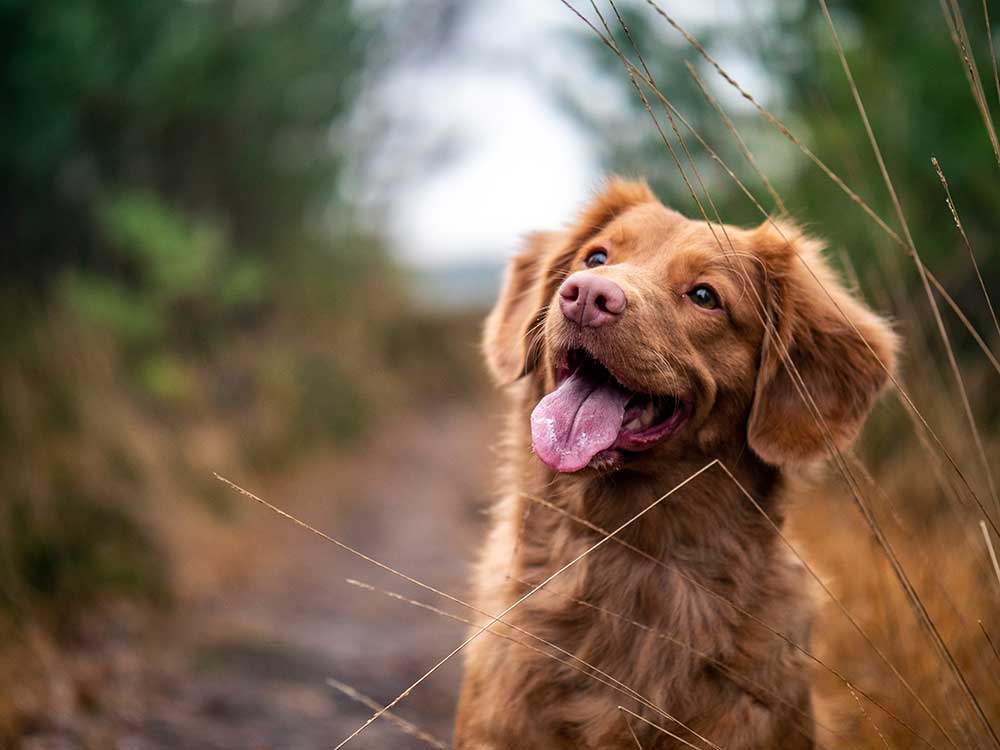 Blog
Boarding your dog: why security matters
Almas Team According to industry estimates, there are between 8 and 9 million dogs in the UK. In most households, they are one of the family. So, when you decide to put your best friend and loved one into a kennel it's all about trust, safety and security.
According to industry estimates, there are between 8 and 9 million dogs in the UK. In most households, they are one of the family. So, when you decide to put your best friend and loved one into a kennel it's all about trust, safety and security. This is especially important when you are thinking about boarding your dog.
Although a foreign holiday remains a key trigger for pet owners to board their animals, the introduction of the Pet Passport meant that many owners took their animals abroad with them. This situation may suddenly change if Brexit goes through and the UK leaves the EU without an agreement covering the transportation of domestic animals. This could mean that a lot more dogs will be boarded at kennels in the future. Safety and security are important when it comes to choosing a kennel for your dog. Let's look at why this is the case when boarding your dog.
Dogs are stolen to order
Pet theft is on the rise. In the UK in 2013, 1,491 dogs were reported stolen, 1,599 in 2014, 1,776 in 2015, 1,774 in 2016 and 1,909 in 2017. According to Direct Line, in 2017 there were five reported pet thefts a day in the UK. But these figures only scratch the surface, because the reality is that police forces record this crime differently across the country. Pet thefts are often categorised as robbery or burglary – hiding the true extent of the problem.
In fact, more than 60 dogs are stolen in England and Wales every week, and the number of pets stolen has increased by nearly 24% over the past three years. Dog thefts increasingly feature in the national media, usually with a focus on social media campaigns to reunite families with individual animals. There are a number of reasons why dog theft has been increasing. The main issues are the high values attached to so-called 'designer dogs', a lack of awareness of the dangers, and lenient prison sentences for those convicted of the crime. The most commonly stolen dog breeds include Cocker Spaniels, Husky's, Labradors and French Bulldogs.
Heartbreaking cases
In a heartbreaking case in Ireland, a dog died when in the care of a kennel. The kennel in question did not have CCTV which may have prevented the death and would have certainly shed more light on how it happened. Sometimes, as in this case in Dumfries, fires break out, and pets are the victims. In 2018, at the Manchester Dogs Home, a 15-year-old boy committed arson that left 43 dogs dead. These kinds of events are terribly upsetting to read about, but they show that dogs can die in kennels, be it through illness or an external event such as a fire.
Do you know who is in your kennel?
Kennels are busy places. Owners will be dropping off their dogs throughout the day. Members of staff, who may work differing shifts, are coming and going. Deliveries of food and other supplies come on a regular basis. The vet will call when needed (and that might be in the middle of the night). There are also unannounced visits from salespeople or potential customers who just want to come and have a look around. How do you secure your site so that you always know who is on site at any one time?
Some kennels rely on locked gates, but these can be a nuisance if you have to manually open the gate every time someone comes to your premises. And locked gates don't offer that much peace of mind even when they are robust – they can be climbed over or knocked down, and in both cases, you may have no idea till it is too late that anyone has got unauthorised access to your premises.
If you have an external gate, a video intercom system is a great solution for your main entrance. But better still, a biometric access control system can give you complete peace of mind by controlling access 24 hours a day. With biometrics, you can control entrances and exits, as well as access to all parts of your kennels internally. Want to prevent unauthorised people from accessing the office where medications and money are stored? Or only allow certain people into the kennels themselves? No problem. Using just a fingerprint you can ensure that only people you know and trust have access to areas which need to be kept secure.
Peace-of-mind with CCTV when boarding your dog
The biggest threat to kennels is often at night when the dogs are tucked up in their beds and staff members are generally off-site. While many kennels are privately run with the owner living close by, it is not common for them to have 24-hour security. This is due to the costs involved. Therefore, at night, there is far more risk of a break-in, robbery or something happening to one of the dogs.
CCTV can provide peace-of-mind and a way to monitor your site 24 hours a day. If you install cameras that cover entrances and exits, you can see at a glance who is coming (or going). Add these cameras to your video intercom and biometric access system and you have a very robust security system.
Installed internally, you can use CCTV to monitor the dogs in your care by having a camera in each kennel, and cameras that cover areas like dog runs. If you are not always on site, you can log in remotely and view what is going on. Are staff members turning up for work on time? Are the dogs being cared for appropriately? Does a dog look unwell and need attention? If there is an altercation, you have evidence to explain to the owners what happened. CCTV can do this and more!
If the worst does happen, a dog is stolen, becomes ill or escapes, or a staff member is placed under enquiry if you have CCTV installed you will have irrefutable evidence at your fingertips. This can make all the difference when it comes to protecting the reputation of our business or providing evidence should it be required by the Police or local authority (who oversee the licencing process for animal boarding establishments).
The customer comes first
None of us want harm to come to our dogs if we leave them in the care of another person. Security should, therefore, be a top priority for anyone who owns a dog kennel. Locked gates are no longer enough to prevent crime when boarding your dog. Keys, fobs and pin codes don't work either, as they can be lost, stolen or abused. A security system which includes a video intercom, alarm, CCTV and biometric access control will not only reassure your customers but allow you to keep an eye on the dogs in your care; monitor your staff and stock and know how is entering and exiting your premises.
If you run kennels and would like to find out more about how Almas Industries can help you to secure your business, contact us today for a free security audit. As a company of self-confessed dog lovers, we would love to help you. Contact us on 0333 567 6677 UK or 01 68 333 68, or send a confidential email to [email protected].