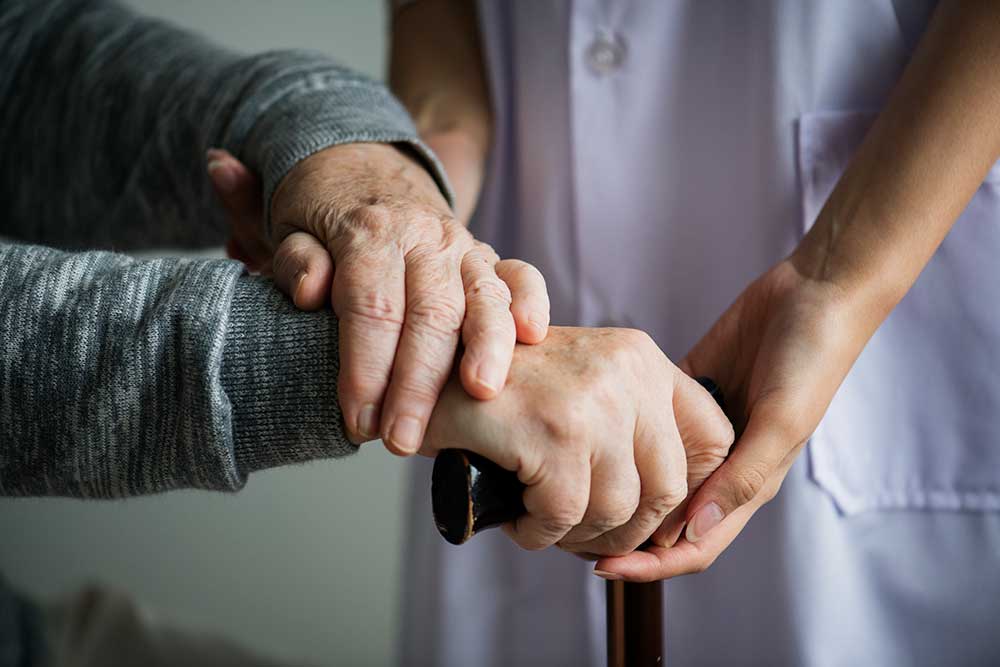 Blog
Almas Industries feature in June's issue of Care Markets Magazine
Almas Team [CCTV] is a way of actively ensuring staff are providing the right care to the right people...an internal spot audit if you will
On the back of the BBC Panorama programme, "Crisis in Care", this month LaingBuisson Care Markets magazine features an in-depth article on why we need safety monitoring.
Alistair Kleebauer examines the debate surrounding CCTV in care homes The latest revelations of abuse within the care sector will give further impetus to those arguing for mandatory CCTV in the system.
The article draws together interviews with care home providers who have embraced safety monitoring, including Shedfield Lodge and Apple House Care Homes, as well as comments from Jayne Connery from Care Campaign For The Vulnerable and Ian Evans, our Head of Sales.
Background
The BBC programme 'Crisis in Care', was shown on BBC1 on the 29th May and 5th June. It can still be watched online via BBC iPlayer. Over 10 months, a small team from the BBC's Panorama programme documented the realities of how the care system is working in England. Based in Somerset, they followed the stories of people needing care and of the people trying to provide it. The pressures faced here are being felt across the country as the demand for help from an ageing population increases and local authorities struggle with tight finances. Please download the article here Care Markets June 2019