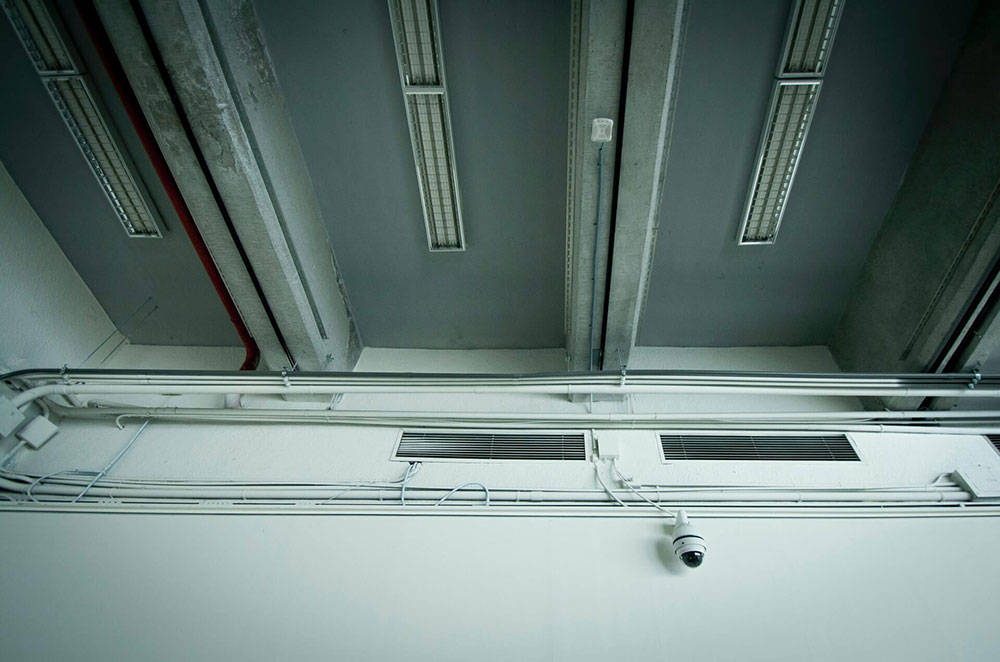 Blog
GDPR Laws: The ethics behind Matt Hancock's risqué CCTV footage
Almas Team "Covert recordings can only be undertaken if there is a direct breach of the law and must therefore be done under a specific investigation".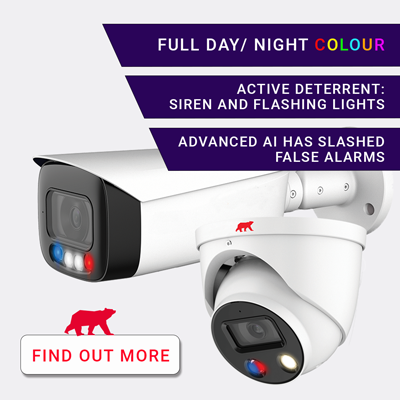 On May 6th 2021, CCTV footage was leaked on former health secretary Matt Hancock in which he was caught having liaisons with his top aide Gina Coladangelo. The camera was supposedly planted in his office without consent, and reports claim that it was done by an alleged whistle-blower in the department of Health and social care. It has been stated that the operation was set to expose the affair that goes directly against Matt's hard pro-lockdown stance. After being exposed and landing on the first page of The Sun newspaper, the event ultimately resulted in Matt Hancock's resignation.
The CCTV device that recorded the act was later found out to be disabled after enquirers questioned the legality of the footage having allowed being recorded in the first place. This event brings about the core issue of a security breach and a question of ethics. Let us delve further into the case and issues regarding security laws.

The issue with GDPR and data protection
First and foremost, the recording of the CCTV footage was recorded without consent and was breaking GDPR laws. The act was in direct violation of the official secrets act (OSA), which is a law put in place that protects against leaks of state secrets and issues relating to national security.
Additionally, the event further breaches the Data Protection Act 2018 (DPA), whereby all business operators of CCTV are required by law to register their details with data and privacy protection regulator the Information Commissioner's Office (ICO) and then be able to justify its usage. It must also be stated that individuals must be informed of their recording through correct signage, be told who will have access to these recordings and then further ensure that only the actions stated will be carried out in accordance. Covert recordings can only be undertaken if there is a direct breach of the law and must therefore be done under a specific investigation.
The recording of the footage is in direct violation of both laws and should therefore never have taken place. The case of Matt Hancock shows that security breaches are a very real threat and can pose a real danger to the government, companies and can ultimately lead to the exposure of sensitive information. Without proper security measures being installed on your premises, you too can open yourself up to data breaches, potentially putting your staff and company's reputation at risk.

Don't become another victim of a data breach
Ensuring that your business stays on the right side of GDPR and complies with data protection laws, you need to ensure that three things are being correctly put in place. Proper policies in which your business and people abide by, people within the company that are trained correctly and follow the policies laid out, and finally a good setup of high-quality equipment.
As installers of CCTV security camera systems, Almas Industries understand the importance of risk management are ready to help you identify vulnerabilities within your site and keep you on the right side of GDPR and privacy considerations. Secure your business with safe and effective security solutions today.
Contact the team at Almas Industries today to discuss biometric access control, biometric readers, or facial scanners for your business. You can arrange your free, no-obligation security survey by calling us on 0333 567 6677 (UK) or 01 68 333 68 opt 2 (IRE) If you prefer, you can always send a confidential email via [email protected].