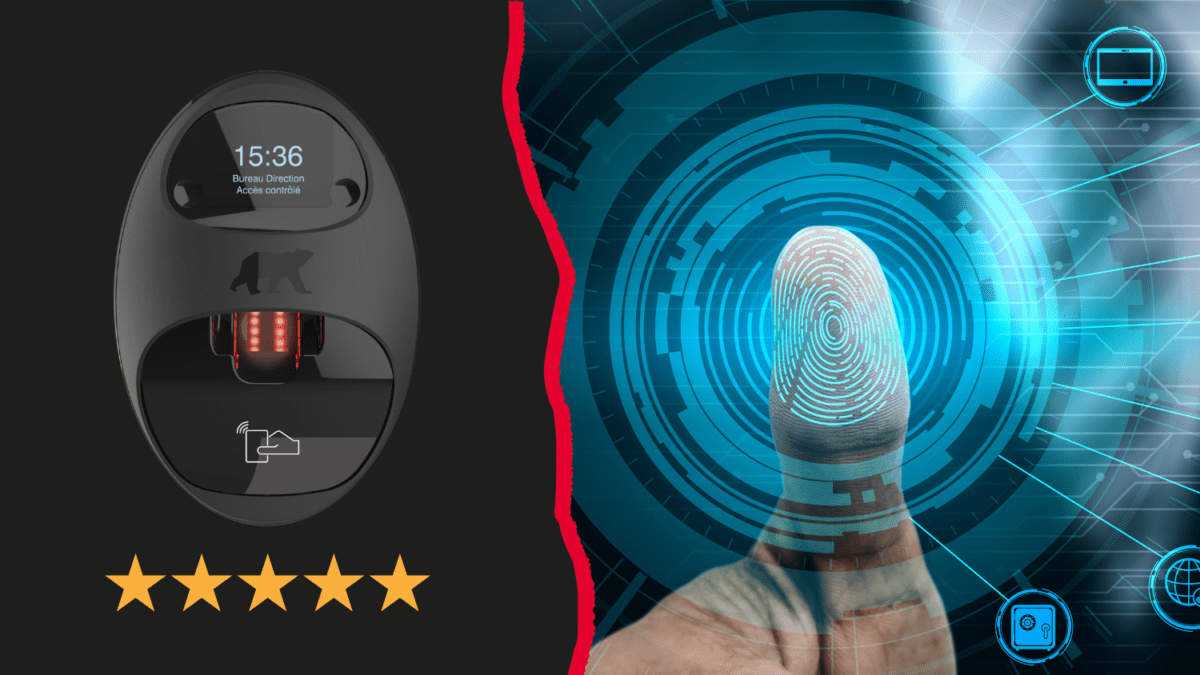 Blog
Our new Optima ID Fingerprint Reader: how does it stack up against its competitors?
Almas Team Our new Optima biometric fingerprint reader meets the highest standard of security combining cutting-edge technology with best-in-class components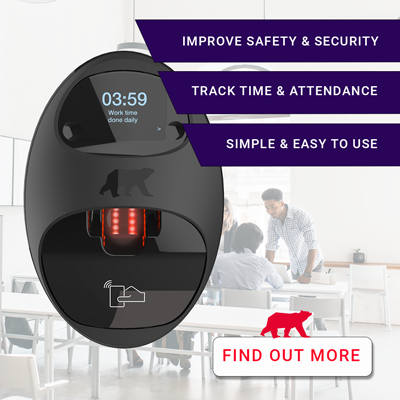 We are proud of the fact that we design and build our own products at Almas Industries. Our Research and Development team is based in France and constantly revises and improves our products and software, so we deliver the best biometric products we can.
Our new Optima biometric fingerprint reader meets the highest standard of security combining cutting-edge technology with best-in-class components. We use a patented encryption technology with a highly accurate and powerful algorithm. We never capture or store a complete image of a fingerprint. A subset of the characteristic points, or minutiae are extracted and turned into a template. It is not possible to use any fingerprint data outside the system. Although we like to shout about something as great as the Optima, we thought it would be good to put it up against the competition and let the results speak for themselves. The Eden Innovations R&D team tested the Optima against two leading brands of fingerprint sensor: the Biolite Net Suprema and the F22 – ZKTec. These are the results.
Design and Manufacturing
The Optima is designed and manufactured entirely in the European Union, while the Biolite is made in Korea and the F22 in China. This may not seem like a big issue, but when it comes to spare parts or maintenance, having a product that is produced in the EU makes life a lot easier and keeps costs down.
Security and Certification
The Optima ID holds CE, ISO and FBI certification. While CE Certification is quite common, ISO and FBI certification are much harder to get. What this means is that if you use an Optima ID reader you can rest assured that you are getting a biometric product which has passed numerous tests relating to image quality, scanning parameters, compression, interchange and verification. The FBI certification further sets rigorous requirements on the image quality of fingerprint capturing devices for authentication of millions of US government employees and contractors and is also valid in practice as requirements for public projects in most countries. This means that the Optima ID can be used with confidence in all kinds of public projects.
Minex Ranking
Minutiae Interoperability Exchange (MINEX) III is a test is used to establish compliance of template generators and template matches for the U.S. Government's Personal Identity Verification (PIV) program. The Optima ID was ranked no. 1 with a very low error rate; more than 99% accuracy and fast and secure identification.
Enrolment and Accuracy
Enrolment is the process by which the biometric software captures and stores fingerprint data. If a reader fails to read fingerprints, registration can become time-consuming, and the on-going successful usage of the readers will be compromised. Sometimes fingerprints are poor quality due to dirt, worn minutiae, dry skin etc., In the best-case scenario, a good quality biometric reader will be able to capture all fingerprints on the first attempt. The Optima ID has an excellent track record with this!
In terms of accuracy, Optima ID again comes out on top when it comes to enrolment with a good quality fingerprint. With a bad quality fingerprint, nearly one in two users can identify themselves, which is just 10% short of the 50% achieved by the Biolite. When it comes to all fingers, Optima ID is again the leader of the pack, with a 91% rate of accuracy (equal to 9 in 10).
We wrote comprehensively about False Acceptance rates (FAR) and False Rejection Rates (FRR) in a previous article. If you are not familiar with these terms, then do pop over and have a read. In a nutshell, FAR is the probability that the system incorrectly authorises a non-authorised person, due to incorrectly matching the biometric input with a template. FRR, on the other hand, is the probability that the system incorrectly rejects access to an authorised person, due to failing to match the biometric input with a template. FAR and FRR is very much dependent on the biometric factor that is used and on the technical implementation of the biometric solution.
Identification Speed
This is a very important factor in terms of the day-to-day operation of a biometric reader. If a reader fails to recognise a fingerprint either once or multiple times, that makes it difficult or impossible for the user to gain access. The Optima ID can recognise a fingerprint in 0.8 seconds, much quicker than the iolite or F22.
Would the Optima ID suit your business?
If you are looking for a cost-effective, efficient solution for security, then look no further than Optima ID. As market leaders, innovators, manufacturers and installers of biometric control systems, Almas Industries are well placed to help businesses with biometric control and security. You can arrange your free, no obligation security survey by calling us on 0333 567 66 77. If you prefer, you can always send a confidential email via [email protected].