Biometric Readers
Biometric access control readers to suit your environment; absolute proof of identity that cards, keys or fobs simply cannot guarantee.
FR: FD
Facial access control with fever and mask detection
Protection that keys, cards and fobs simply can't guarantee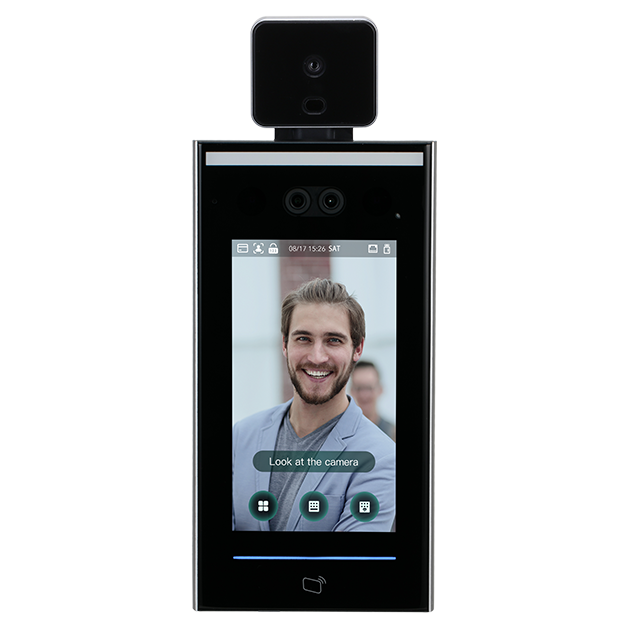 Temperature Monitoring Access Control
Monitor access and test for fever

Two solutions in one; continue to control access to your site and ensure staff, visitors or customers don't bring fever into your premises.

Turnstile compatible

Pair with internal turnstiles, gates and doors for effective temperature control that doesn't require constant monitoring. Can be combined with counter to ensure allowable numbers of users isn't exceeded.

Accurate to international standards

±0.3°C accuracy (provided a constant, indoor environment shielded from wind). Audible alarm and software alert for abnormal temperature.

Full audit trail

The Almas Optima software provides proof if contact tracing or reporting is required for HR purposes.
Facial access control with fever and mask detection
Protection that keys, cards and fobs simply can't guarantee
01
IDENTIFY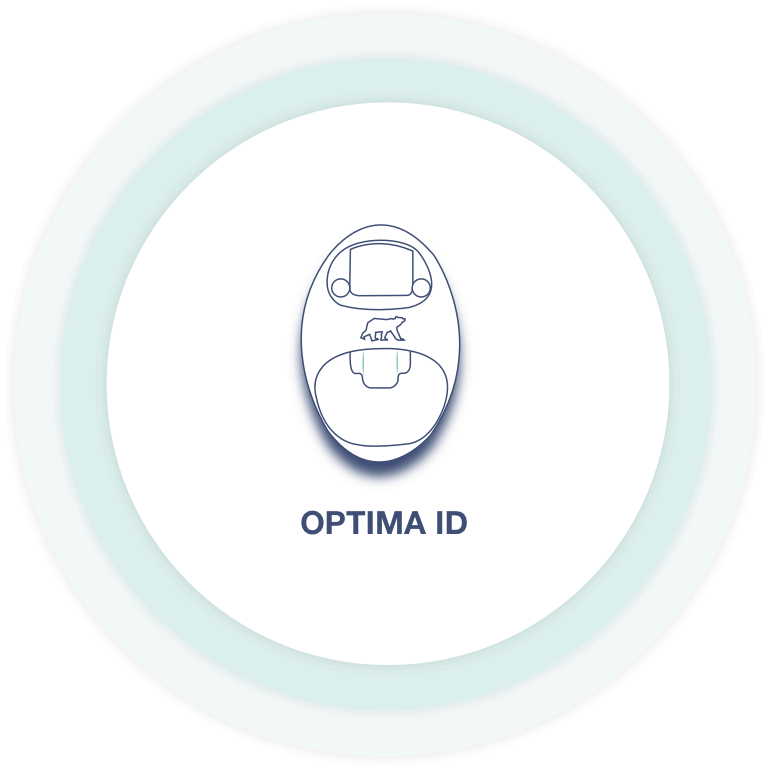 When you place your finger on the biometric reader or present your face to the face recognition reader, the unique points identified by the reader are checked against the 'biometric template' that was created when you were enrolled on the system. Your access will either be verified or denied according to your access permissions.
02
SECURE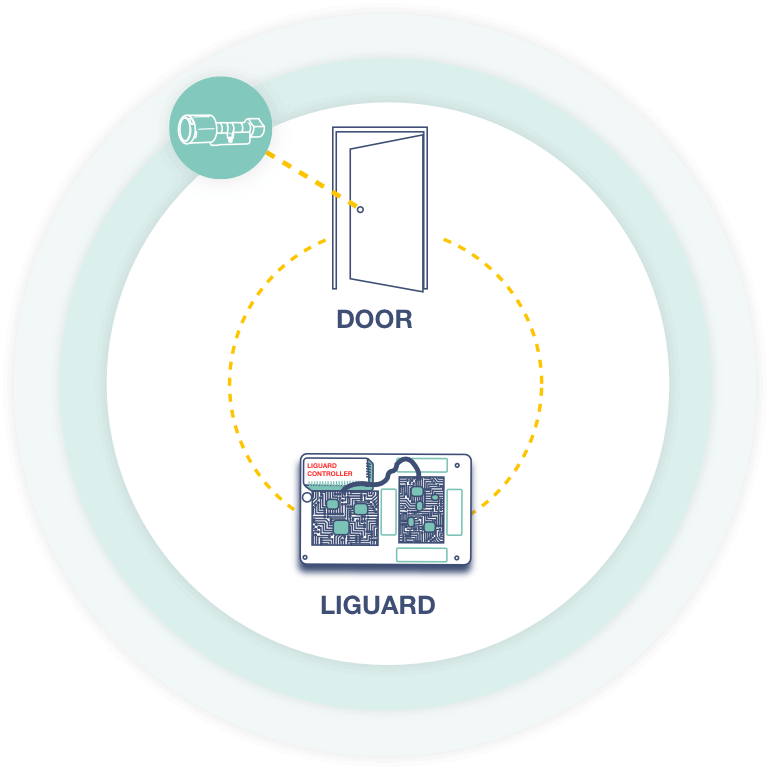 The Liguard controller communicates to the door locks (either magnetic or electrolocks) whether they should release or not. The biometric reader will tell you whether your access has been verified or denied.
03
MANAGEMENT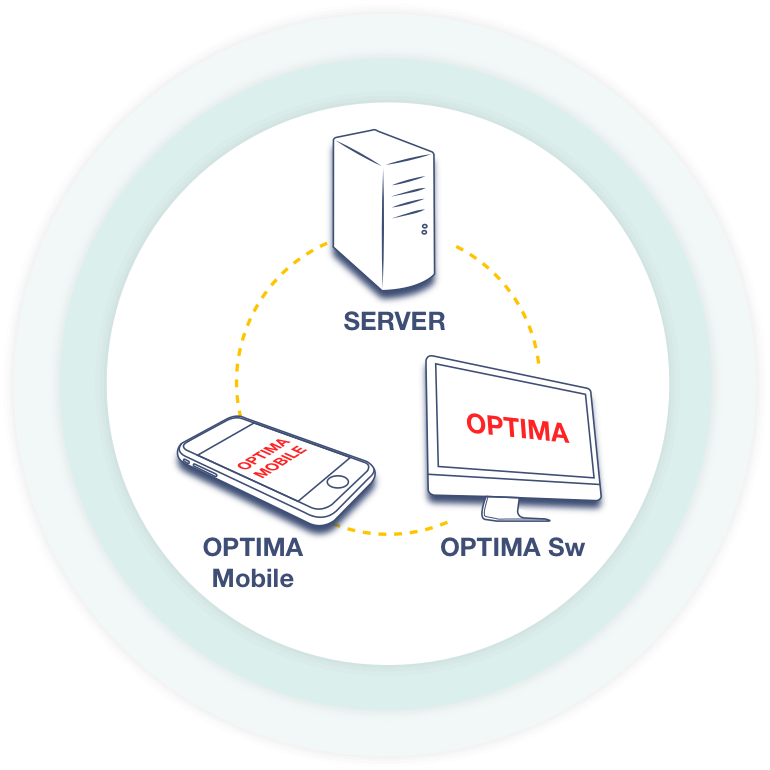 All events are logged in the encrypted Optima software; which manages your biometric access control system, from enrolment, to detailed reporting on occupancy, entry and egress. The software can be accessed locally, or through a network connection. Flexibility and control on the move with Optima mobile.
04
INTEGRATION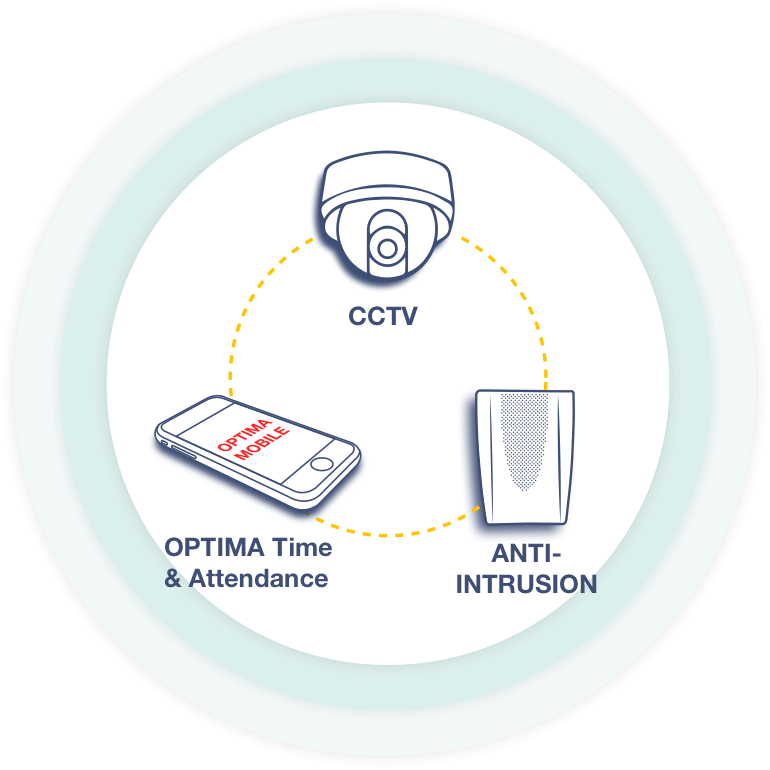 Optima integrates with CCTV, anti-intrusion solutions and Optima Time and attendance module delivering a comprehensive security system.
Why Almas? The Right Security Solution, For Your Business
Almas will build you an integrated biometric access control solution to protect your site, assets and people. Full service solutions, advice on GDPR responsibilities and a range of payment options make Almas the logical choice.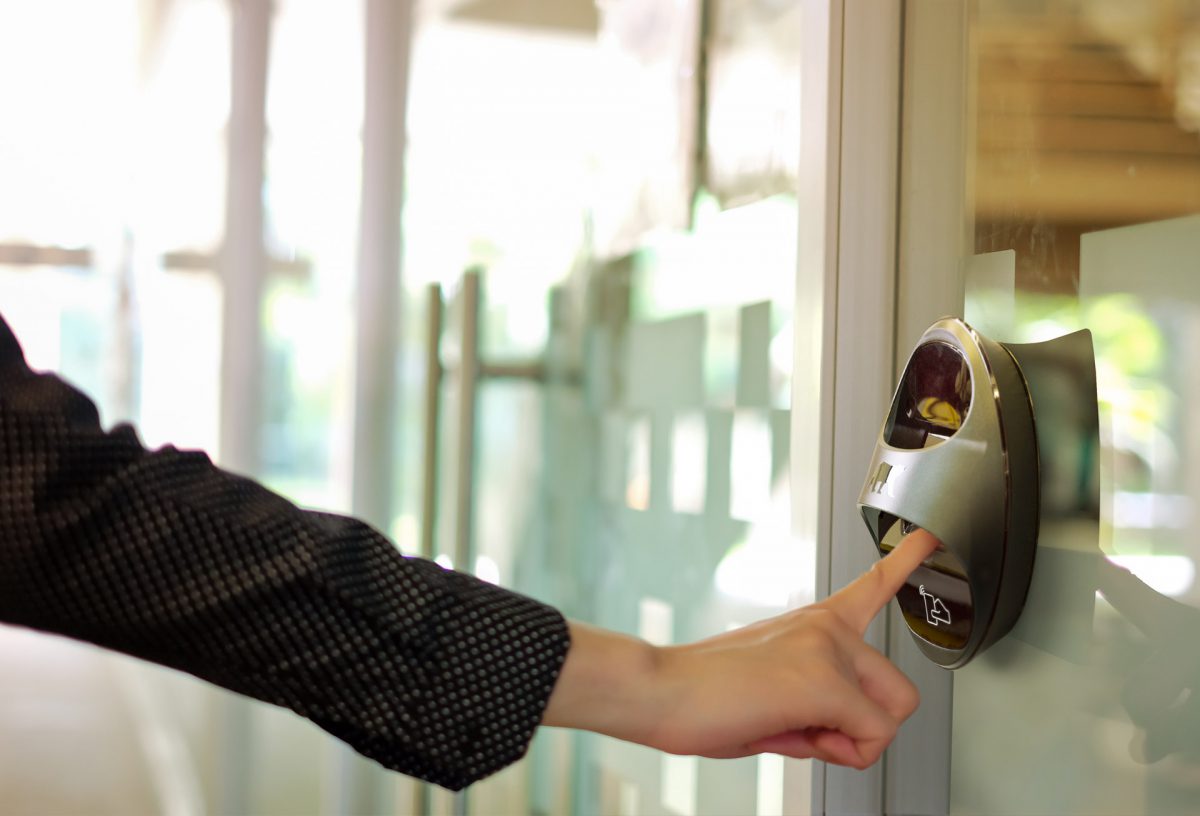 What do our customers say? If you would like more information, or to arrange a free security audit with one of our security consultants…
You can call us on 0333 567 77 99 (UK) or 01 68 333 68 Opt 2 (IRE), or complete your details and we will get in touch with you
FAQs
We are here to help
Or if you would prefer to speak to a security consultant
Can my fingerprint be stolen?
No. Almas Industries readers never store a picture of your actual fingerprint. When you are enrolled, only a small subset of the characteristic minutiae are extracted and turned into a template. Since the template is only a mathematical representation that holds information about a few points on your fingerprint and not the entire image, it is impossible to backwards engineer an image of the print from the code.
Can my template be used by the police/ Gardai?
No. The information held by the software is not linked to any national police database, or any other database.
Is my fingerprint classed as personal data under GDPR?
Yes, absolutely, and Almas biometric readers and software are fully GDPR compliant