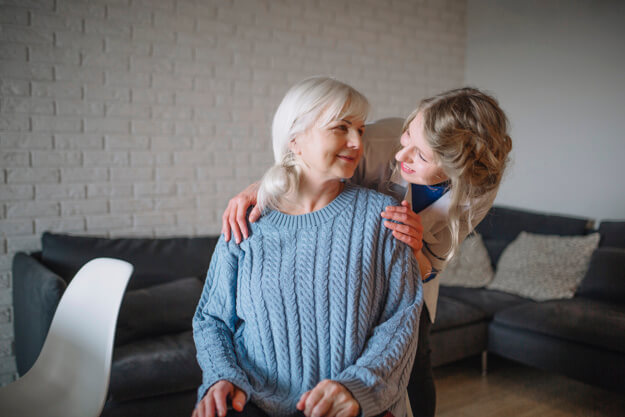 Testimonials
Care Sector: Bradley House Nursing Home
Bradley House Nursing Home
Ceri Hole, Senior Nurse Biometrics is a huge success story for us!
About the care home
Bradley House Nursing Home is situated in Sale, Manchester. Supported living, short and long-term care, day care and nursing care are all provided for up to 34 people. A wide range of group and individual activities, themed activities and trips out are regularly organised. Whether it's the little cares and attention we can offer the elderly on a daily basis or a real need for loving care: our work is always focused on the human individual who requires care and support and who has a right to the same humane treatment that he or she has known throughout life.
The biometric fingerprint system is a huge success story for us. From a consumer point of view it's a really good system. We have EMI residents (elderly, mentally, infirm) and security is very important, not just for staff but also residents. When we had issues with one of the magnetic door locks, these were sorted quickly. The service from Almas Industries is great.