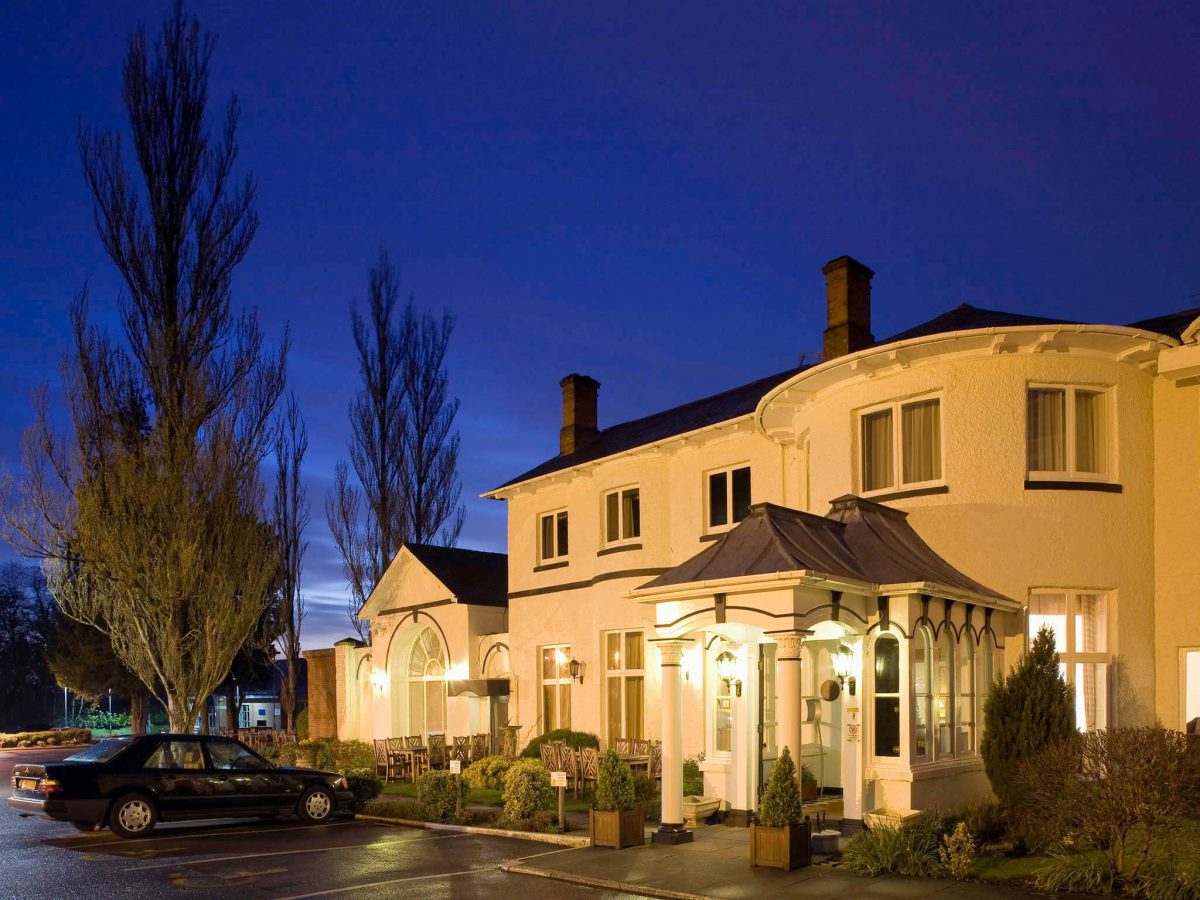 Testimonials
Hospitality Sector: Mercure Brandon Hall Hotel
Mercure Brandon Hall Hotel
Corinna McCann, Financial Controller Better overall security and an excellent service from Almas!
About the hotel
MSB Admiral was founded in 2017, its strategy to grow to ten, 4* plus quality hotels that offer additional revenue streams from spa, gym and conferencing facilities. They acquired Brandon Hall Hotel in Coventry in June 2017, set in 17 acres of grounds with 120 bedrooms and conference facilities for 280 delegates. The management team soon identified that the existing access control installation of a pin code system on all internal and external doors was flawed. There was no record of who had the pin and no process for changing it when employees changed. Non-employees were also being given the code and were taking advantage of the facilities.
A secure and Flexible Solution
Brandon Hall needed a more secure and flexible solution to solve their primary concerns:
External theft of stock
Internal theft of stock
Misuse of hotel facilities from customers
Restricting access of dismissed employees
They also required a time and attendance solution due to the following challenges:
Completion of manual timesheets for 120 staff
Enabling accurate calculation of hours worked
To eliminate claims of fraudulently worked hours
To support the finance team with payroll and planning
Almas Industries have installed 26 Biometric access control readers across the Coventry site, plus a Video Intercom and Time & Attendance Biometric tablet. Corinna feels that the Almas biometric solution has given them better security around the building, and praised the excellent service starting with Dan Egan and from the service team. Due to the success of the rollout, MSB Admiral has gone on to install Almas fingerprint readers in their Mercure Ardoe Hotel in Aberdeen.