Testimonials
Childcare Sector: Abacus Ark Nursery Group The integration has saved countless hours collating and verifying manual staff logs. We've seen productivity increases as staff have realised we've eliminated the human element of payroll reconciliation.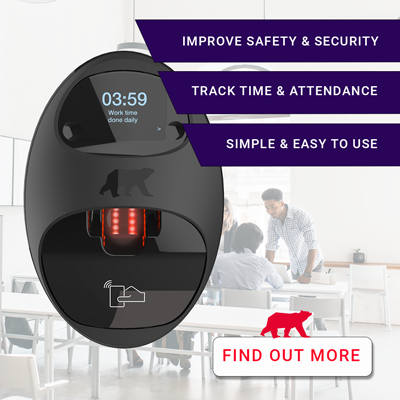 About Abacus Ark:
Founded in 1971 by, Angela Carrington, Abacus Ark has become the product of three generations, delivering high-quality early childhood experiences. Family focussed, the management team fosters an environment in which children can grow and play safely and securely. They are proud of their sustainable practices, they aim to be paperless and have pioneered a zero-waste food programme to encourage a good environmental attitude.
Abacus Ark have installed Almas fingerprint readers across their three day nurseries.
The integration brings improved security, increased efficiency and saves hours of management time in one, simple platform. Staff movements are synchonised within the eyworks software when they use the biometric readers to enter and exit the nursery.
"The integration has saved countless hours collating and verifying manual staff logs. We've seen productivity increases as staff have realised we've eliminated the human element of payroll reconciliation."
If you'd like expert advice and support with your access control, CCTV or time and attendance systems, please give us a call: 0333 567 77 99 (UK) or 01 68 333 68 (IRE) or email us: [email protected]