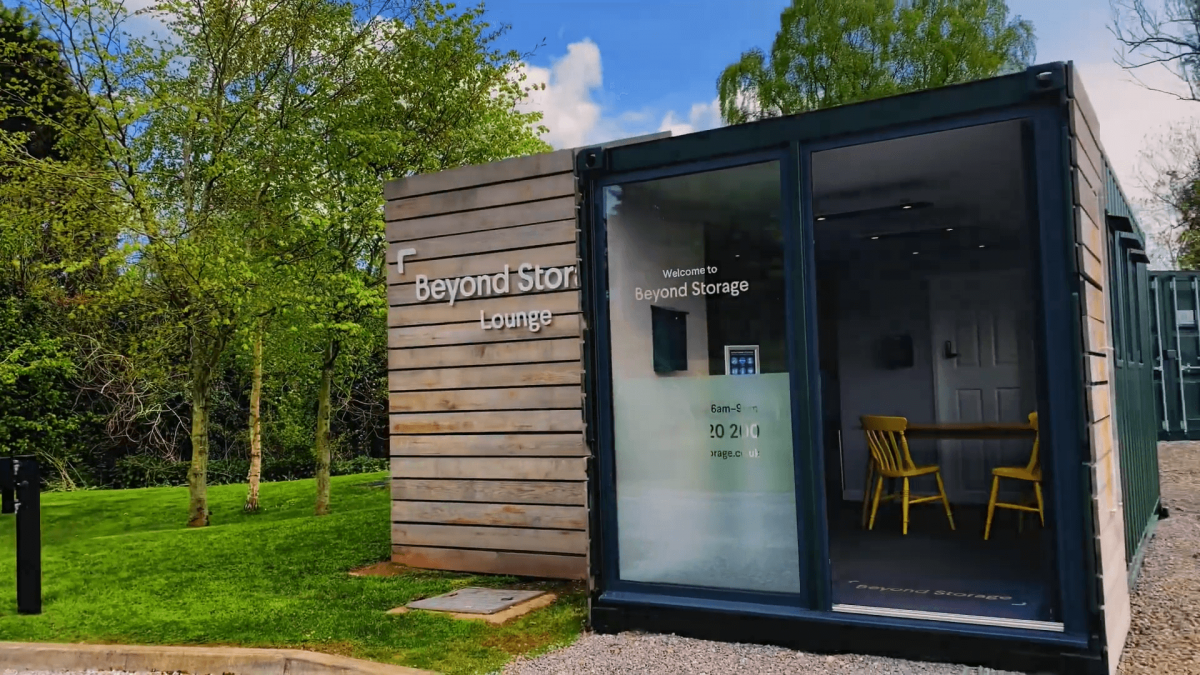 Testimonials
Storage Sector: Beyond Storage "Almas have installed a biometric fingerprint access control and automatic number plate recognition cameras on site at Beyond Storage".
About Beyond Storage:
Beyond storage is a family run self-storage company with 5 premium locations throughout the Midlands and South Wales. These include: Ross-on-Wye (and sister site Phocle Green), Hereford, Carmarthen, Leicester and Stratford-upon-Avon. They provide premium self-storage units for the local community at a fair price.
Beyond providing storage at their premium locations, they help to support the local and surrounding communities through big life events such as moving home, downsizing, travelling and starting a family. In the past, Beyond storage have sponsored the local football team, provided a family with a new kitchen and have supplied a personal trainer for 1 year.
Customer service is at the heart of what they do. With their convenient and long operating hours, unit features and amenities on site, they aim to ensure that you have the best customer experience.
What solutions did Almas install at the site?
Biometric Fingerprint Access Control
Automatic Number Place Recognition Cameras
"Site security is at the core of our business operations. Biometrics ensures we control who, when and why access is granted".
How have solutions installed by Almas helped Beyond Storage?
"We can now see exactly who is logged in to the site and when. Unlike fobs, fingerprints cannot be passed around, lost or stolen".
Also, through the API integration with the the storage management software, access to the site is now easily set up for new users and likewise suspended for non-payers.
This has reduces admin, saved time and improved efficiency.
"Almas Industries have been fantastic over the years. No matter how complicated or simplistic our query… They are there."
Protecting your storage space and ensuring that your clients items are safe and sound are a top priority. If you'd like expert advice and how you can securely protect your site with our access control, CCTV or time and attendance systems, please give us a call: 0333 567 77 99 (UK) or 01 68 333 68 (IRE) or email us: [email protected]