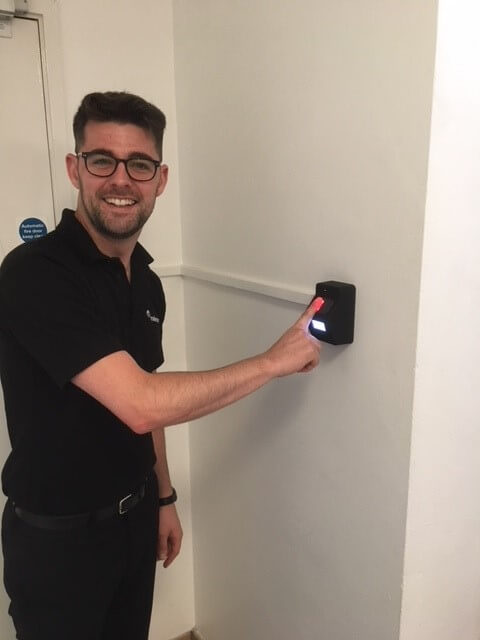 Testimonials
Logistics Sector: Millennium Mats
Millennium Mats
Tom Wilson, Quality Control Supervisor Not just products, but a great ongoing service
About the company
A global company Millennium Mats is a leading European mat manufacturer, producing over 270,000 mats per year. Their head office is in Georgia, USA. They specialise in environmentally friendly custom logo printed, indoor carpeted, outdoor scraper, anti-fatigue and utility/food service matting. Their European manufacturing and distribution hub is 50,000 sq. ft. with a showroom, training centre and conferencing suite.
Why choose Almas Industries?
They chose Almas Industries to provide biometric fingerprint readers and a CCTV solution which helps to secure their UK warehouse and control access. Ongoing support was an important part of the package, and one of the reasons why they chose Almas.
Not just products but an ongoing service
"The fingerprint recognition is a fantastic way to keep a log of who goes where and to keep unwanted people out of restricted areas when necessary. The app is easy to use and efficient. Also, the images from the cameras are crisp! We chose Almas industries as our supplier due to the ongoing level of services they can provide. The service we have received from Almas Industries has been excellent. They were very professional and understanding of our situation and our advisor was able to tailor a package to suit our needs – nothing was too much trouble for him".