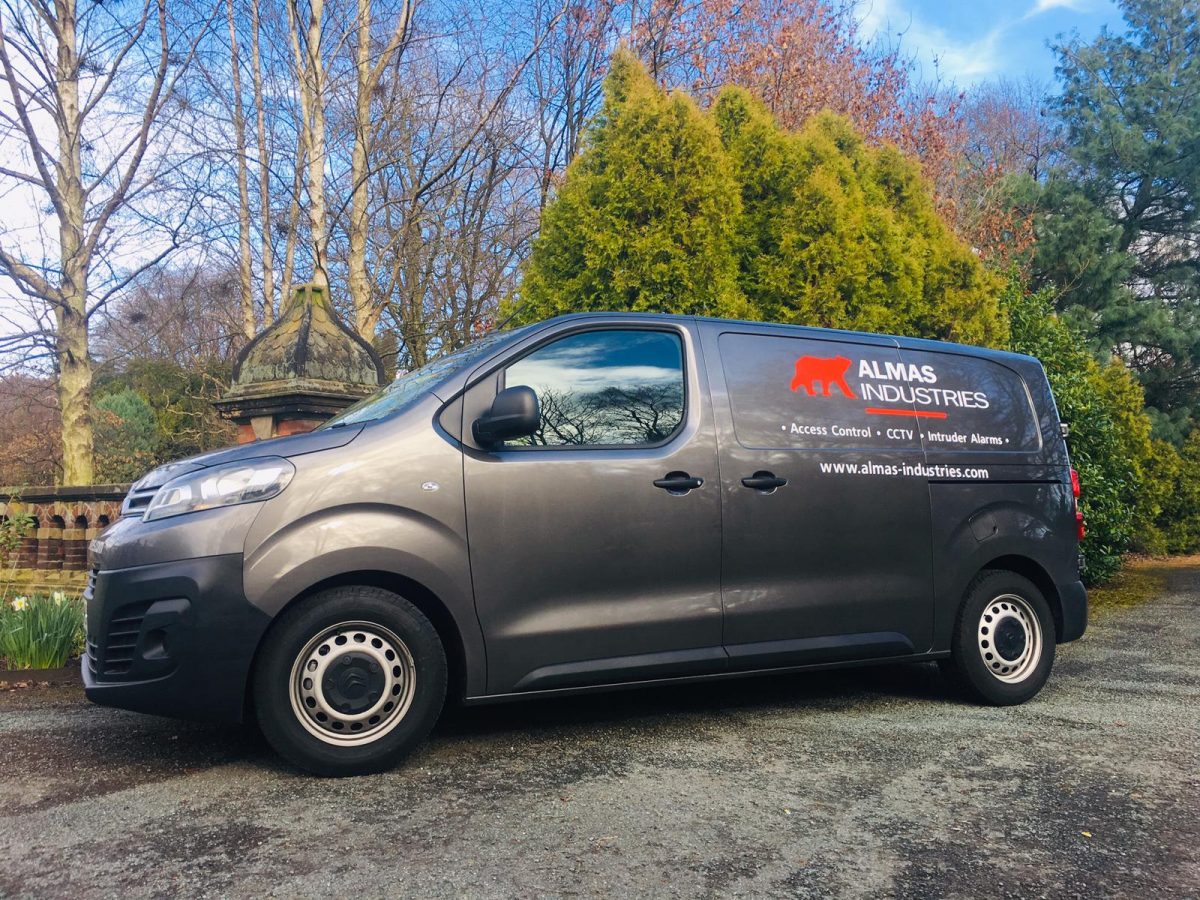 Blog
Almas Service Update and Covid-19 Employee Protection Policy
Almas Team Updated Service Advice for Ireland
In line with the Irish Government's advice, until further notice, non-essential installation and maintenance must cease in Counties Kildare, Laois and Offaly due to additional measures imposed as a result of rising Covid-19 infection rates in these areas.
Essential and emergency service calls can be conducted, please call the usual technical support line number if required.
Please find Guidance For PSA Licence Holders; to which standards Almas adhere.
________________
Almas Industries' have updated our Employee Covid Protection Policy in line with changing UK Govt advice on isolating if a positive Covid-19 diagnosis is confirmed. You can read the full employee protection policy by clicking on the link; Almas COVID-19 Employee Protection Policyv4.
If you have any questions regarding our policy please feel free to email us to [email protected]