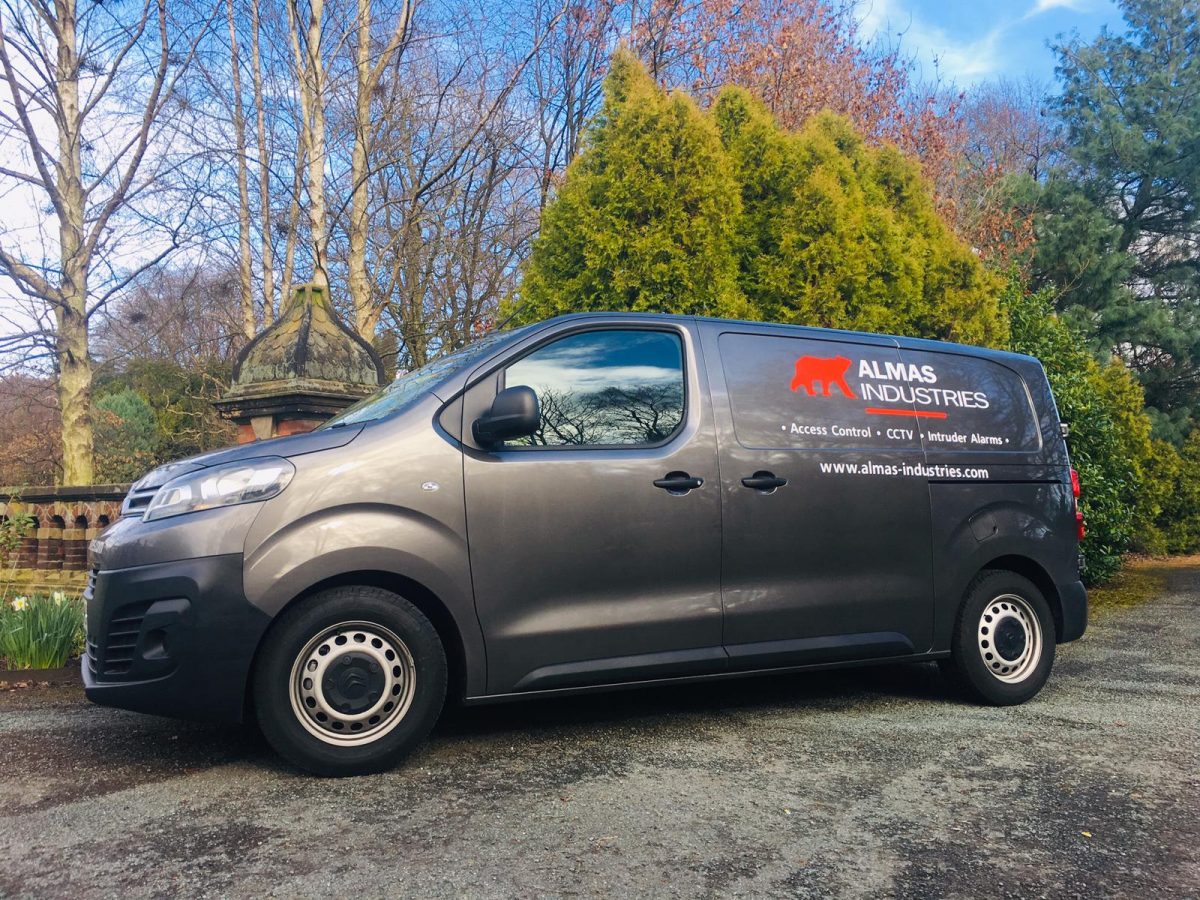 Blog
Service Update and Covid-19 Employee Protection Policy
Almas Team Updated Service Advice for Ireland
In line with the Irish Government's advice, until further notice, non-essential installation and maintenance must cease in Counties Kildare, Laois and Offaly due to additional measures imposed as a result of rising Covid-19 infection rates in these areas.
Essential and emergency service calls can be conducted, please call the usual technical support line number if required.
Please find Guidance For PSA Licence Holders; to which standards Almas adhere.
________________
Almas Industries' have updated our Employee Covid Protection Policy in line with changing UK Government advice on isolating if a positive Covid-19 diagnosis is confirmed.
The policy that we have put forward includes all the current measures that have been actively taken at Almas to help to mitigate the spread of the coronavirus. So that the company is able to sustain a healthy and safe workplace at this unique period of time and a changing environment, we require that all Almas employees are following all the rules that have been laid out diligently.
This service update has been put in place as we realise the importance of responding to COVID-19 responsibly and transparently regarding important health precautions. We assure you that Almas treats the private health and personal data of staff with high confidentiality and sensitivity and also in accordance with GDPR laws.
You can read the full employee protection policy by clicking on the link; Almas COVID-19 Employee Protection Policyv4.
Contact the team at Almas Industries today to discuss biometric access control, biometric readers, or facial scanners for your business.
If you have any questions regarding our policy please feel free to email us to [email protected]