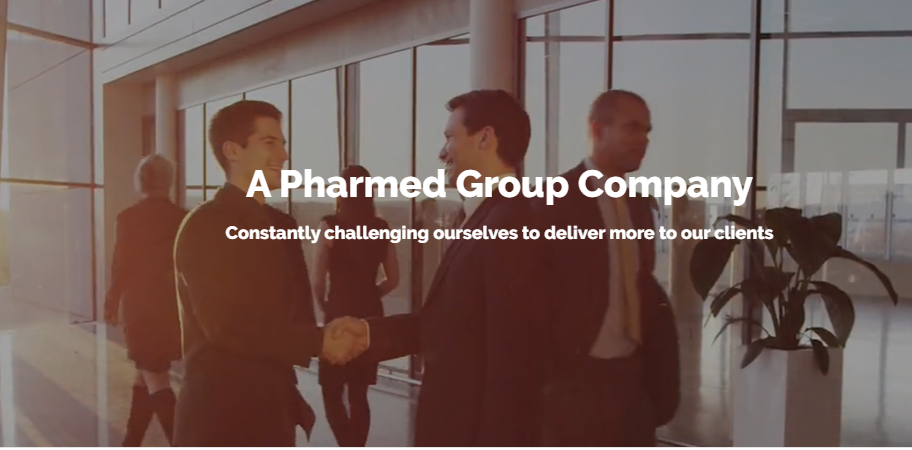 Blog
Partnership with Accuscience
Almas Team Almas Industries is delighted to announce a new collaboration with Accuscience - a Pharmed Group company; Accuscience will be adding Almas biometric access control and thermal solutions to their customer offering; complementing their existing range of PPE perfectly.

From its headquarters in Naas, Co. Kildare, Accuscience provides a complete Sales, Marketing and Distribution service.
Accuscience promotes, sells and supports a wide range of Laboratory Equipment & Consumables, Medical Technology Solutions, Point of Care Testing (POCT), Surgical Products, Blood Tracking Solutions and Blood Transfusion Equipment, reagents & services.
Since its foundation in 1982, Accuscience has been a trusted and proven supplier to public and private hospitals, blood transfusion centres, pharmaceutical manufacturers and healthcare professionals.