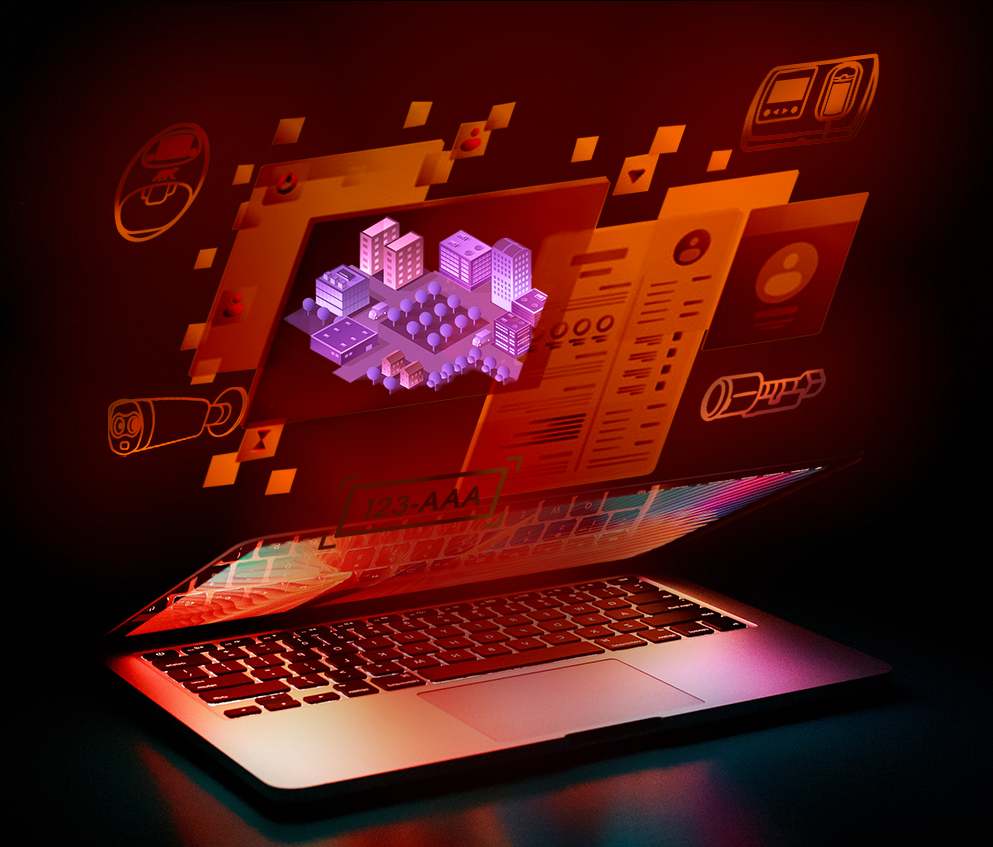 Blog
Are you a Powerpoint wizard?
Almas Team Looking for a flexible role that's interesting?
The Company:
Almas is part of a European group that manufactures, sells and installs a range of security and personal protection solutions to SMEs. Our key products include facial and fingerprint access control, CCTV and intruder solutions. Working with leasing allows us to build long term relationships with our customers and brings a strong focus to service.
The Role:
Create supporting documentation for the company in a number of areas to improve customer service, employee training and customer communication. You'll interact and work with key department managers across the business.
We are looking for someone that can work independently after a clear brief and material is provided. A capability for design would be beneficial, you'll be creating material within brand guidelines that is eye-catching, including new templates.
Projects will include:
Customer Service Excellence Training Deck and Framework; recreating a presentation from an existing training manual and working with HR and Technical manager to document a common framework for customer service language.
Customer Communication templates: recreating customer guides in a branded and standardised format to create a new customer 'wiki' source. Training and troubleshooting guides/ videos.
Induction plans and training presentations: Working with the Departmental Heads to formalise and document induction training plans for all roles within the business and create ongoing training material to be uploaded to a new online LMS platform.
Location: Remote, but with occasional meetings in Bollington, Adelphi Mill, approximately once per week/ fortnight.
Reporting to: Commercial Director UK & Ireland
Salary: £8.91 per hour, 18+ years' old only considered.
Hours: 3-6 months flexible contract initially. Part Time hours to be agreed, likely to be higher initially then reduce after 1-2 months. Could suit a student working alongside degree course or someone wanting to work during school hours and may lead to a permanent role depending on business growth and performance.
Skills and experience:
– Written English to an excellent, native standard – C2 level within the CEFR framework is vital.
– Excellent Microsoft suite skills, especially in creating varied and interesting presentations.
– Experience of an LMS platform would be beneficial but not vital.
– Design or video creation skills an advantage.
Contact the team at Almas Industries today to discuss biometric access control, biometric readers, or facial scanners for your business.