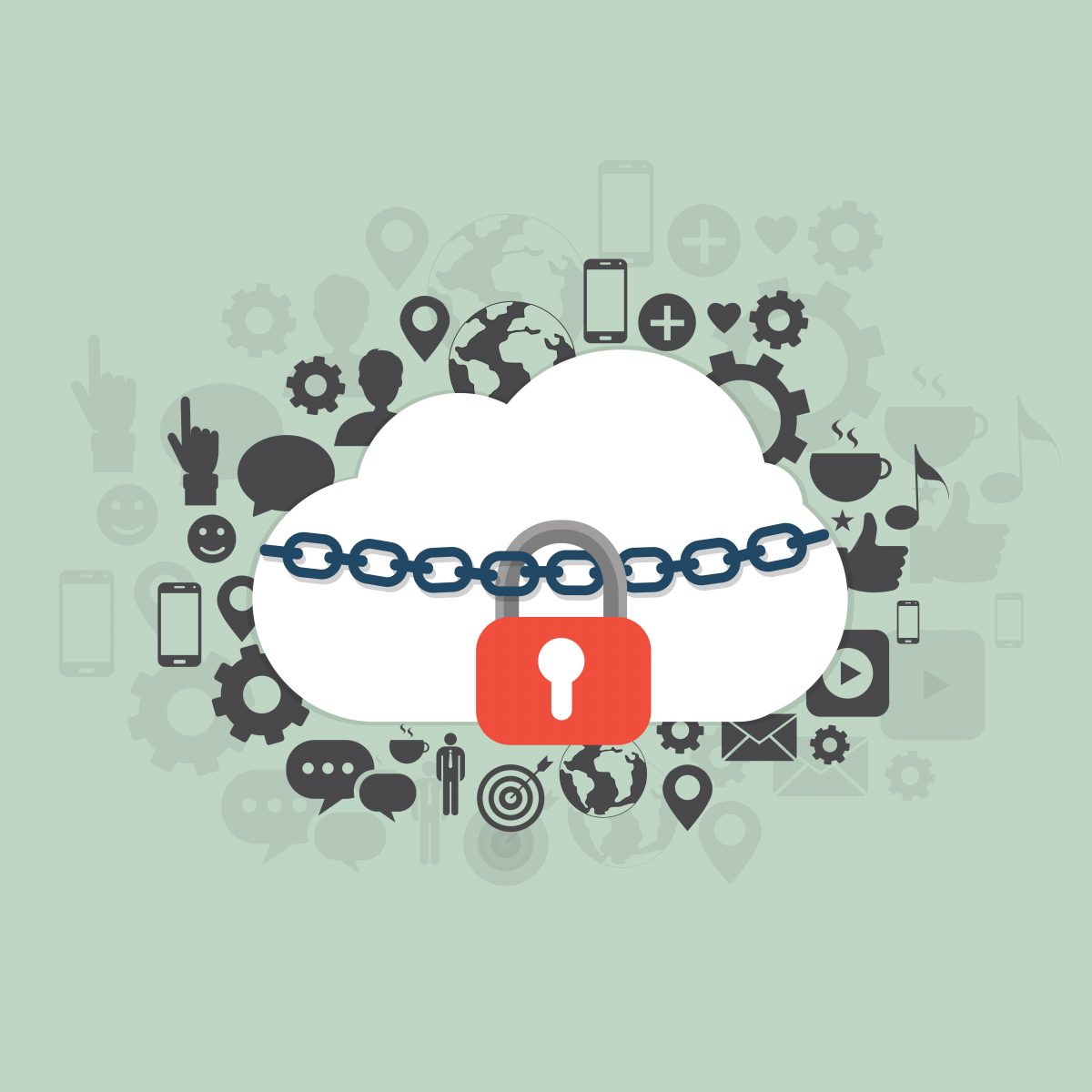 Blog
Biometric Time and Attendance: are my personal details safe?
Almas Team When the employee time clock was invented in the late 1800s, its purpose was to record the time an employee entered and left the factory. The time clock would stamp day and time information on a thick paper card, hence the name 'time card'.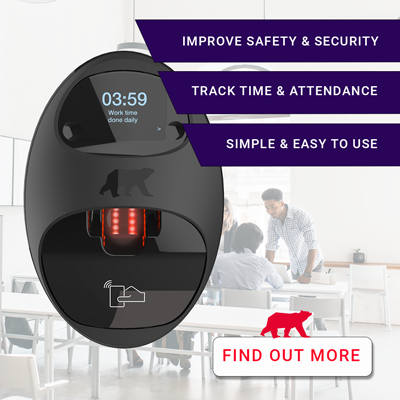 We are more aware than ever of how our personal data is being stored and handled due to the arrival of GDPR. To that end, it's understandable that some employees may have qualms over the use of biometric time and attendance systems in the workplace. When a workforce has been used to accessing sites using key fobs, PIN numbers or swipe cards, it's normal for them – and you – to have a few questions about the security of biometric data, so let us put your mind at rest…
What are 'biometrics'?
'Biometrics' relates to unique criteria pertaining to an individual's body and the measurement of that criteria. The main application of biometrics is the identification and verification of individuals. It may be done by a variety of methods, the most popular of which are fingerprinting, iris/ retinal scans and facial recognition scans.
What are biometric time and attendance systems?
Biometric time and attendance systems use a combination of biometric identification and software to enable employees to:
Clock in and out of work
Check their scheduled hours against their actual hours
Make absence or holiday requests electronically
The time and attendance software allows employers to administer many aspects of HR, including payroll, absence and administrative tasks. These things can be administered remotely thereby saving time and money.
Will my fingerprints be stored?
By far the most common concern is that biometric systems store fingerprints, which could potentially be used for fraud, or that they will be uploaded to a national database. However, this isn't the case at all. Rather than storing images of a fingerprint, it's stored as encrypted partial data. Almas Industries' biometric readers record the Minutiae – certain unique points created by the characteristics of your fingerprint, the ends of furrows and ridges – and do not take a photo of your finger. This data cannot be used to recreate the original image of the fingerprint.
Could someone create a fake fingerprint to circumvent the system?
In a word – no. Whereas traditional systems could be tricked using everyday household objects that mimicked fingerprints, modern multispectral imaging systems can tell the difference between human flesh and other organic or synthetic materials.
Almas Industries' software analyses the 3 images created when the finger is placed on the enrolment scanner and detects bifurcations, endings and other 'minutiae' characteristics which are turned into a binarised minutiae list – a binary biometric template if you like. When you subsequently put your finger on the reader, it matches against this template. Our biometric readers protect against the films and prostheses that are typically used by fraudsters, rendering them ineffective.
How can I get my employees to trust biometric technology?
You may be fully on board with the idea, but your employees still may not be sold on it. Perhaps they are worried that their personal information is a risk or are concerned about their privacy. The key here is to keep them informed to alleviate any concerns they may have.
Explain to them why you're intending on implementing a biometric time and attendance system – for example, having an exact record of when they entered and exited will ensure they are paid fairly and could help protect them if there were an incident. You should reassure them as to how their data is being used and stored and emphasise the benefits of using the system. Almas Industries can work with you to help everyone in your business understand the benefits of biometrics and dispel any fears that your employees might have.
Talk to us today about biometrics!
Once you have banished any doubts about biometrics, you'll find that it's a secure, efficient and easy-to-use system. It can save your business time on admin and improve employee time management. If you want to find out more about how we can help your business, contact us today for your free security audit.