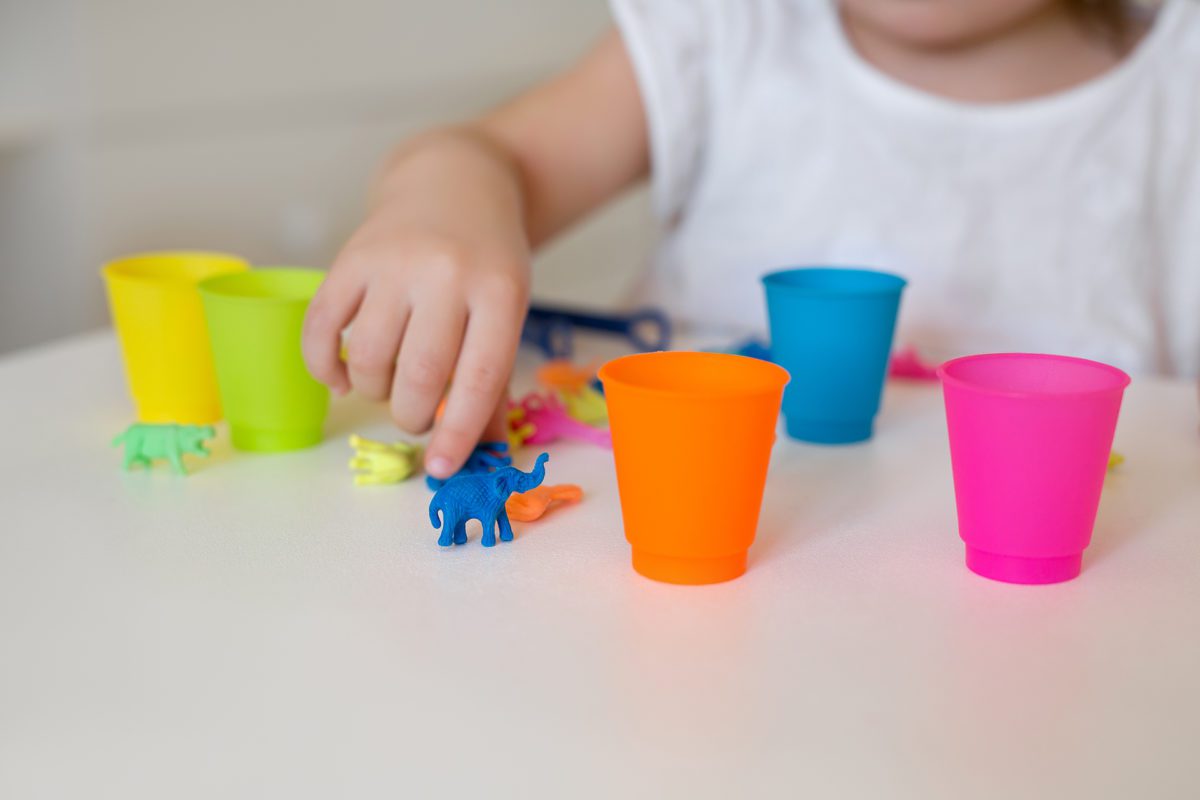 Blog
Understanding the Challenges Faced by Early Years Providers: Insights from the Nursery World Business Summit
Almas Team In order to solve the issues that early childhood providers encounter, there is a significant need for innovation and creativity.
Have you ever considered the impact that early years education has on a child's development? Unfortunately, recent reports indicate that early years providers are under increasing strain, affecting the quality of care provided to children. Our team at Almas Industries work closely with numerous nurseries, securing their sites and ensuring they are properly safeguarded and protected. As a result, I decided to attend the recent Nursery World Business Summit to gain a better understanding of the challenges that nursery managers face.


It was refreshing to be in a room full of nursery leaders that shared their thoughts and experiences about the early years education and childcare sector. It was evident from the discussions that the leaders were passionate about their work and the services they provide. There was a palpable sense of enthusiasm for creating the best possible learning environment for children in their care.
In this blog post, I'll discuss my experience at the summit, some of the key issues that were mentioned, and how to support early years providers.
Key issues
The summit covered numerous issues, but two particular ones stood out to me. The first issue was a lack of adequate funding and resources for early years educators. Many nursery leaders expressed concern about financial constraints, which frequently resulted in insufficient staffing levels, limited access to training opportunities, and outdated facilities and equipment. As a result, the quality of care provided to children suffered, and the already demanding work of nursery managers and staff increased.
The importance of mental health and well-being for both providers and children was the second issue that stood out to me. Providers are under enormous pressure to meet regulatory requirements and deliver high-quality care while also handling personal and professional challenges.
Navigating the post-pandemic era in the nursery has been difficult for some, including dealing with the emotional toll on children and staff, as well as managing the financial implications of decreased enrolment. The pandemic created a sense of uncertainty and unpredictability in the sector, posing challenges when trying to effectively plan and manage services.
All of these issues have an impact on the quality of care provided to children. Inadequate staffing levels, for example, can lead to the closure of a nursery, whereas a lack of funding and outdated facilities may not provide the resources required for effective learning and play.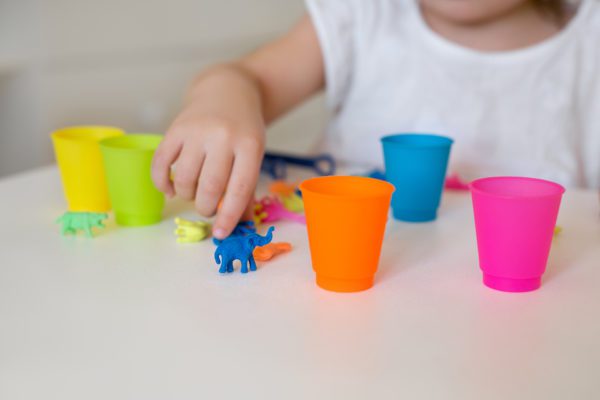 Using innovation to support early years providersDespite this, it was clear that many of the challenges faced by providers could be addressed through a more coordinated effort to support the sector. In order to solve the issues that early childhood providers encounter, there is a significant need for innovation and creativity.
One of the key areas where innovation and technology can make a significant impact is in staffing and scheduling. We have seen firsthand how innovative technology has helped nurseries save staff time and better distribute resources at Almas. Some nurseries, for example, have implemented new approaches to staffing and scheduling, such as the use of a clocking in machine to eliminate time theft and schedule staff timetables. This has helped to relieve pressure on individual employees and reduce the administrative burden of manually managing staffing schedules.
Another innovative solution that came to mind is using CCTV. One of the main benefits of CCTV is to have an extra pair of eyes on the premises, being able to review footage and any incidences that may occur.
CCTV can also provide a valuable tool for staff training and development. By reviewing footage of their interactions with children, staff can identify areas where they may need to improve their practise, such as communication or behaviour management. This can lead to a more reflective and effective approach to working with children, ultimately improving the quality of care provided.
Building community with other providers
Building a community with other nurseries can be a powerful way to relieve pressures on early years providers and improve staff mental health. Nurseries can create a support network to help manage workloads and reduce stress levels by collaborating and sharing resources.
Joining local networks and associations is one way to connect with other nurseries. These organisations allow nurseries to connect, share best practises, and collaborate on projects. They can also give employees access to training and development opportunities, which can help them improve their skills and knowledge and foster a sense of professional growth and development.
The supportive and collaborative environment created is particularly important given the demanding and stressful nature of the work. By fostering a sense of community and belonging, providers can reduce feelings of isolation and burnout while also nurturing a positive work culture that benefits both staff and children.
Final thoughts
Overall, the conference reinforced the critical need for increased support and resources for the early years sector. It is obvious that providers are under significant financial, staffing, and regulatory pressures, which are affecting the quality of care provided to children. Simultaneously, there is a growing recognition of the importance of early childhood education and care for children's development and well-being, and it is critical that we invest appropriately in this sector.
By working together and prioritising the well-being of providers and children, we can create a more sustainable and effective early years education and care system. Our team at Almas is dedicated to creating secure spaces for organisations, and with that, we have a special place in our hearts for nurseries and early years education centres. If you'd like to know more about how innovative solutions to save your team time and secure your nursery, get in touch and our experts can help you. Call us with any queries on 0333 567 77 99 (UK) or 01 68 333 68 (IRE) or email us: [email protected].
Blog written by Rejoice Mawire.