Track Time and Attendance
Save money using biometric recognition 'clocking in'

Traditional clocking in machines check only what your employees have in terms of a card or fob and these older systems are subject to abuse and 'buddy punching', whereas fingerprint or facial recognition readers check who a person is; your biometric features are unique to you and can't be lent to another or left at home! Biometric time management is the only way to be certain that you are tracking actual hours worked by a specific individual.
Persistent tardiness and extended breaks cost businesses millions of pounds annually. Have you considered how much you could save by paying for hours and minutes actually worked rather than estimated?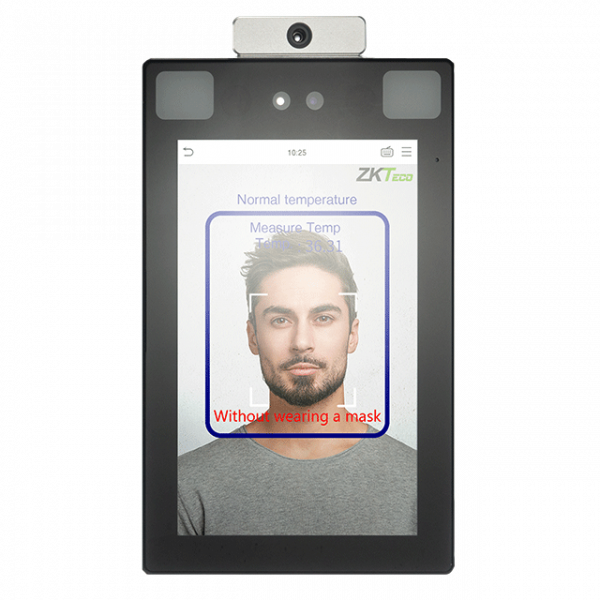 OnTimeX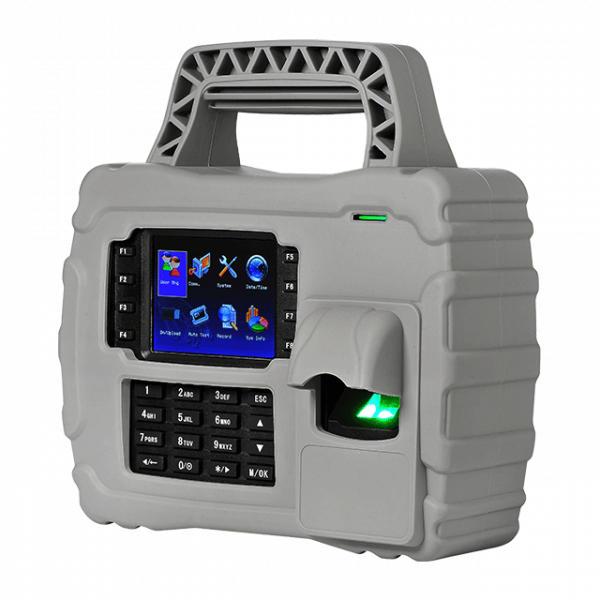 OnTimeM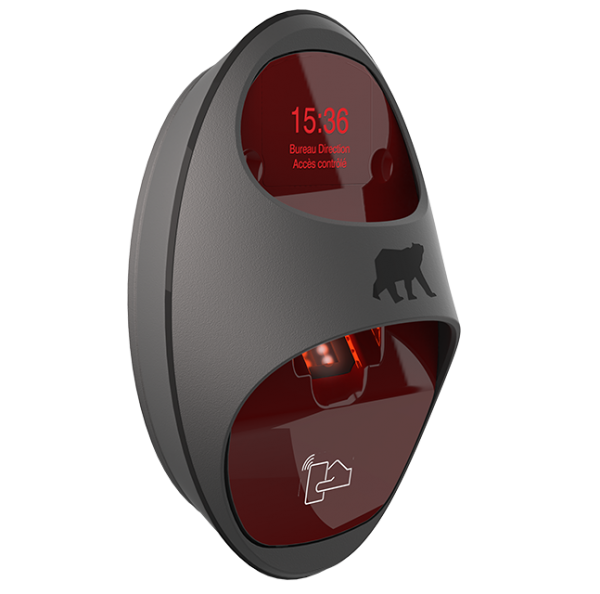 Optima ID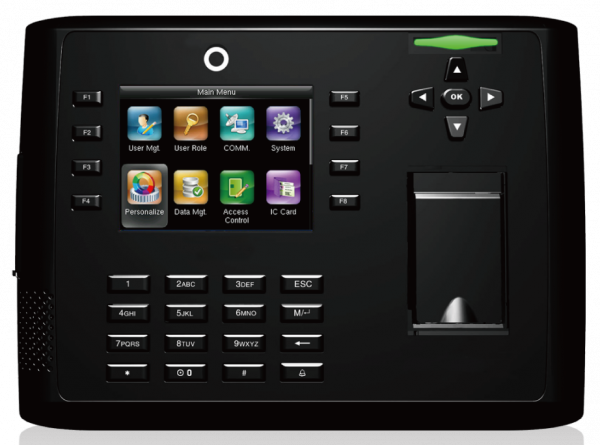 OnTime+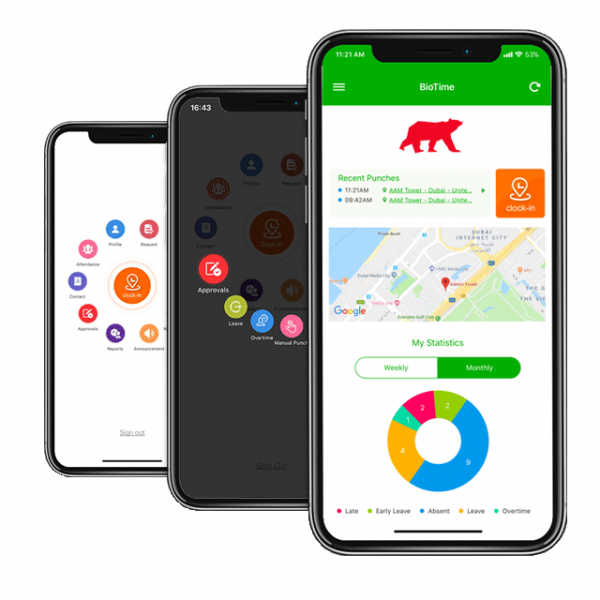 GPS tracked mobile 'clocking in'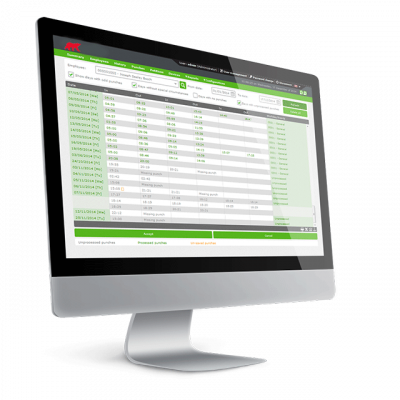 Save Time and Improve Efficiency
Easy to Use: intuitive and clear software that lets you access the information you need quickly.
Reporting: exception alerts and reporting for anomalies – see at a glance who is late.
Save time: month-end collation of hours becomes simple and quick; eliminate hours of wasted admin time. Time cards for individual employees and departments.
Rotas: complete your rotas in the time and attendance management software.
Manage absence; define types of absence, manage requests and entitlements all in one place.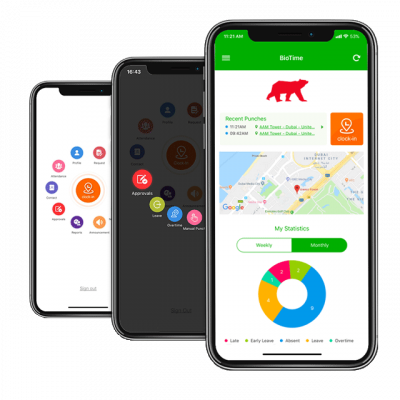 Time and Attendance on the Go
Manage remote workers with GPS tracked 'clocking in' via their mobile requiring a photo. Easy audit trails if required for customers or HR purposes.
Full management reporting suite for super-users.
Adhere to the Working Time Directive and EU Regulations by proving that employees are not exceeding set hours and are taking required breaks when working from home or in the field.
Start Saving Hours – Get In Touch Today
You can call us on 0333 567 66 77 (UK) or 01 68 333 68 Opt 2 (IRE) or pop in your details below and we will get back to you quickly.