CCTV for Effective 24/7 Protection
Helping Irish Businesses for over 16 years to
Deter Criminals, Reduce Theft & Improve Security
Which is the best CCTV camera system for your business?
Security cameras are a vital component of your business' wider risk management measures.
Visible cameras act as an effective deterrent to theft and anti-social behaviour. New IP and analogue cameras deliver footage of such a high quality that it can be used in the identification and prosecution of criminals.
Serving Ireland since 2005 through our team of local, trusted engineers and security consultants.

Almas Industries Ireland is PSA accredited means we adhere to strict operating standards, your local Security Consultant will survey your site and advise on right CCTV solution for you. Our team of engineers will be on hand to install, service and maintain your CCTV so you have complete peace of mind.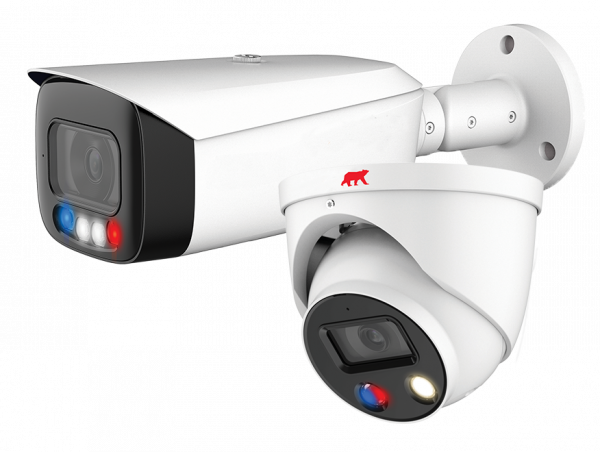 Active Deterrent CCTV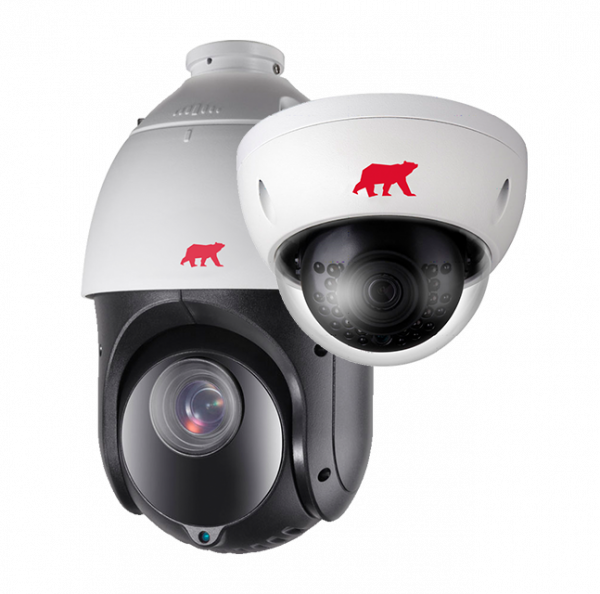 IP & Analogue CCTV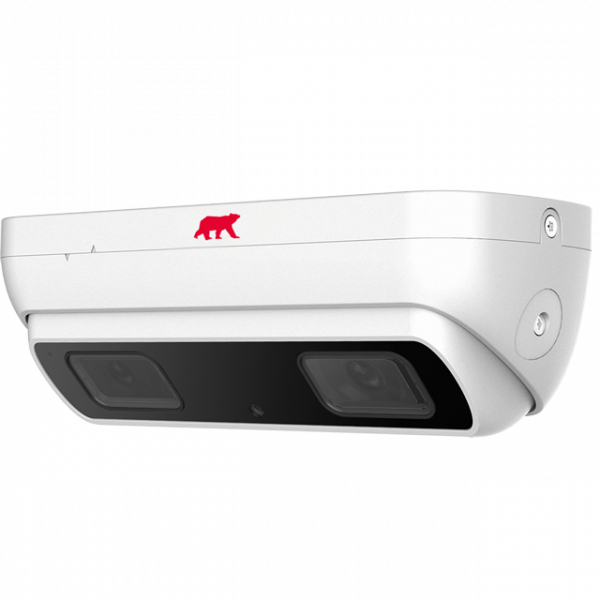 People Counting Cameras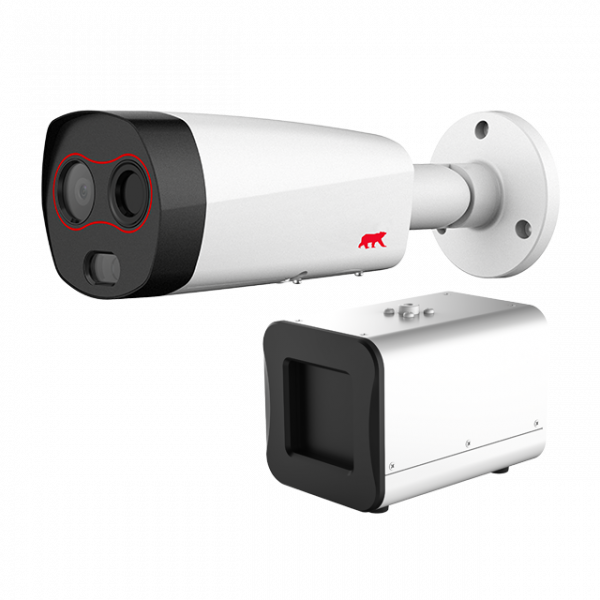 Mask & Temperature Detection
At Almas Industries Ireland we deliver security the way it should be
Dedicated
We are dedicated to providing safety, security and peace of mind. Our mission is to provide each customer with global quality of products and service combined with a local level of care by our Irish team.
PSA accredited for your peace of mind and compliance.
Tailored
Deal with expert, local security consultants rather than sales people.
Our consultants undertake a security audit to understand your site's specific requirements before we propose any CCTV system. We then specify the security cameras and service you need, all to a budget that you can afford or on a flexible payment plan and these are installed by our in-house engineers.
Complete
Almas Industries removes the worry of maintenance by delivering an end-to-end solution. Beginning with comprehensive specification, seamless implementation and then bespoke post-installation service plans.
We ensure that the CCTV system you receive is tailor-made for you now, and in the future.
How do we do it?
All of your surveillance camera needs are delivered through tailored solutions to suit your exact business requirements
0
Years Serving Irish Businesses
GET IN TOUCH TODAY TO SECURE YOUR BUSINESS
You can call us on 01 68 333 68 Option 2, or simply complete the form and we will get in touch.
Where to find us:
We're a national company, offering a local level of care. Our Security Consultants and Engineers are based throughout Ireland.