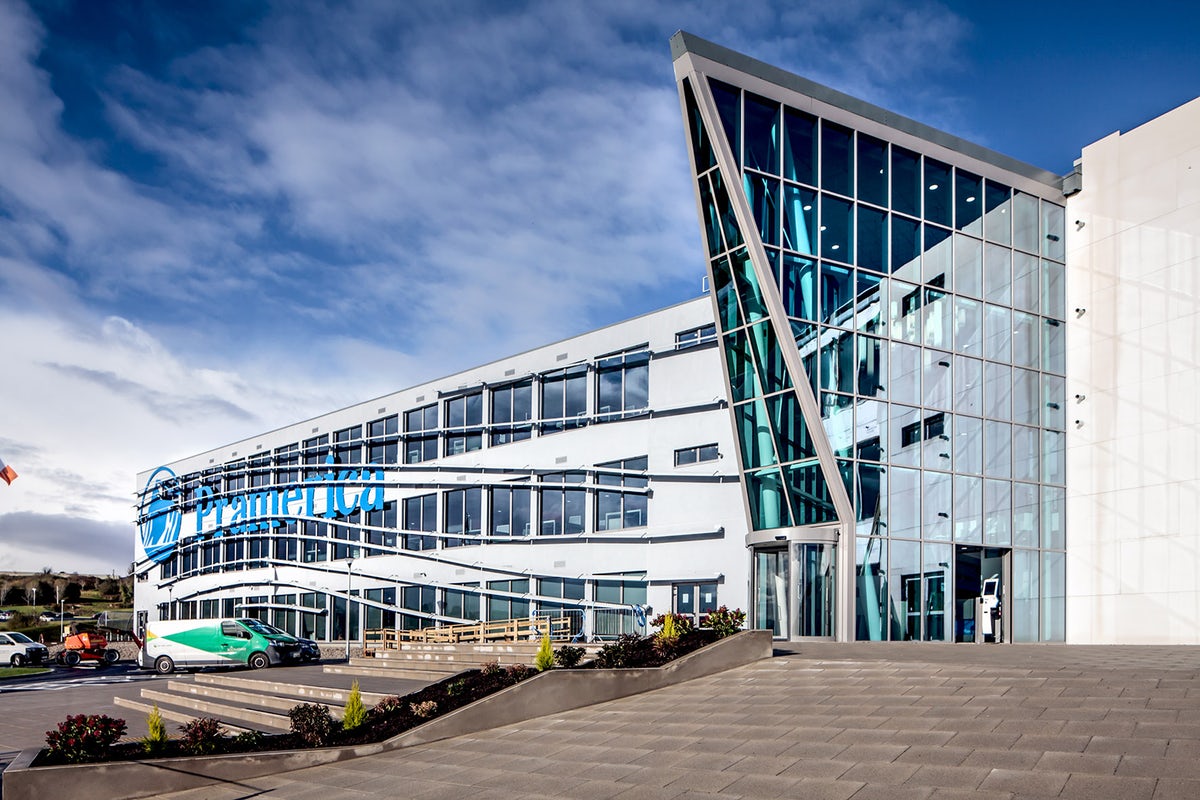 Testimonials
Construction Sector: ESS Modular
Clondalkin, Ireland
ESS Modular "We've found the workmanship of the technicians to be of the highest quality and Almas' advice has saved us money in terms of on-site security. Almas' responsiveness to our changing needs allows us to scale our security solutions as required, as we continue to grow" Stephen Tedstone, Production Director
ESS modular are proud ambassadors for the modular construction revolution which is currently sweeping the industry. They are passionate about what they do and believe that modern methods of construction will help to transform our cities and communities. Demands for social and affordable housing; more classroom and ward accommodation can be met by embracing modular buildings.
They have three decades of experience in providing building solutions throughout Ireland and the UK. They are now, in a joint venture with Styles and Wood, the number 1 builder of schools for the Dept of Education within the 'Spatial Initiative'.
Overview
Almas Industries Ireland was approached by ESS modular (formerly Extraspace) after a recommendation from another customer – Toolfast.
They have a site in Cl Clondalkin and a new production facility in Portlaoise.
Challenge
Initially, they wanted to upgrade their existing camera system to improve security, accountability and to act as a deterrent to theft.
Upon conducting a site security audit, Almas recommended that a remotely monitored CCTV system would better protect the premises and reduce the need for on-site security guards.
Solution
The first site had an upgraded analogue CCTV system installed, with remote monitoring consisting of 15 cameras and recording, with remote mobile viewing. The new production facility is fitted with internal and external IP cameras plus PIRs; if there is unusual activity out of hours this will alert the ARC monitoring centre. There is also an Licence Plate Recognition camera to ease traffic flow.