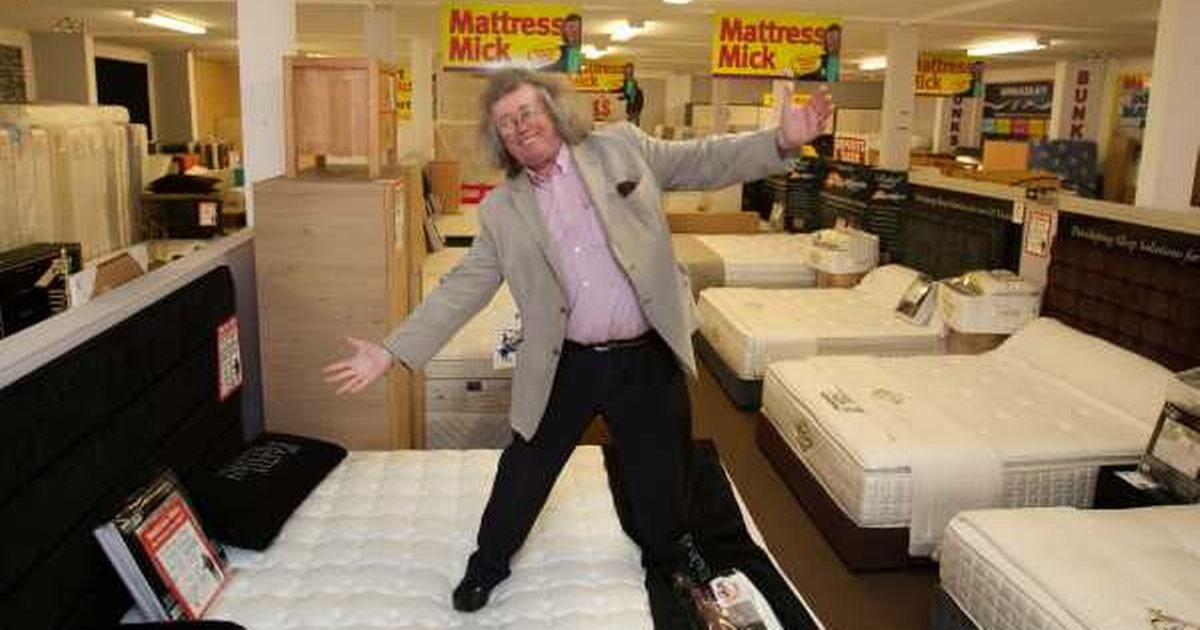 Testimonials
Retail Sector: Mattress Mick, Dublin
Mattress Mick
Mick Flynn, Owner Peace-of-mind and a great benefit to my business
A little bit about Mattress Mick
Mattress Mick is the most famous seller of mattresses, beds and bedroom furniture in Ireland. He has been in business all of his life. Mick is a self-confessed guerilla marketeer when he started his venture in 2012 he knew nothing about social media, but is now an expert! Mick has starred in many short films including 'Mattress Men; which was shown at the Hot Docs an Festival in Toronto in 2016.
CCTV cameras are a great benefit to my business
I was approached by Riche from Almas and he showed me what Almas can do. We are in an isolated spot here in Coollock, and the CCTV cameras are a great benefit to my business. They are so good | have had them installed in my shop at Pearse Street and also in my home. As a retail business owner, fulltime security personnel are too expensive, the cameras to me are my security personnel. | highly recommend any business owner or home owner who is concerned about their security to consider the system. It is very easy to use and the service from Almas Industries is second to none.
The engineer who came was quick and efficient. I can see wherever | am, using the app, exactly what is going on. It gives great comfort and peace of mind to be able to check at any time. On one occasion we had an issue with a delivery, and the CCTV allowed us to find the missing item. It works brilliantly as a deterrent, as people can see that they are being recorded. I would have no hesitation in recommending Almas Industries to others!