Food Manufacturing
Protect your people, site and your ability to operate with Almas' solutions
Free Security Audit
 Why do Food Manufacturing companies need effective access control?
4°C has been indentified as a 'sweet spot' for Covid-19 by SAGE (the UK Governments' Scientific Advisory Group for Emergencies). It's no surprise, and no fault of companies that outbreaks of Covid-19 keep happening in food manufacturing plants across Europe.
How can food manufacturing companies protect their teams and their ability to operate moving forwards?
Knowing who is on your site, and when, has never been more important. Stopping potential infection at the door could be the difference between temporarily shutting down, or a couple of workers isolating. Talk to us today.
Biometric Access Control with Optional Temperature Detection
Monitor Access

Changes in working patterns, higher absence rates due to self-isolation and illness, is making it difficult to accurately track who is on site, and when.

Biometric access control makes reporting and contact tracing simple, unfalsifiable and quick.

Optional Fever and Mask Detection

Protect your business and its ability to operate by monitoring temperatures while controlling access. One infectious employee could soon grind your business to a halt if unchecked.

Ask us about our 'safe pad', an anti-viral self-adhesive door 'push' pad that is certified resistant to Coronavirus. It inhibits coronavirus growth for up to years.

Facial access control readers with optional temperature and mask detection can be part of your Covid-19 prevention measures without slowing down the flow of people across your site.

Reduce Risk of Theft

Set alerts to trigger if doors are wedged open. Know exactly who was in a high value storage area, and when.
Get a Quote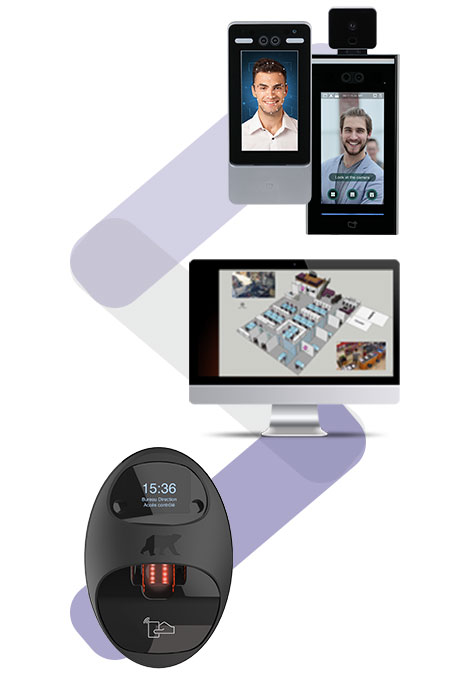 CCTV and Temperature Checking Thermal Cameras
Mass Temperature Detection

If you want to take extra precautions to ensure your workforce aren't carrying a fever into your business, mass temperature detection thermal cameras allow you quickly identify potentially infectious individuals without slowing footfall.

Accurate to internationals temperature standards, thermal cameras can be part of your Covid-19 risk prevention  measures.

Protect the Perimeters

Monitor the grounds of your depot, including parking areas and warehousing using surveillance cameras. Deter persistent intruders by coupling security cameras with a perimeter detection system and monitoring centre intruder challenge.

Licence Plate Recognition Cameras

Control gate access with biometric readers and LPR cameras. Reduce time for security staff having to police car parks. Couple with CCTV to quickly resolve any disputes with regards to bumps or scratches.

Monitor and Track Goods and People

IP CCTV cameras allow you to monitor and track goods through the storage and dispatch cycle reducing internal theft. Trace an item back or people movements using camera analytics.
Get a Quote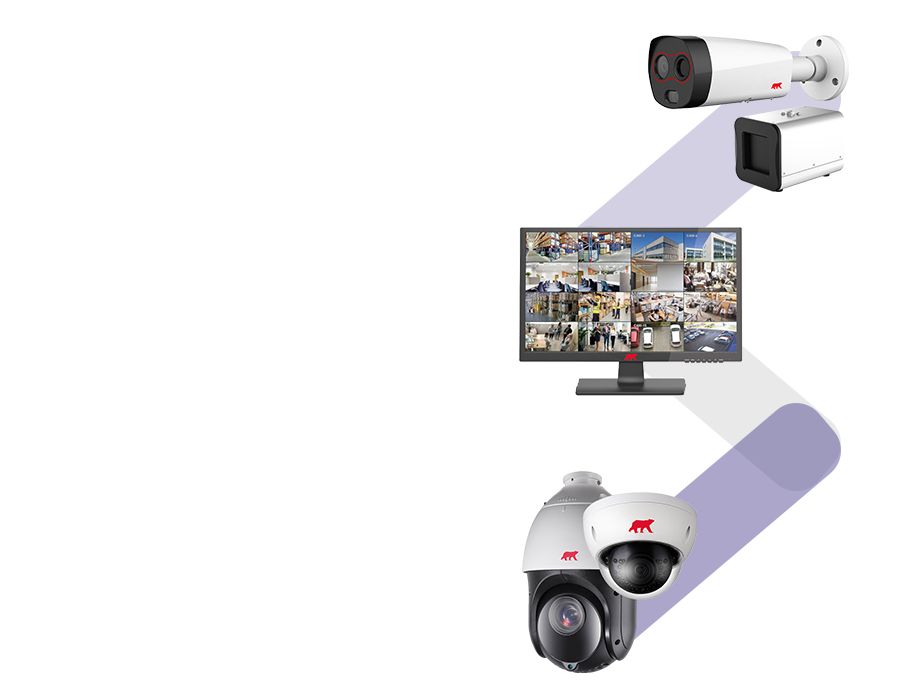 Time and Attendance
Stop Time Theft

Food manufacturing often involves complicated shift patterns and 24 hour operations, making collating and verifying time sheets an on-going challenge.

Biometric time terminals stop buddy punching and give accurate to the second reporting.

Save HR and management hours with full hours worked records.

Optional Temperature and Mask Detection

Want the added benefit of checking that your team are fever free when they check in OnTime?

The facial recognition time and attendance tablet has the optional extra of temperature detection and can check users are wearing masks in mandatory environments.
Get in Touch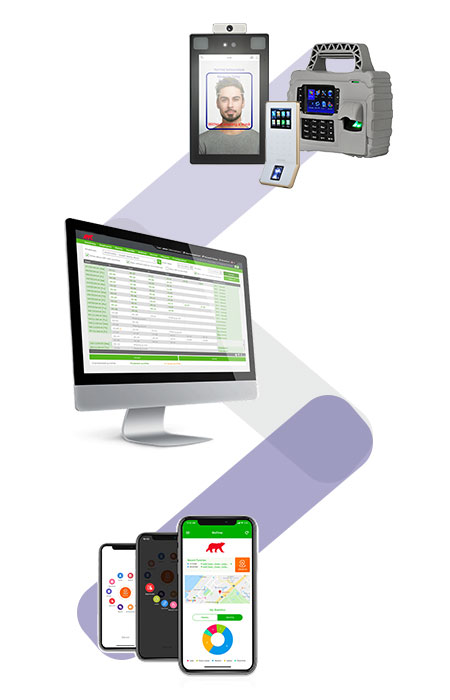 How much is time theft costing your Manufacturing Business?
Hours overbilled per week per employee
10
Why Almas? The Right Solution For Food Manufacturers
Almas understands that your access control solution needs to not only ensure that people can access authorised areas, but also deliver more; access control with temperature and mask detection options works in today's post Covid-19 world.

We will build you an integrated security solution to protect your workforce and your ability to trade. Almas customers have access to a technical hotline 24/7 and strict support SLAs. Improve security and save management time by investing in a flexible and scalable solution..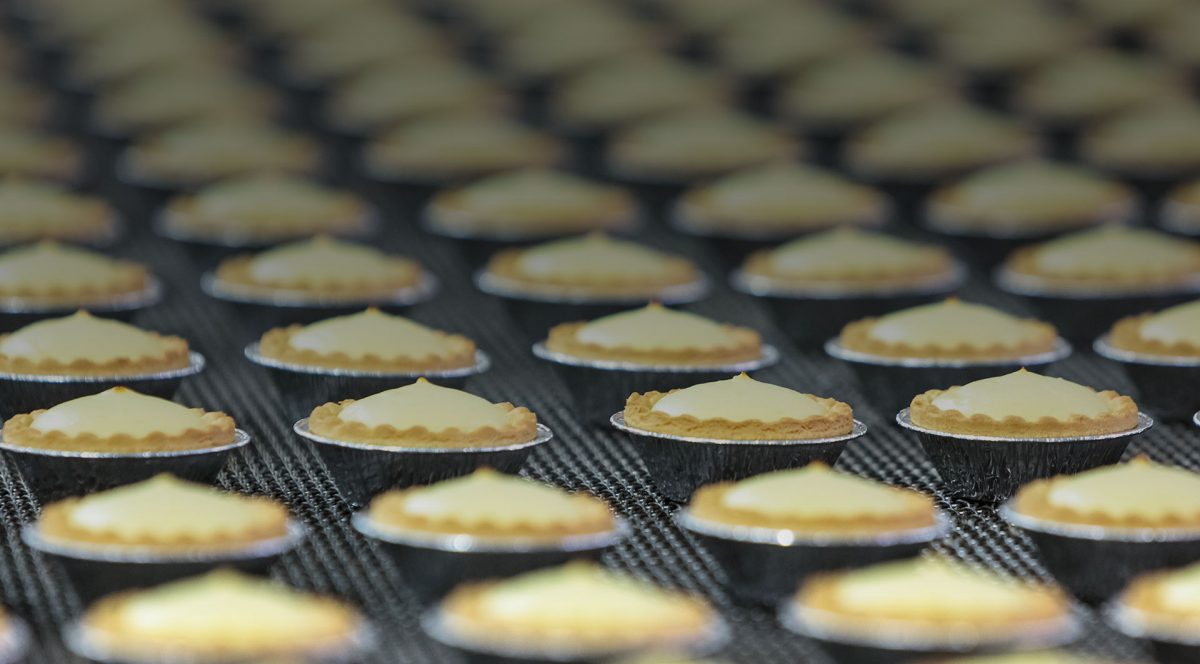 Get in touch for more information, or to arrange a free security audit with one of our security consultants…
You can call us on 0333 567 77 99 or 01 68 333 68, or complete your details and we will get in touch with you