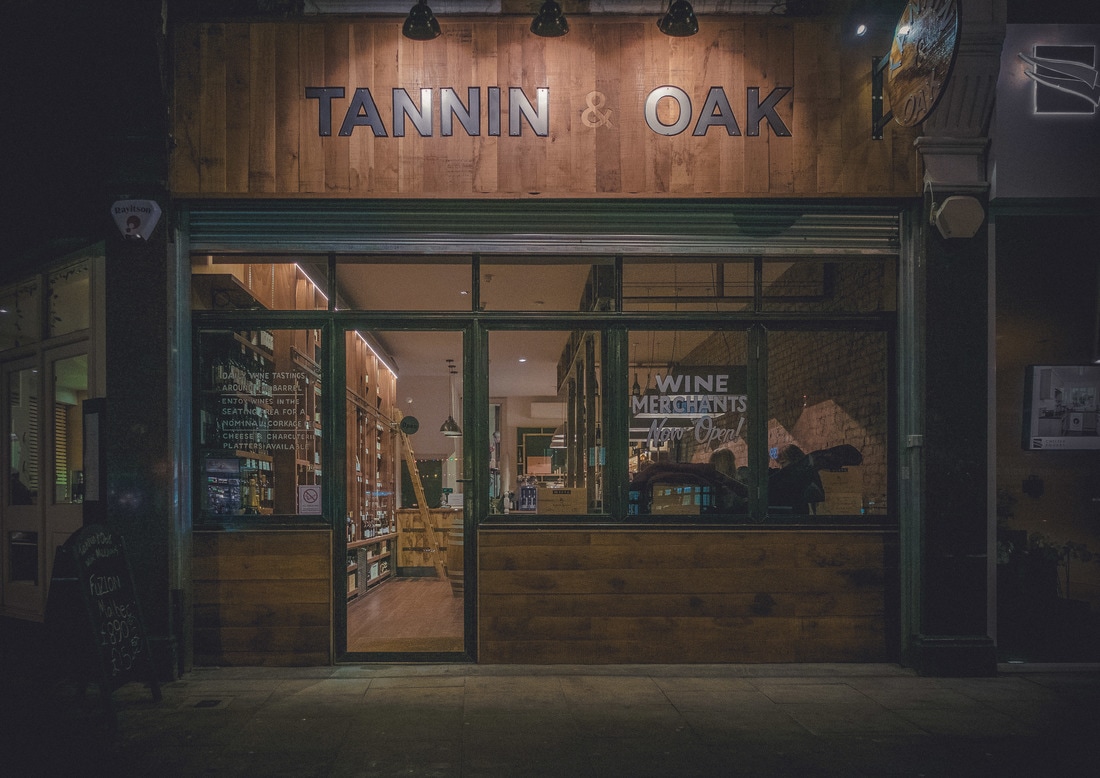 Testimonials
Hospitality Sector: Tannin & Oak "We chose Almas due to their friendly staff and swift service. We think the thermal temperature checking is a great way to protect our team and customers from potential Covid transmission."
Tannin & Oak are an established wine merchants, operating for over 30 years, in leafy West Hampstead, North London, run by owner Avie and second in command Adam.
They and their team have provided a great service to the local population during the lockdown, delivering directly to the West Hampstead residents, even just one bottle at a time, for those unable to venture out. When the news came that they could reopen the 'wine bar' side of the business; they felt they wanted to go beyond just social distancing and put additional protections in place.
Avie has invested in a thermal handheld camera from Almas Industries; which allows patrons to be temperature checked from a safe distance, before they are allowed to settle down to enjoy a lovely bottle of their favourite wine or sample one of the delicious deli boards. As fever is the most prevalent symptom of COVID-19; present in up to 89% of all cases, it's protecting Avie and his team from potential infection and also all the customers of Tannin & Oak. The camera is robust and drop proof to 2m, so even when it's busy and the libations are flowing, they can be sure that no harm will come to it.
It's great to see local businesses bouncing back quickly from these challenging times and we wish Tannin & Oak and all the team every success.