Optima Software
Secure your business with a comprehensive management tool. Using biometrics, it guarantees you to have a security level that standard solutions cannot equal.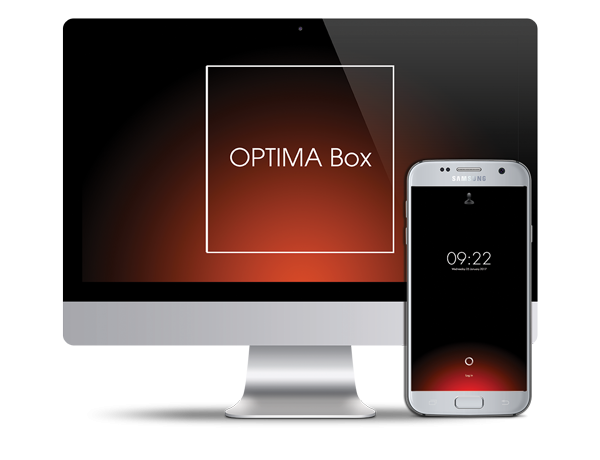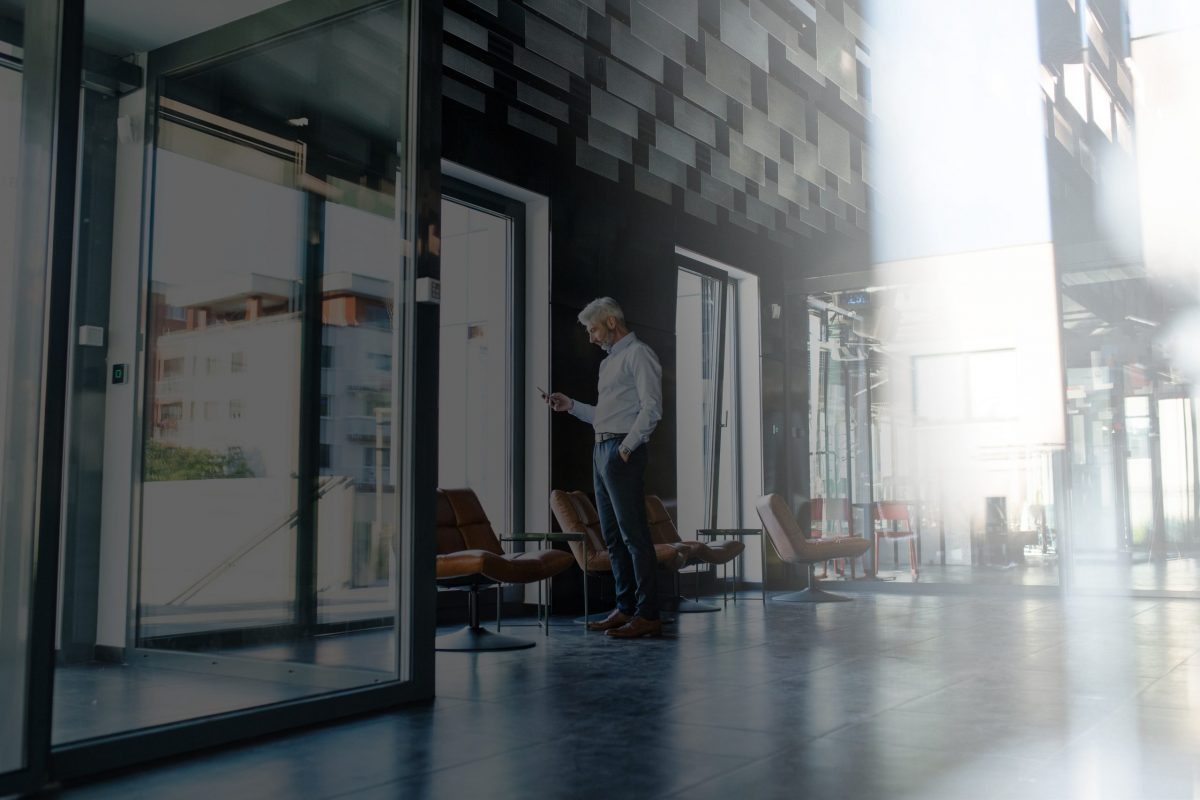 What is Optima Software?
A flexible tool to improve security and accountability on your site.
Optima can be installed locally on a server, on a stand alone Ubuntu operating system 'Optima box' or on a virtual server.
The easy-to-navigate interface allows you to configure access on your site to your business' requirements.
Set up access groups and time periods for different users, assign specific readers to relevant groups and set validity dates for fixed term contracts or memberships so access expires automatically at the end of the period.
Onboarding and offboarding is quick and simple, ensuring access to your site remains up to date and secure.
Configurable alerts for exceptions, forced entry attempts, system notifications and more and a full reporting suite.
Choose Optima Software for a Flexible Access Control Solution
What's easier than using your fingerprint or face for access? Get rid of keys, badges and fobs that threaten your security and are expensive to replace. Optima is also fully functional with RFID readers.
FULL COMPLIANCE AND SECURITY
With Optima you have the benefit of a GDPR compliant access control system. Optima database is encrypted with AES 128 standard and passwords are managed for all users. Quality is assured by our ISO 9001:2008 certification.
SSL/ HTTPS Implemented.
Two Factor authentication or SSO (Single Sign On).
EASE TO USE 
Optima is designed to be easily configured and usable. You do not waste time managing your access control system. System administration is kept as simple as possible.
Customise your home screen icons.
ONE Sync delivers Active Directory Synchronisation (additional module).
FLEXIBLE 
Need to use your access control and time and attendance data with other software or the other way around? No problem, Optima API allows for easy and secured data transfer.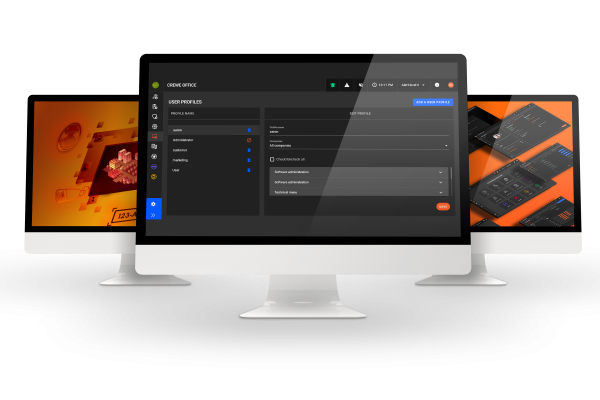 A Complete Solution
VIDEO SURVEILLANCE 
Link your CCTV system to Optima and access, in one click, all videos linked to a specific event including unauthorised access.
TIME AND ATTENDANCE 
Optima comes with a full Time and Attendance module specifically designed for mid-size companies (5-200 employees). It's as easy as using your finger or face to clock in and out!
INTRUSION ALARM 
You can monitor and set your intrusion alarm system with Optima. Not fond of codes? Arm/ disarm your alarm using your biometric reader!
In Full Control
SECURITY SUPERVISION 
Your security system is supervised by Optima. In a few clicks you can allow/ prohibit access, open/ close doors, define rights, get reports and much more!
FULL SECURITY ON SITE
You decide and control who has access, at what time and for each door. Your premises, assets and data are protected from unwanted visitors. In a matter of seconds, suspend any given access and always know what's happening on site.
MULTI-SITES 
If you manage multiple sites, Optima will allow you global supervision which is accessible everywhere you go. Suspend, enrol or delete users in just a few clicks from your mobile phone.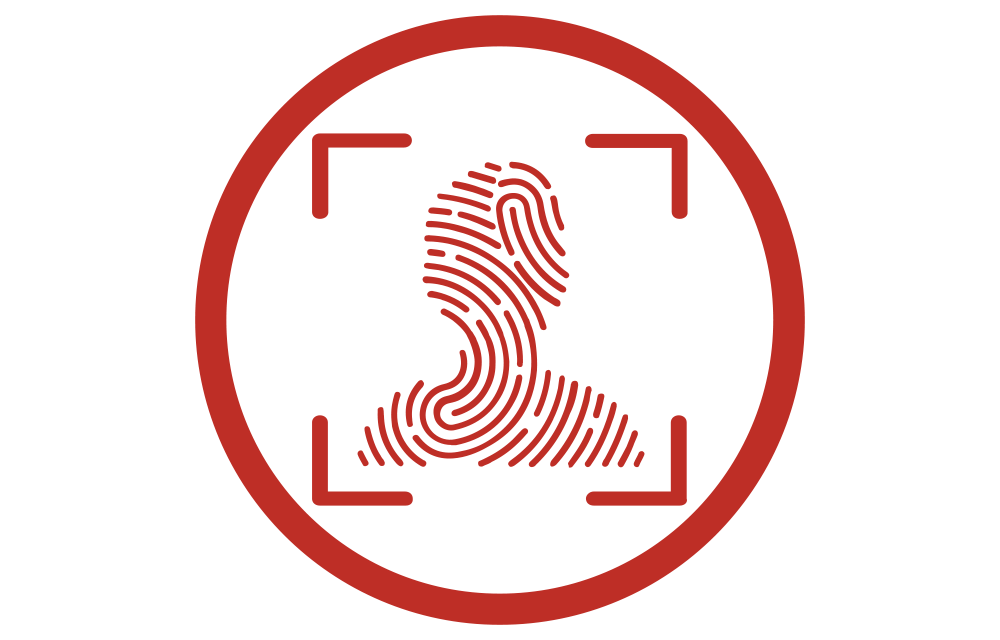 OneBio
Deploy Optima software with a suite of biometric access control readers Optima ID fingerprint, venal and facial recognition readers; Optimum security with unfalsifiable evidence of who accessed a building, and when.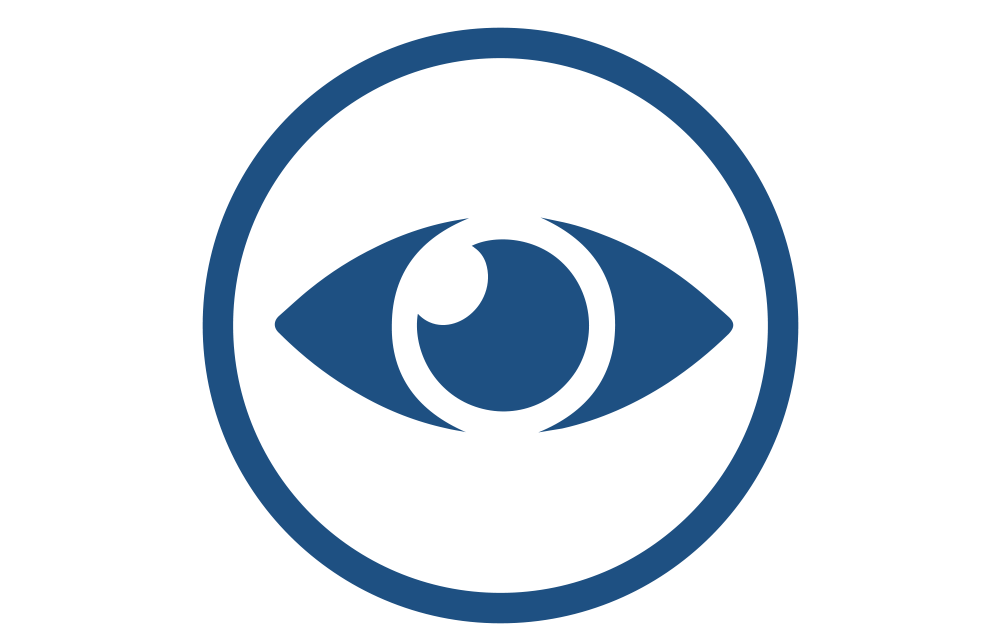 OneView
View your cameras directly within the Optima system and create linked events with access control or intrusion events to improve security and hasten reactions to emergency events or security risks.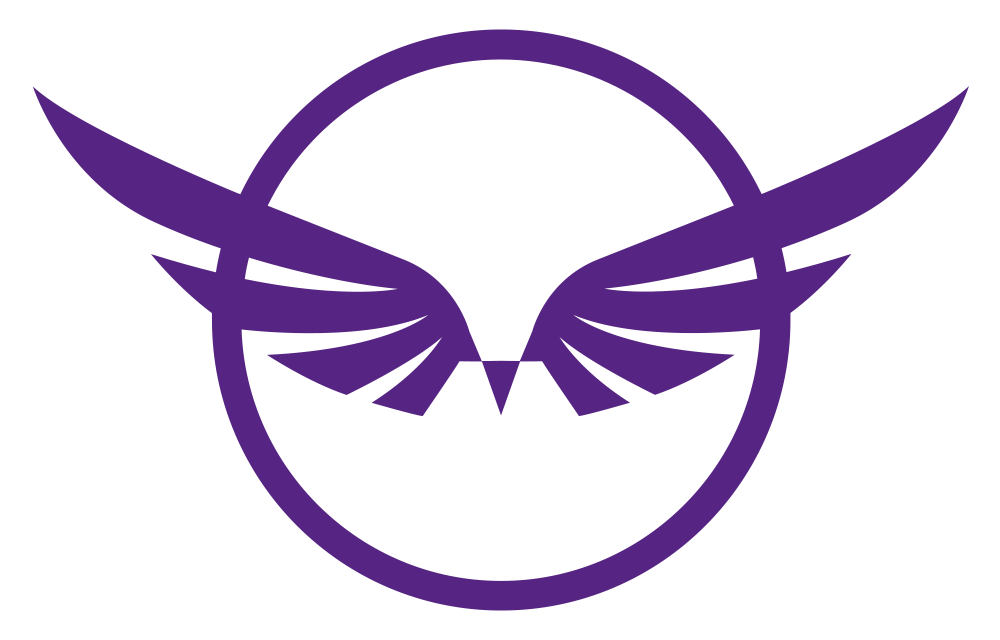 Optima 360
Bringing all your security solutions together in one platform. See alerts for events or controller status at a glance. Map your security solutions on your site plan and create automation linking events to improve response time to security threats or crises.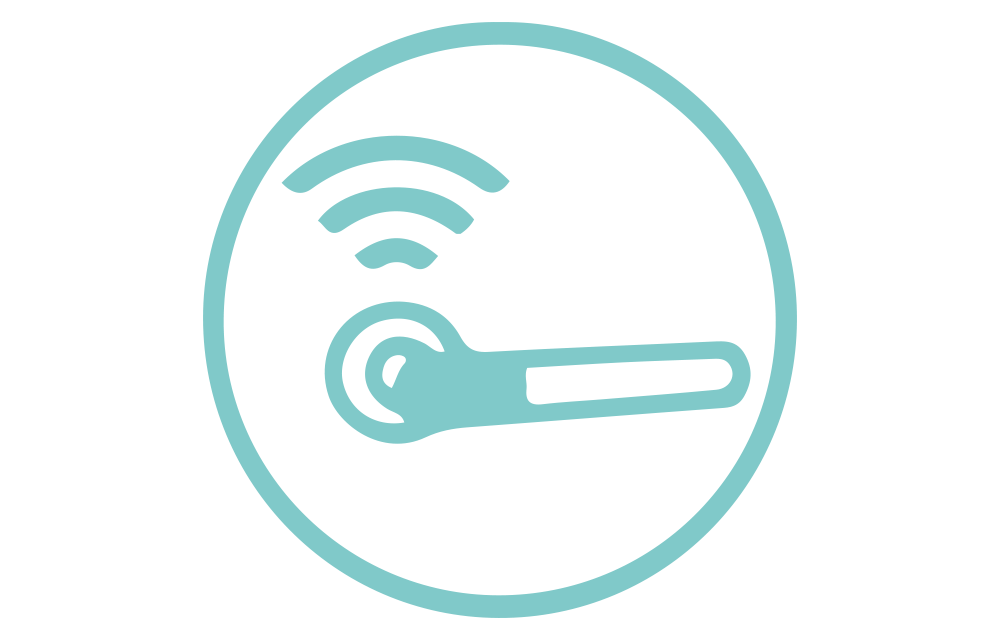 OneLock
Integrate electronic locking hardware solutions with Optima; Simple installation with no wiring adapted to different types of lock, on and offline modes.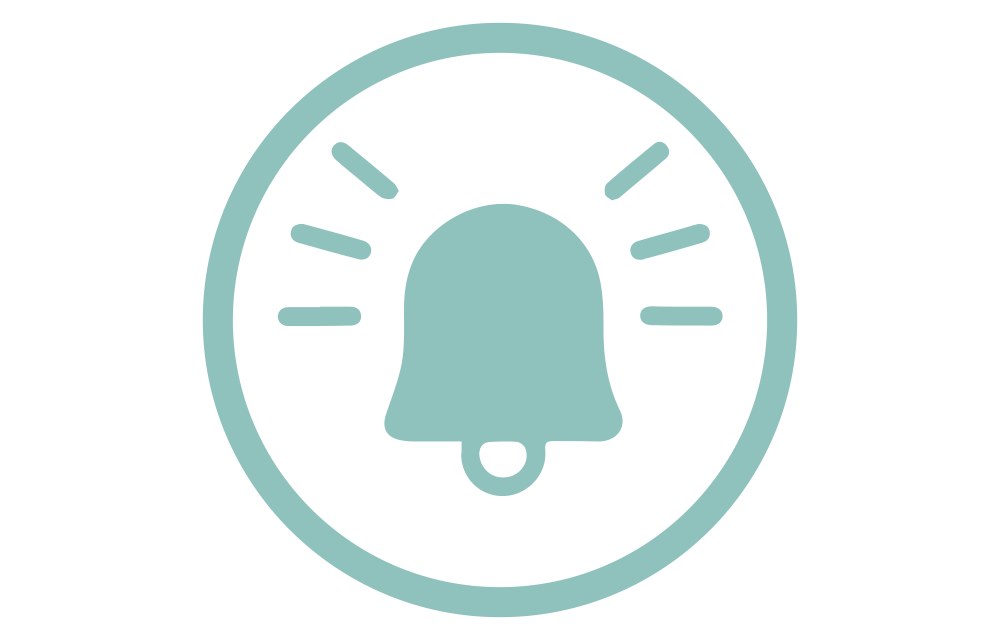 OneSafe
Allows you to interface hardware solutions from alarm control panels to the OPTIMA System. You will be able to supervise your intrusion system, at the level of groups, entry points and exit points.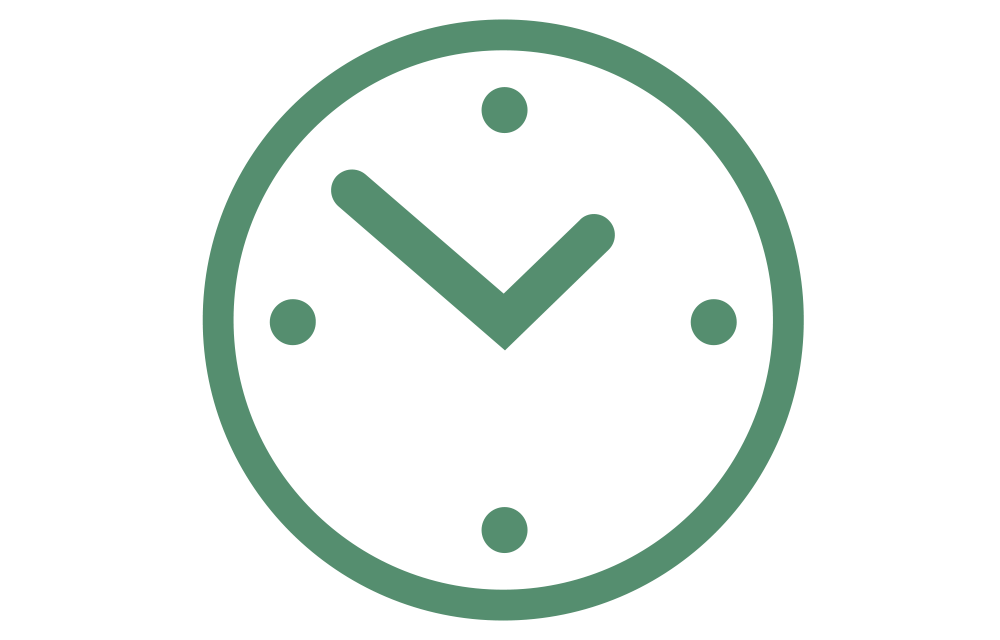 OneTime
Entry level time and attendance reporting using unfalsifiable biometric readers to verify staff entry and exit times. Features include: absence requests, meeting requests and time worked.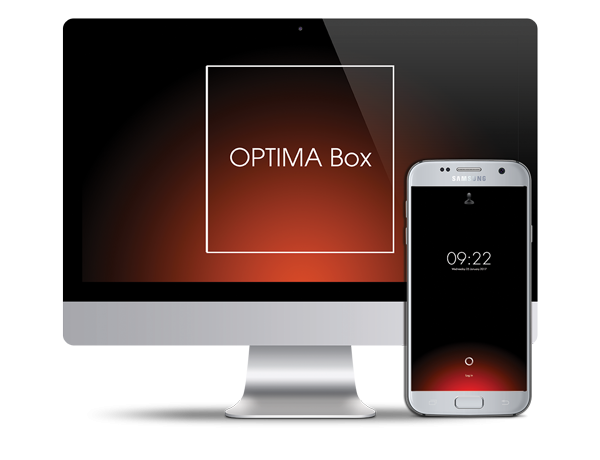 Software licence for an unlimited number of readers
Unlimited number of client user devices  
Mobile application 
Time management module (optional) 
Licence for video surveillance included   
Vehicle licence plate management   
Anti-pass back, people count, automation 
Anti-intrusion licence included 
Integration of electronic locking systems 
01
MANAGEMENT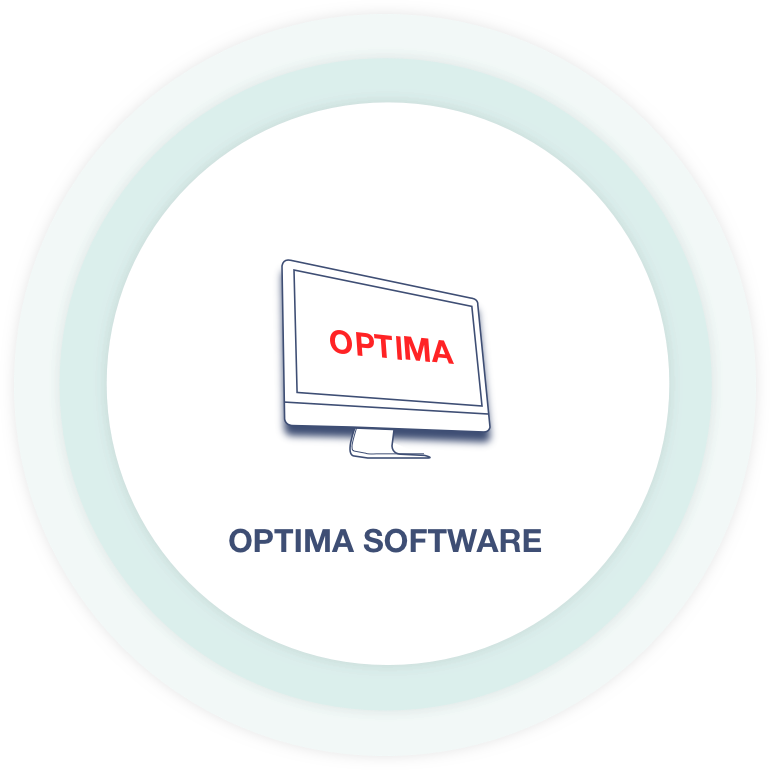 Optima is the software that allows you to manage your security system; including Access Control, CCTV, Anti-Intrusion Systems and Time & Attendance. The Optima database is encrypted a proprietory algorithm and is protected by two factor authentication or SSO to ensure full GDPR compliance.
02
SECURE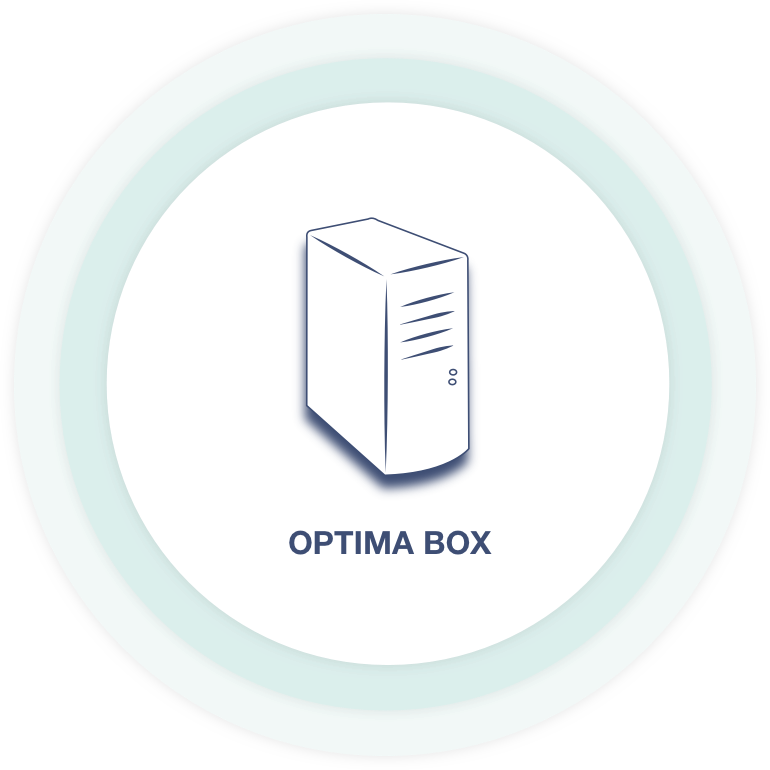 Optima Box is the server hosting Optima; connected to a dedicated IP or BUS nextwork, it is independent from your infrastructure for optimum stability and security. Optima runs on an Ubuntu OS.
Virtual Optima boxes hosted by Almas are also available.
03
FLEXIBILITY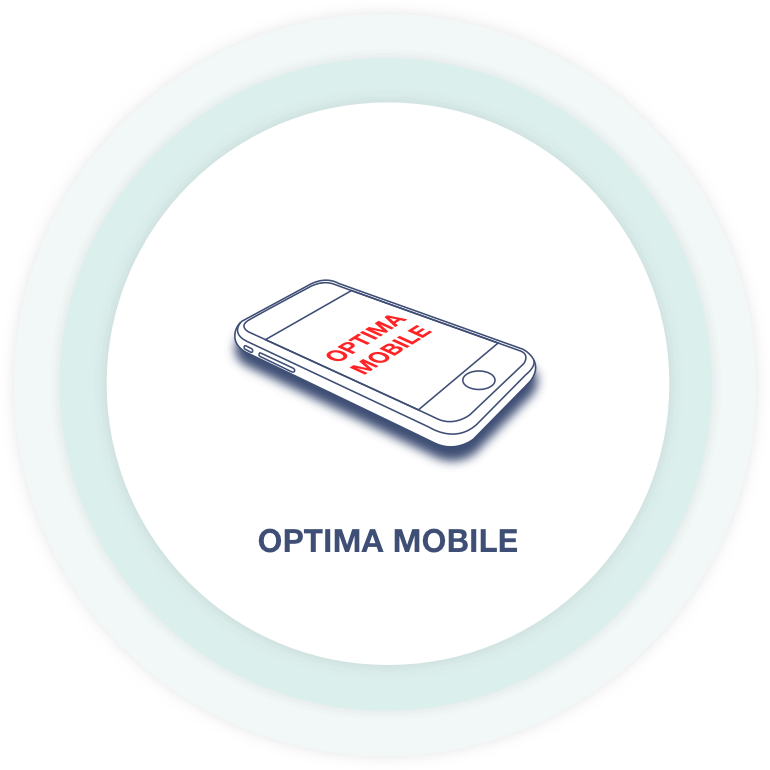 Optima software can be accessed locally or through a network connection. Flexibility and control on the go with Optima mobile. Full reporting suite including occupancy reporting, entry/ egress and exception reports.
04
INTEGRATION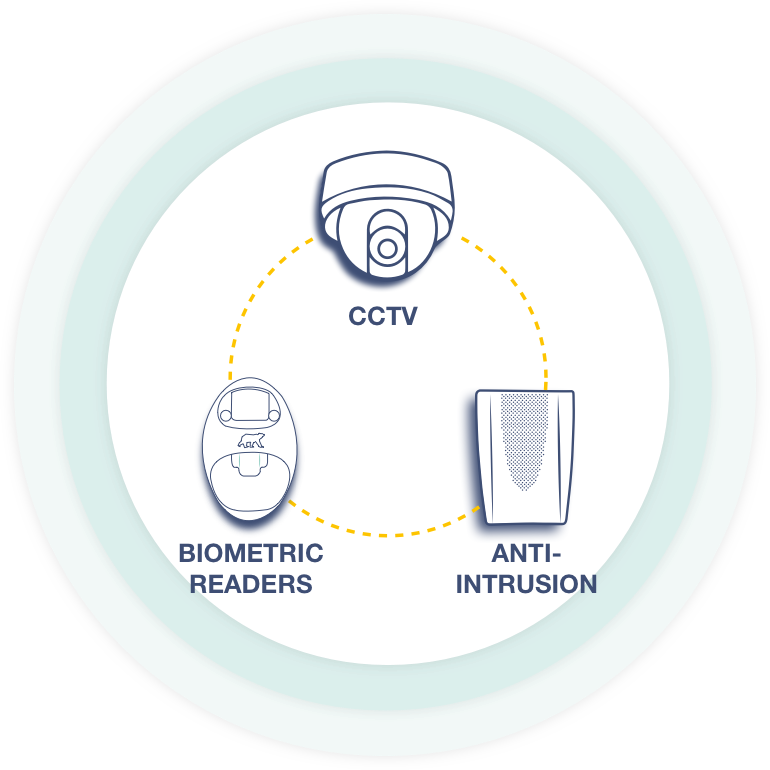 Optima software can be used with RFID or Weigund readers, biometric or vein readers. It also integrates with cameras and anti-intrusion solutions, providing a comprehensive and efficient security system
Why Almas? The Right Security Solution, For Your Business
Almas are experts in building integrated security solutions to protect your site, assets and people. Full service solutions, advice on GDPR responsibilities and a range of payment options make Almas the logical choice.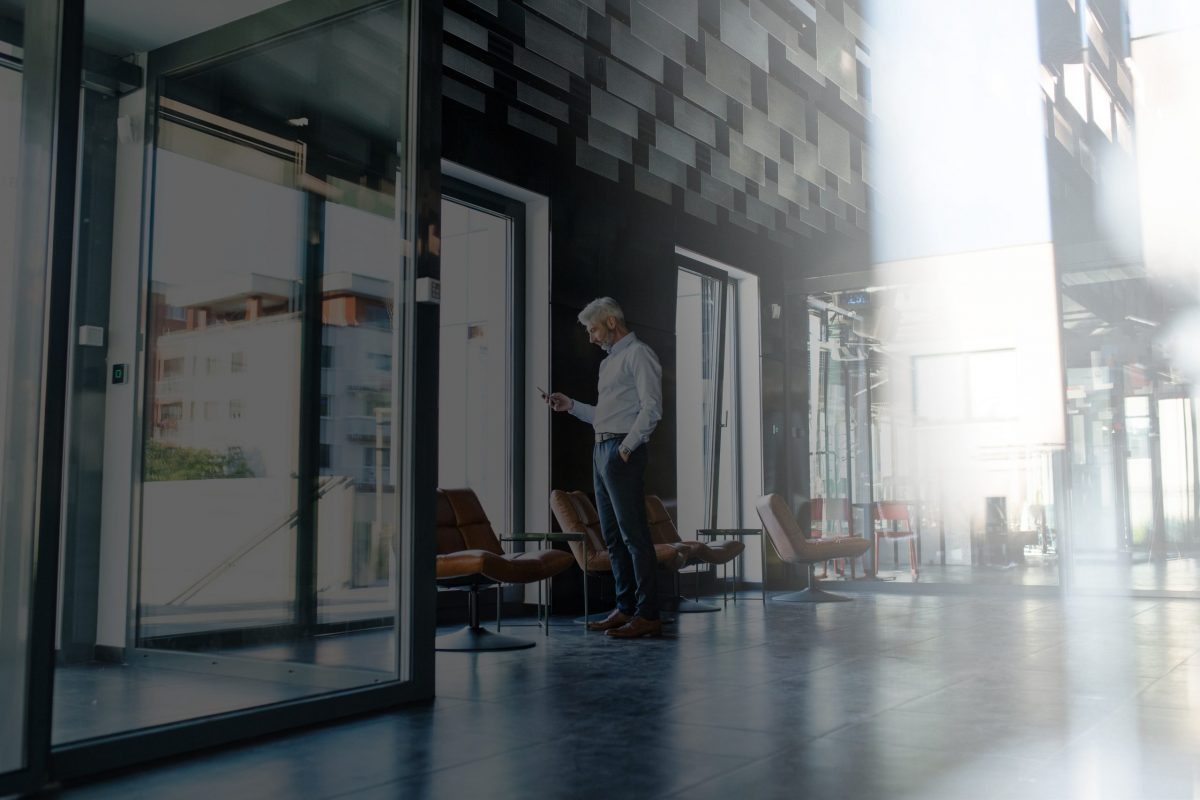 What do our customers say? If you would like more information, or to 
book a consultation with one of our security experts…
Call us on 0333 567 77 99 (UK) / 01 68 333 68 (IRE), or complete your details and we will get in touch with you
FAQs
We are here to help
Or if you would prefer to speak to a security consultant
Why use biometric access control?
Biometric uses fingerprints, face or palm veins. Unlike standard solutions like keys, codes or cards, they can't be shared or lost. It guarantees you to keep away unauthorised people and the reliability of your reports.
What is biometric access control?
Biometric access control is identifying people by using their unique physical or behavioural informations to handle their access to premises or data.
How much does Optima Access Control Software cost?
Giving you an accurate price involves us understanding how your site runs, the flow of people or traffic, the size of cable runs and structure of the building, the different types of access control readers that you will use and much more.
The starting point is a no-obligation free consultation where our Security Consultant will understand your needs.
Get in touch to get the ball rolling.
How does biometric access control system work ?
Firstly, you enrol an employee by recording their fingerprint, their face or venal network with a biometric reader.
This template is then assigned to the user record.
You add the user to the relevant readers and time groups so they have access to the correct areas at the right times.
When the user then wants to open the door or access as area, he uses his biometric credential on the reader. The reader then checks whether this matches a biometric template in the software, and if it does, it sends a signal to the door controller to release the electronic door lock.
You can watch our video on How it works here;