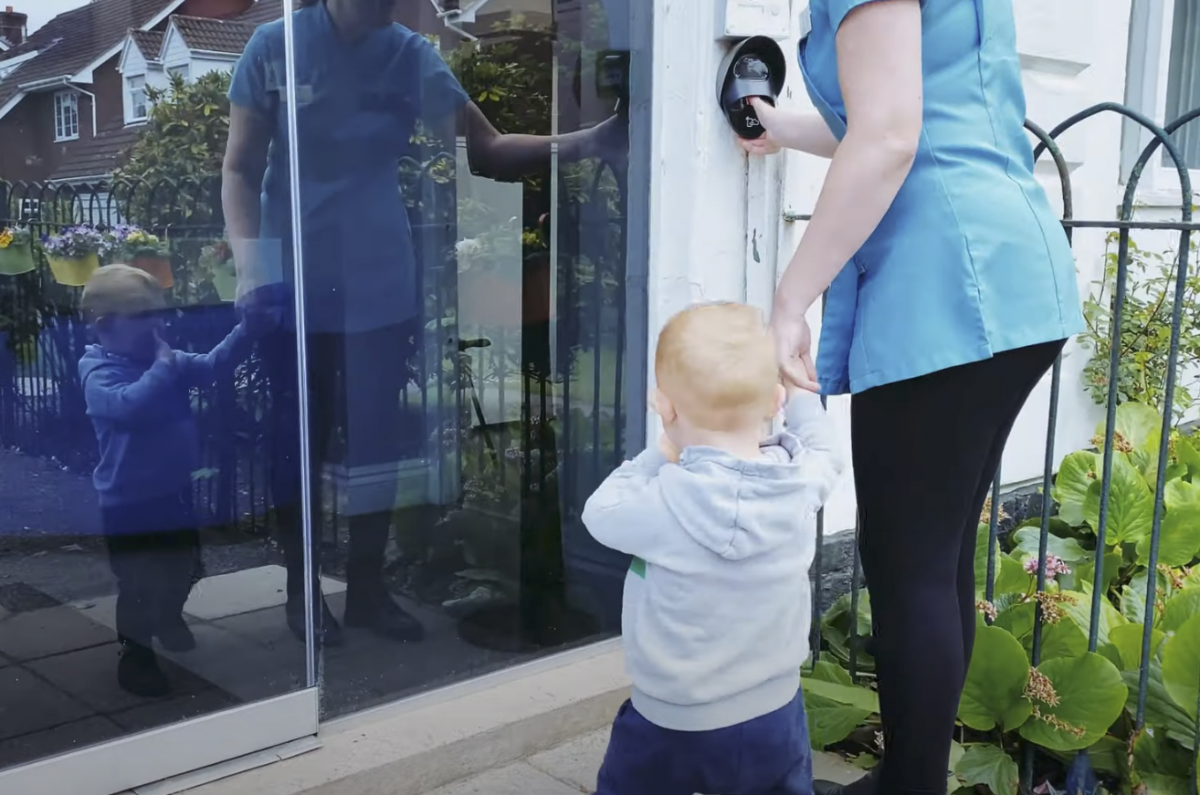 Testimonials
Childcare Sector: Day Care At Saint Martins, England Service from Almas has been amazing. Joe, Dan and the team straight from the beginning have been brilliant with communication and the setting up of the cameras to the biometrics to the fingerprints, everything has been super easy for us to do because we have have brilliant training.
About Day Care at Saint Martins:
They are a fun and vibrant nursery located near to Solihull Preparatory School. With a newly refurbished building in August 2020, equipped with brand new premises, new toys, equipment and four large outdoors gardens, the nursery is able to  provide a better environment for children.
Day Care at Saint Martin's provides care for new-borns up to children aged 5 years old, providing an excellent facility in a first class setting.
Video Interview with Day Care at Saint Martin's:
What solutions did Almas install at the site?
Biometric access control
CCTV
What security challenges prompted Day Care at Saint Martins to contact Almas?
We scaled up hugely from our original nursery, improved our supervision, our provision and our safeguarding. The  refurbishments with the in-room and outside have allows the children to go further than where they would normally be allowed to go. Making sure that they are all safe in terms of if there are any accidents, we need to have a way that we can look back and review to increase safety.
The biometrics keep the staff safe and also if we have lockdown drills we know exactly how to access the inside and outside points. Overall we feel like a much more secure setting.
"Service from Almas has been amazing. Joe, Dan and the team straight from the beginning have been brilliant with communication and the setting up of the cameras to the biometrics to the fingerprints, everything has been super easy for us to do because we have have brilliant training. Anything from the callouts have been in within an hour or two and we have found it really easy as the systems to operate because we've had so much brilliant training from the beginning. And having the same team that have been with us at the beginning when we moved in has been really helpful as they have seen us change develop and grow"
If you'd like expert advice and support with your access control, CCTV or time and attendance systems, please give us a call: 0333 567 77 99 (UK) or 01 68 333 68 (IRE) or email us: [email protected]