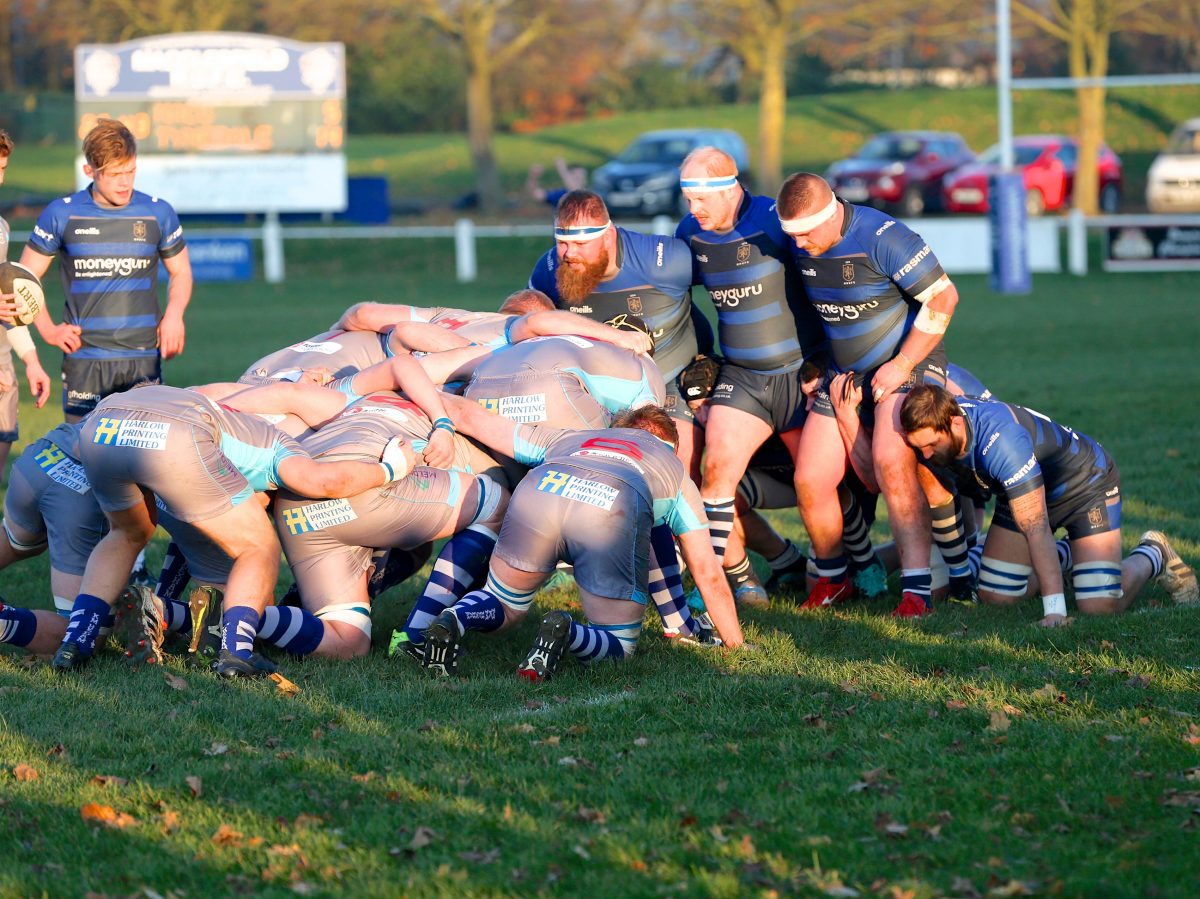 Testimonials
Health and Fitness Sector: Macclesfield Rugby Club Almas have installed an IP CCTV system at MRUFC; with cameras covering the grounds, entrances and now inside the clubhouse providing better safety and security for the Club.
Macclesfield Rugby Club UK asked Almas Industries to provide a quote for a new CCTV system after a number of incidents and issues with vandalism at the club and on the grounds during the last year.
The History of MRUFC
MRUFC is at the heart of the community in the area – the club as we know it was formed in 1927 (although rugby was played in Macclesfield as early as 1873). Throughout the years the club has faced challenges and three moves before settling at Priory Park, its current home. The club has one of the largest and most successful mini sections in the North West and is a strong proponent of grass roots rugby. As well as the sports side of the club there is a strong social base at the club, as you'd expect, including charity lunches, race nights, birthdays and weddings. It's reputation is also growing as a training and meeting venue. Macc Fest; the area's local music festival will be going ahead this summer and over 10,000 people are expected to attend, no doubt people will be enjoying the Sin Bin; the newly built outside bar which has enabled the club to adapt to Covid regulations.
Site Security Audit
Almas Industries conducted a site survey to identify the vulnerable areas of the club and built the system to ensure that the management would be alerted swiftly should there be trespassers or a security threat out of hours. If the virtual tripwires are activated out of hours – nominated individuals receive alerts on their phones, can click on the app and see what's happening in real time and act accordingly.
A Scalable CCTV Solution
The cameras are HD meaning that the footage recorded is of a quality that it can be used in police investigations and prosecutions if necessary. Because they are IP cameras, you can zoom in without losing quality, meaning good quality facial images can be provided to the police if required. Almas also provided GDPR advice, documentation and signage to make sure the Club is compliant, which is important given that there are many members of the public and all age groups using the premises throughout the year. Almas' full service solution means that as the club grows and evolves further, the security system can be added to and altered to adapt to new requirements.
"Almas Industries have been efficient and professional – they advised on the right system for our needs that we can add to as the Club grows. We unfortunately had an incident a couple of weeks ago – thanks to the new system we were able to hand over high quality footage of the perpetrators to the police for them to investigate. The service has been great, responsive and helpful, I highly recommend them."
Andy Appleyard: MRUFC General Manager and 1st XV coach
Get in touch to secure your Club today: call us on 0333 567 66 77 (UK), 01 68 333 68 (IRE) or email us: [email protected]