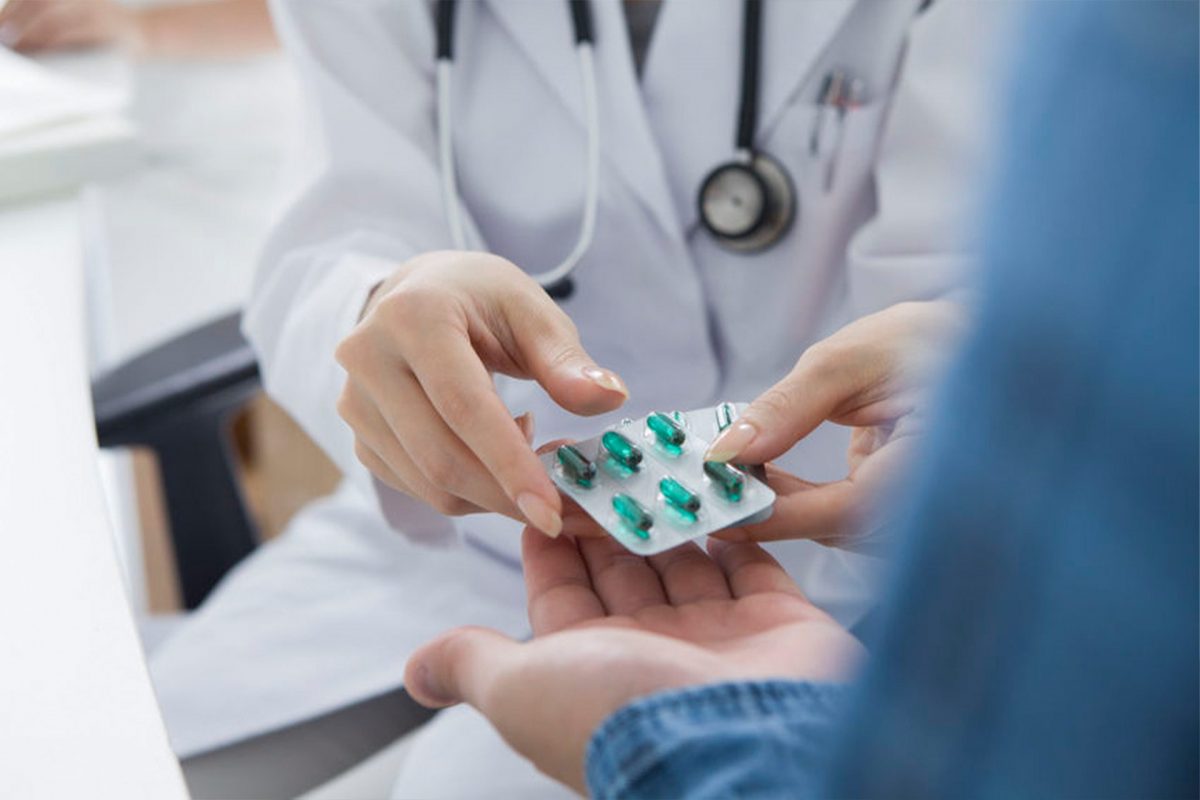 Blog
Access Control in Healthcare
Almas Team When looking into steps to improve the overall efficiency of the healthcare industry, there are many avenues for improvement to consider. The most prominent and positive step lies with biometric access control and authentication.
Access control has played an important part in delivering a more streamlined experience, from the beginning of a patient's intake to the processing of outpatient information, providing test results and related information more speedily and accurately – as well as many other benefits in-between.
Patient Intake
During the patient intake, taking biometric data and tying it to their medical records has worked wonders for creating a much more secure means of identification of patients.
As well as identification purposes, all subsequent treatments can be tied to the patient by data that is close to impossible to duplicate. This all ensures that every patient receives the proper treatment at each step of the process, reducing the kind of errors that occur around patients that have time-sensitive situations.
Dispensing of Medication
Biometric data information being verified by providers and patients ensures that all records are traceable and medications and prescriptions can be accurately dispensed to patients without loss or error.
This has made this form of access control system a huge benefit to hospitals, doctor's surgeries and pharmacies, able to verify that authorised parties have ordered the prescriptions and the right patient is picking up the order. This has done wonders to cut down on instances of prescription fraud and theft of necessary medications.
Medical Records
Biometric access control allows for more secure access to patient medical records for authorised personnel only. Access the NHS toolkit to ensure your care environment is living by the principles and the practicalities of GDPR. This requires the patient to provide biometric data authentication to authorize a party to receive data as well as receive data themselves.
This additional security procedure plays a huge part in reducing the risk of information being leaked or shared with unauthorised parties. It also adds a sense of security for patients in understanding that their healthcare records are safely and securely tied to a unique identifier.
Safety
The biggest plus that a biometric access control system provides to the healthcare industry is in keeping the interests of both the patient and provider secure.
A hospital has many areas that require secure entry, such as offices and pharmacies that hold the requirement for added security, yet with ease of access and speed for those authorised within them. Biometric authentication provides a much more secure option as the data it utilises cannot be stolen or reproduced with ease – and the data can be processed at speed with a higher level of security than typical swipe cards or pin codes which can fall into the wrong hands.
Biometric access control in the healthcare sector makes sense on a practical level, as well as one of the security benefits in eliminating imposters and fraudulent cases.
Contact the team at Almas Industries today to discover the benefits of biometric access control, biometric readers, or facial scanners for your business.