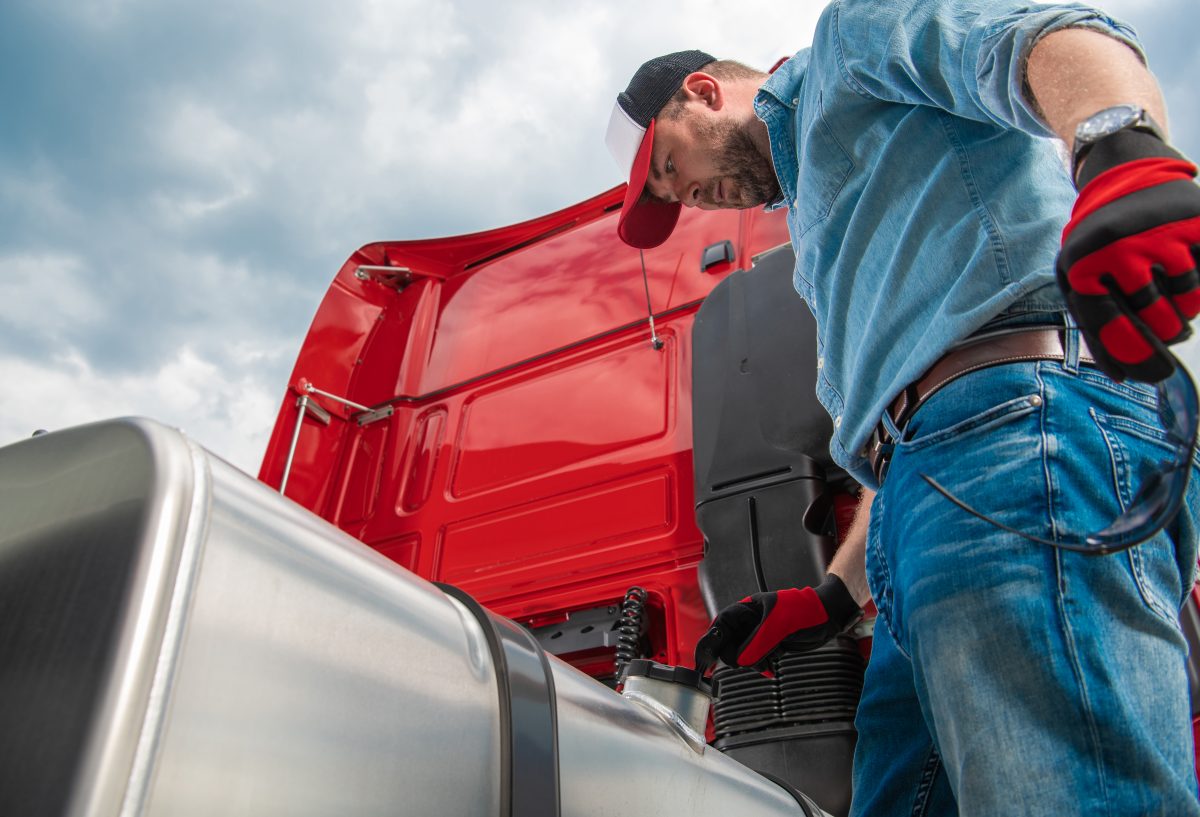 Blog
How To Protect Your Company From Fuel Theft In 2023
Almas Team Fuel and consignment theft is a worrying trend, especially when your drivers could be sleeping just metres away from criminals.
Fuel costs in Ireland have reached an all-time high with some filling stations charging more than €2.12 per litre of diesel alone. Given these rising costs, fuel is a prime target for criminals.
You might be surprised to hear that fuel theft is a crime that costs UK and Irish drivers and businesses millions every year. In fact, Police report that across the country there has been an 89% rise in fuel thefts since the beginning of the year.
Fuel remains a prime target because it is very easy to take and extremely difficult to track. A 1,000-litre tank, for example, can be emptied in minutes, and an unprotected tank will be an obvious target for thieves trying to earn quick money. Thieves naturally target oil tanks, but they also syphon fuel from cars, tractors, and other agricultural vehicles and machines before transferring and reselling it.
Despite the rapid increase in this crime, there is good news. There are some simple measures which you can take to prevent against fuel theft for your company fleet or when you store large quantities of fuel on your premises.
Secure the area where your vehicle is parked
Keep your oil tanks close to your premises so you can monitor movement around the tanks, thieves will also be less likely to approach occupied premises. If you can, park your vehicles in a well-lit area where thieves won't be able to hide. Ensure motion activated security lights are situated in parking areas.
Ensure your fuel tank is situated is fenced, in a well-lit area, and locked at all times. Fuel Floats will notify you via your smartphone of a theft, however floats alone will not discourage thieves because there is no signal indicating that the intrusion has been discovered.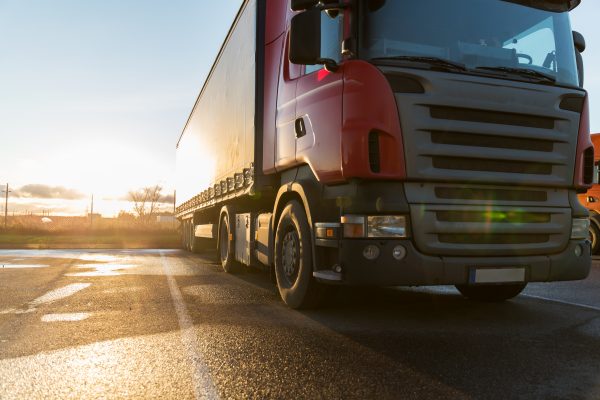 Consider using a lockable filler cap
Even though some thieves might be able to get around this, having a filler cap that can be locked is a quick way to stop fuel theft.
For criminals that use pumping systems, locking a tank with a secure cap may not be adequate; they will most likely cut through the cap and be gone in minutes. Invest in a high-quality lock, and while it may not stop them entirely it will slow them down, in combination with additional protection, it could be enough to deter them from initiating a theft in the first place.
Installing CCTV can act as a strong deterrent to thieves to stop fuel theft but if they persist then good quality footage helps the authorities catch people who have broken into your vehicles or stolen other plant, machinery or goods from your site.
New active deterrent CCTV cameras present one of the best defenses against fuel theft. You can create an effective 'virtual perimeter' around the fuel tank area, that is activated out of hours. If a person or vehicle breaches this virtual fence within the specific times it's armed, a loud siren sounds and red and blue lights flash; it's essentially an intruder alarm and a security camera system in one. Pre-recorded warnings or live contact from an ARC monitoring centre immediately alert intruders that they have been spotted and that an instant response has been initiated.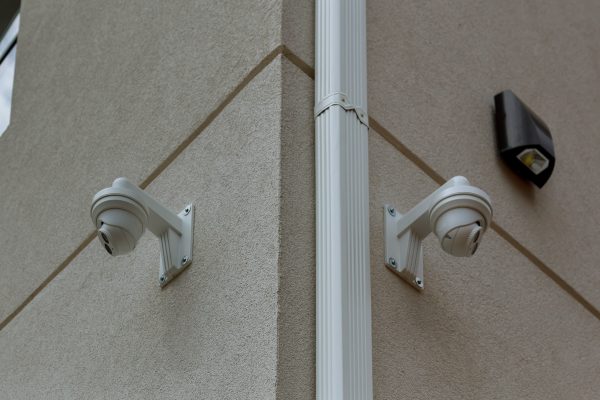 Installing an alarm with loud sirens or audio deterrents work especially well because stealing fuel takes time, unlike stealing from inside a vehicle or even stealing the vehicle itself. A loud noise will deter the theft from lingering around the vehicle. They know that the Gardai or police have been alerted as has the keyholder.
Active deterrent CCTV systems can also be used to ringfence expensive assets. Cutting-edge AI has reduced false alarms and only humans and vehicles will cause an activation, so no need to worry about errant livestock or foliage.
If you have large quantities of fuel and/ or other valuable assets on your premises, you should consider a monitored CCTV security camera system. You cannot monitor your site 24/7, but a professional ARC monitoring centre can have eyes on your site at all times. Alerted by AI triggered events from your security camera system, they can swiftly assess and respond to threats to your site. They can immediately call keyholders, a guarding company or the Garda to respond to the incident. With TIOC cameras, they can also challenge the intruders in real time, letting them know they have been detected.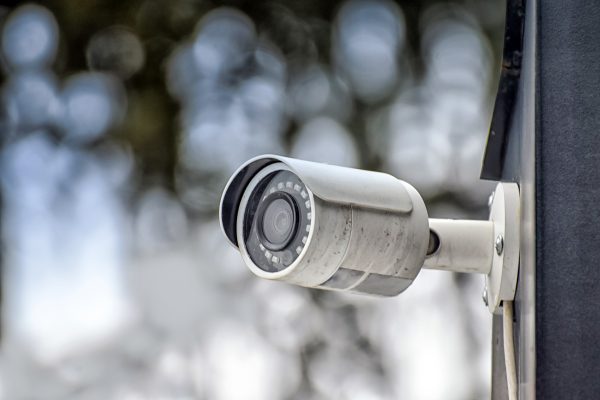 The Countryside Alliance Ireland recommends CCTV to prevent fuel theft. The key to limiting loss and theft is to make sure the thieves know they have been detected and make them fear an immediate response. This will stop the majority of criminals in their tracks before they get to your fuel tanks and start syphoning off, thereby vastly reducing your risk of damage and loss.
For haulage vehicles on the road and parked up overnight, fuel and consignment theft is a worrying trend especially when your drivers could be sleeping just metres away from criminals. According to Dahua's analysis from 2019, over €293,000 of goods are stolen by cargo thieves EVERY DAY in EMEA. We've teamed up with Dahua to provide a comprehensive in cab and vehicle solution to reduce risk for your fleet.
Any security camera system or intruder alarm must be installed by an accredited security installer, licensed by the PSA or you risk a hefty fine. Contact our team at Almas Industries and our Security Experts will advise you on how to best secure your fuel tanks and company assets to keep them safe, secure and protected.