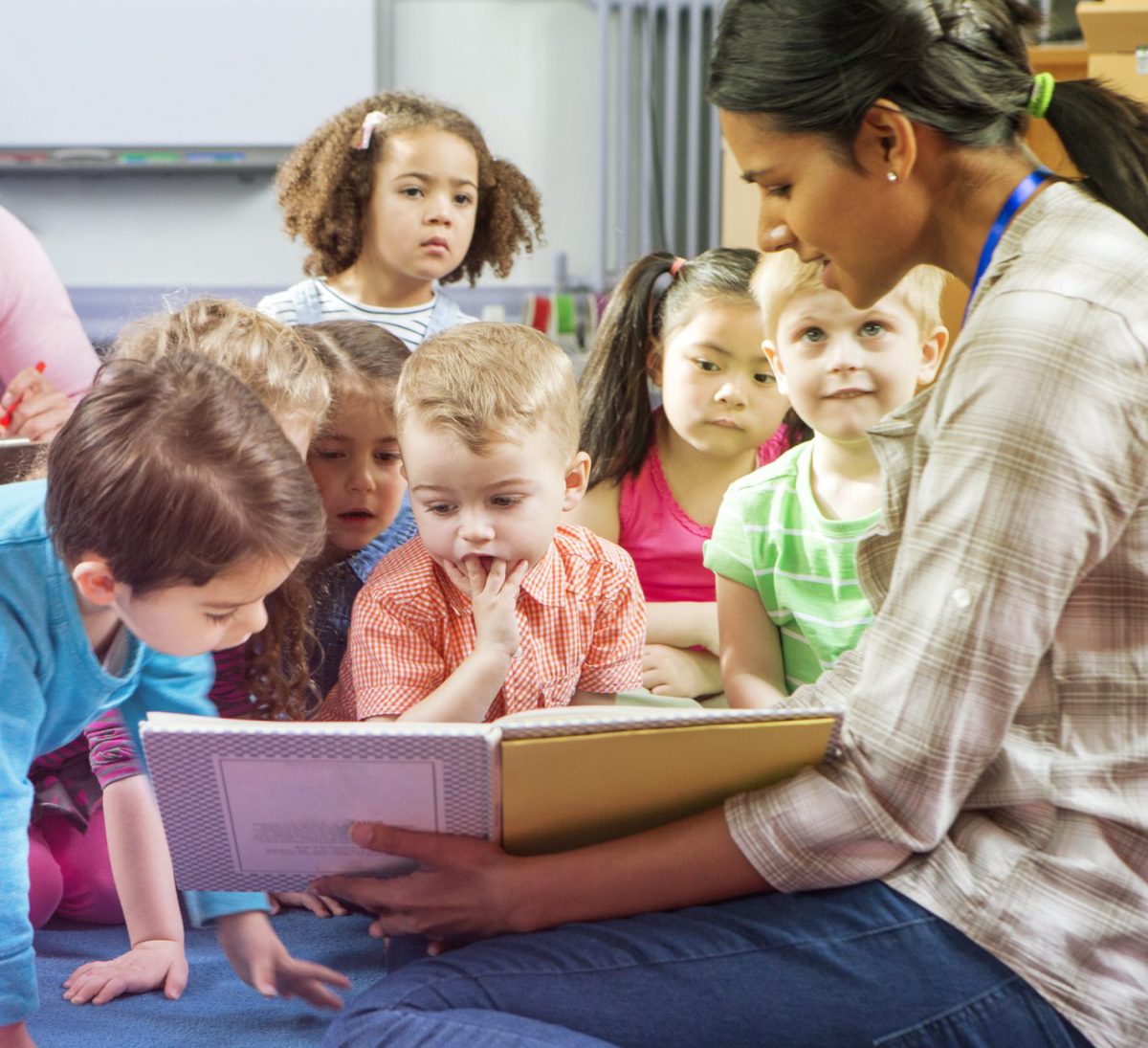 Why does the Childcare Sector need effective security and access control?
Safety and security consistently rank in the Top 5 most important considerations for parents when choosing a nursery for their child. Mumsnet lists it in the Top 3.
A nursery, creche or kindergarten can have superb staff, play facilities and excellent safeguarding, but if they don't get the fundamentals of security right, the company will be at risk from a bad Ofsted report, or worse, an incident in which a child, staff member or parent is hurt or abducted.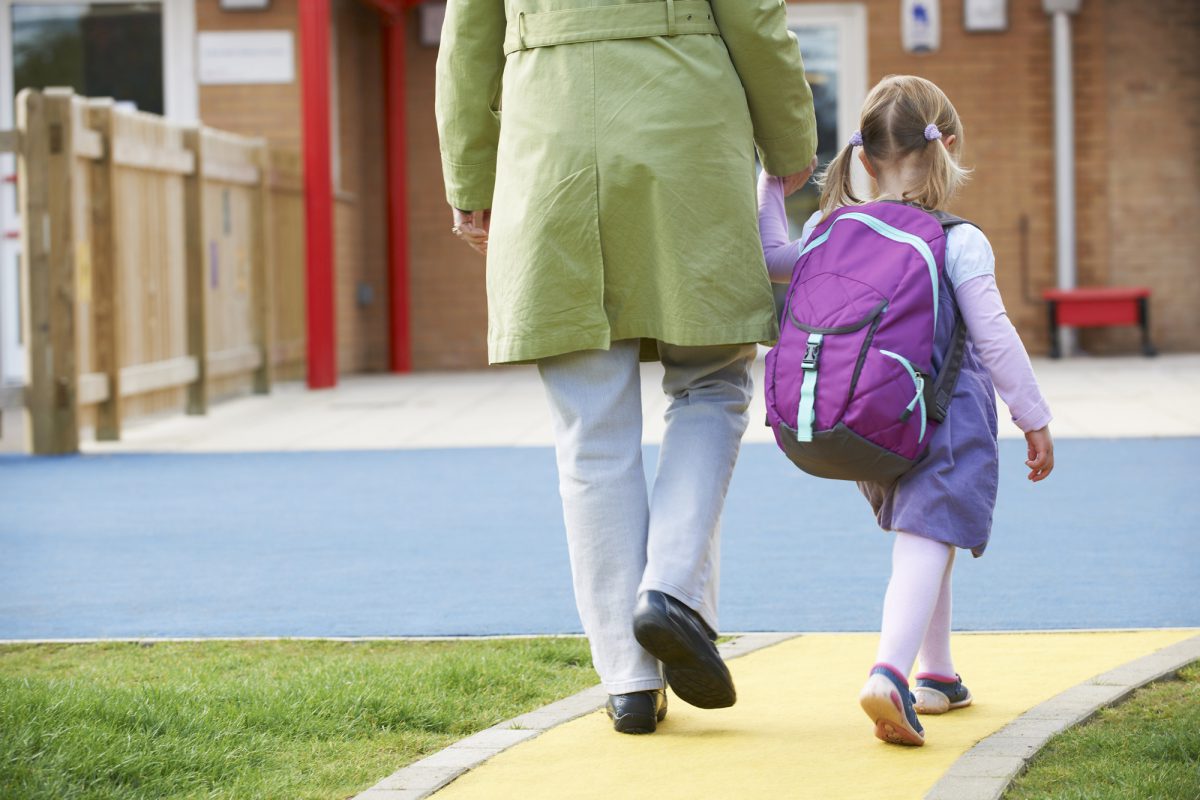 Childcare:
Protect the perimeters
Risk
Unauthorised people entering the nursery or grounds

The potential for a child to escape or be taken

Vandalism of external areas
Solution
Protect nursery doors with biometric access control, so only authorised people can gain access

Remotely open any door in your nursery via your mobile or the software

Reports detail exact movements of staff and parents

CCTV to monitor grounds, outside play areas and external access points.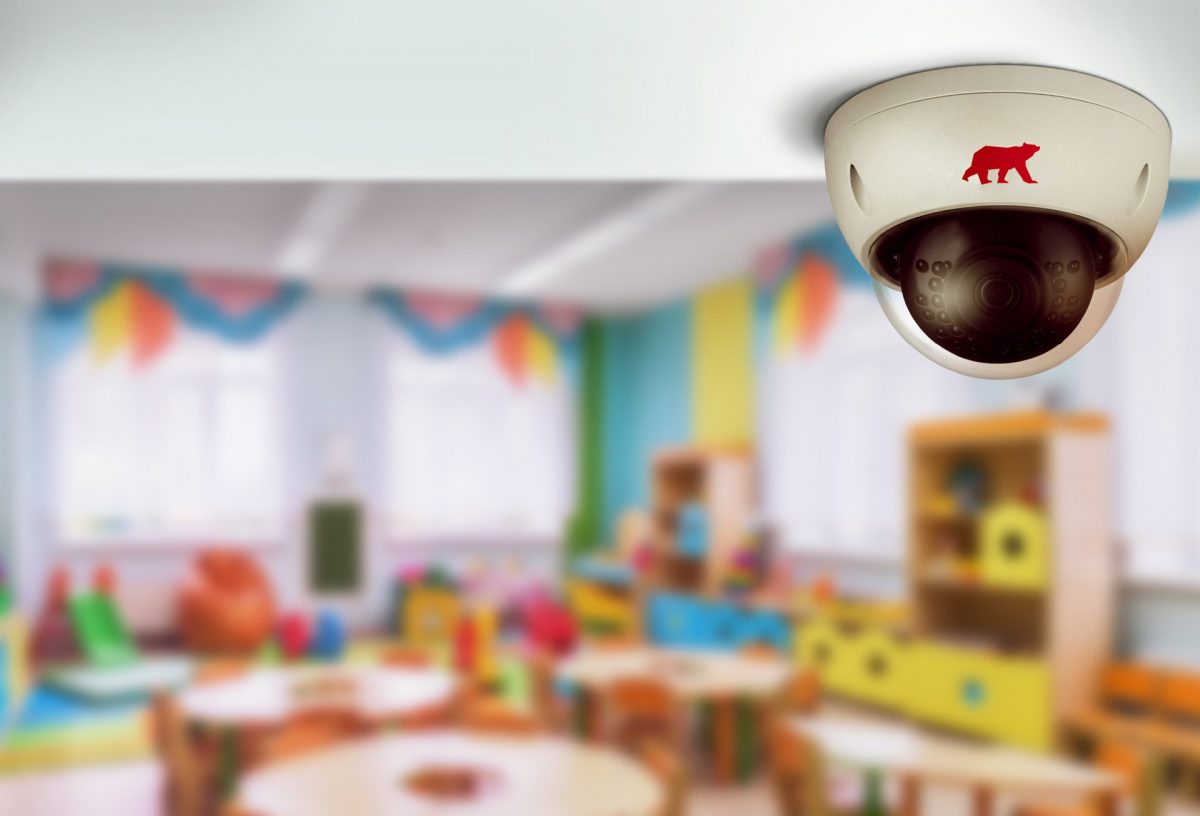 Childcare:
Monitor internally
Risk
Unauthorised access to staff areas

Theft or robbery

Children or parents accessing other age group areas
Solution
Fingerprint readers secure staffrooms, offices, differing age groups

CCTV provides evidence in the event of theft

Alerts can be set to trigger if doors are wedged open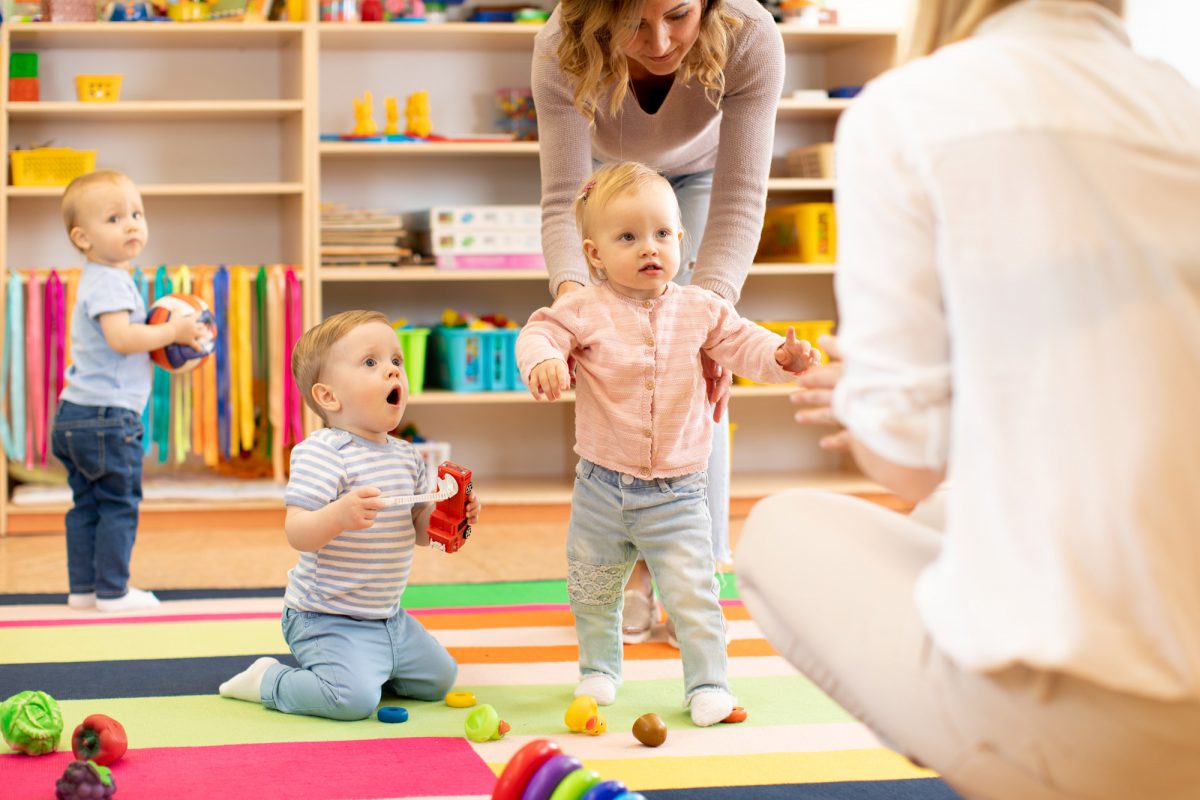 Childcare:
Protect children and staff
Risk
Children being assaulted by other children, or staff mistreatment

Staff members being attacked, verbally abused or assaulted
Solution
CCTV acts as a deterrent, staff know they are being monitored

CCTV also means protection for staff in the event of a false claim

Recordings gives you evidence in the event of an alleged safeguarding incident of a child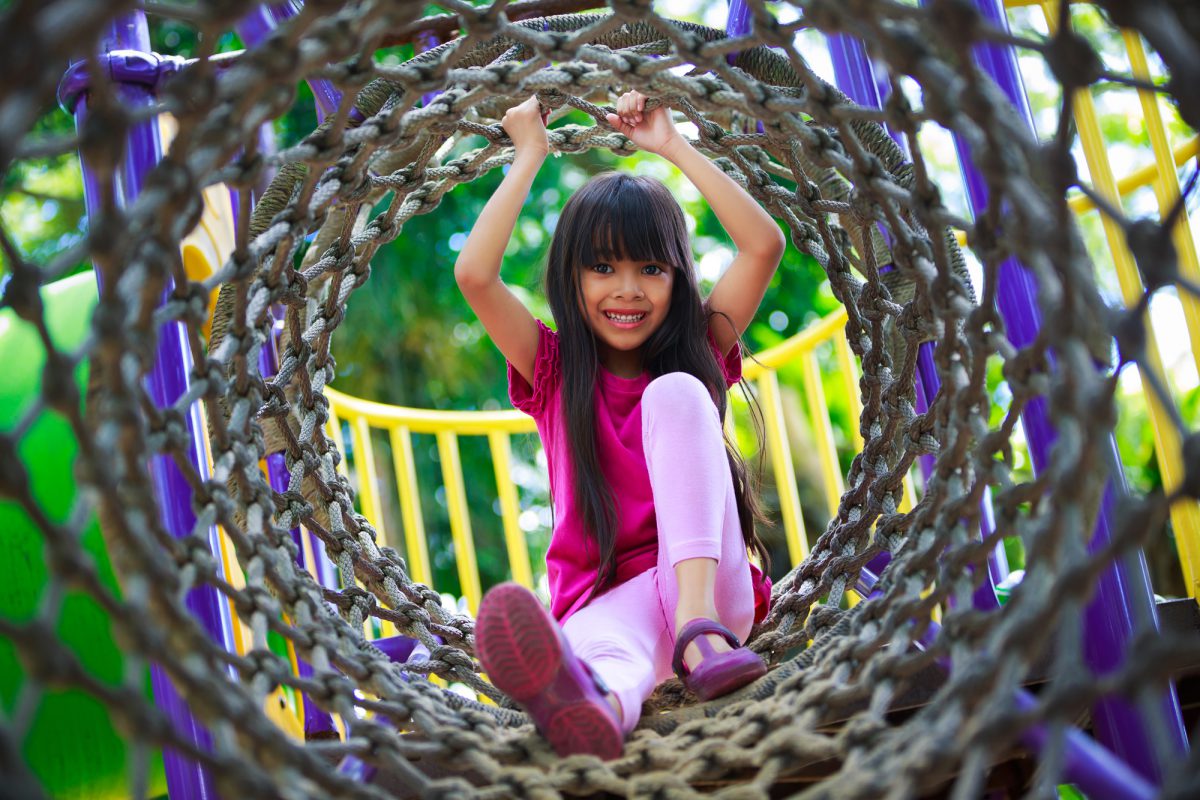 Childcare:
Health and safety
Risk
Accidents happen; both preventable and unpreventable

Quick evacuation in the event of an emergency

False claims are a threat to nurseries both financially and reputationally
Solution
Recorded footage helps provide training opportunities and prevent further incidents where avoidable

Connect biometric readers to the fire alarm; set to automatically disengage upon activation of the fire alarm

Safety monitoring protects your nursery from false and exaggerated claims from staff, parents or casual visitors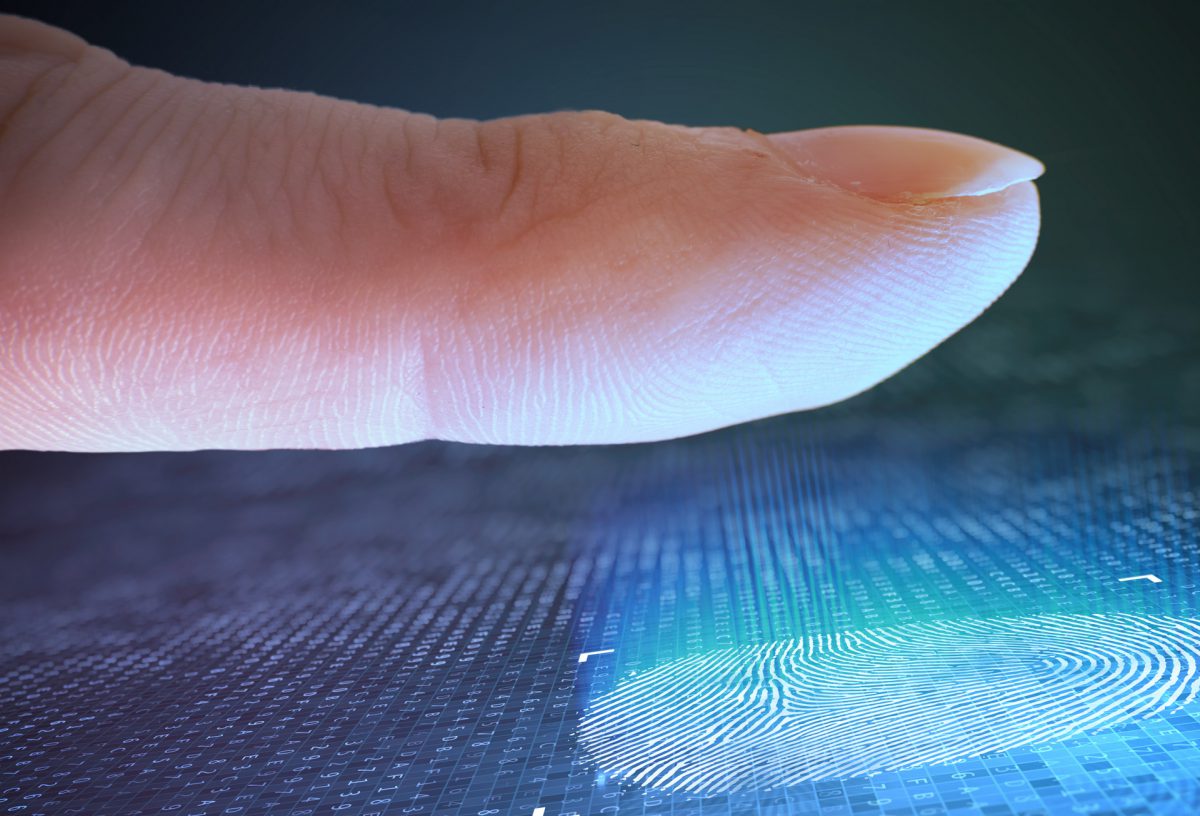 Risk
The childcare sector often relies on part time, work experience and trainee staff; it's vital to have a robust system to check billed hours against actual.

Familiarity can mean that habitual tardiness goes un-reported or checked.
Solution
The Almas Biometric time and attendance solution is a reliable, simple and effective tool allowing you to get rid of cumbersome paper, card, key or pin-based attendance management systems, which are prone to falsification, error and inaccuracy. Read more Why Almas? The Right Solution, For Your Childcare Business
Almas are experts in security for the early years' childcare sector. We will build you an integrated security solution to protect your nursery, creche or pre-school and can advise you of your responsibilities under GDPR. We offer a range of payment options including no upfront cost and full maintenance. Almas customers have access to a technical hotline 24/7 and strict support SLAs. Set yourselves apart from the competition as well as improving security and saving time.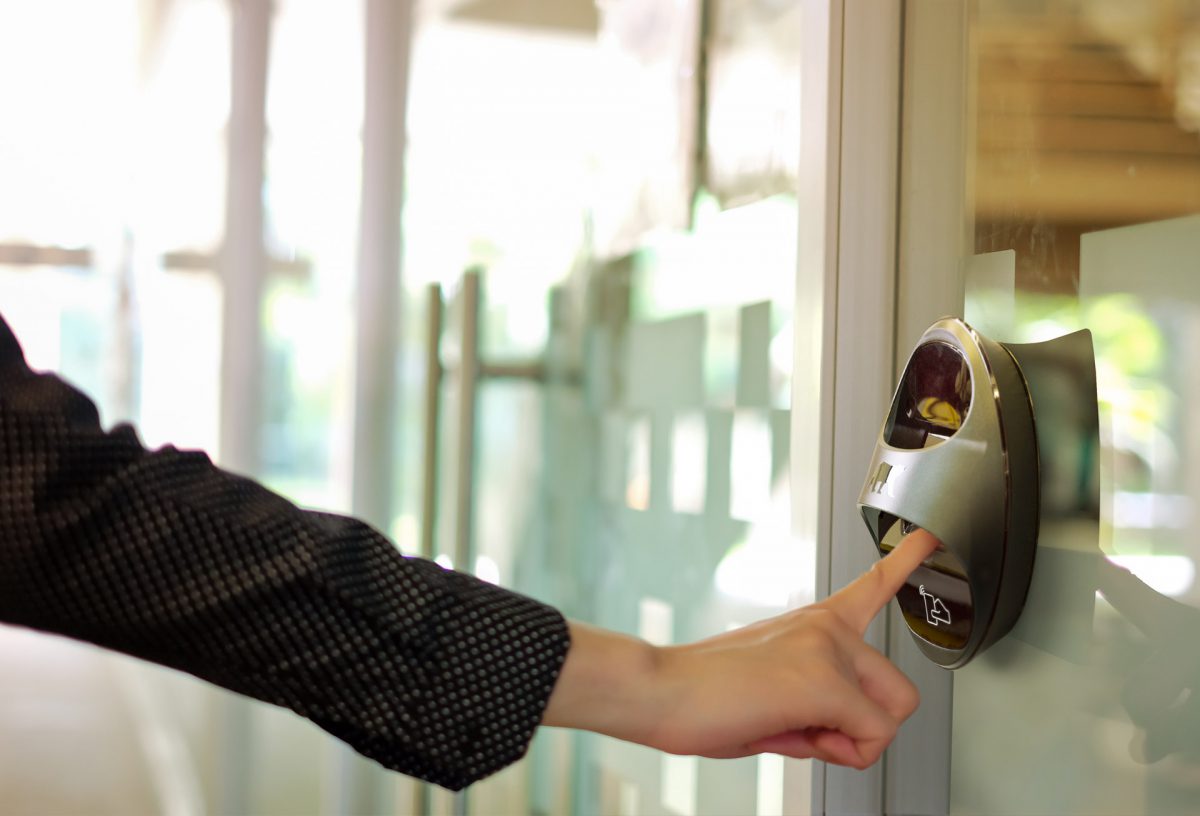 What do our customers say?
If you would like more information, or to arrange a free security audit with one of our security consultants…
You can call us on 0333 567 66 77 or 01 68 333 68, or complete your details and we will get in touch with you