Haulage and Logistics
Multi-layered security systems to streamline operations
Get a quote
CCTV and Anti-Intrusion Measures
Protect The Perimeters

Monitor the grounds of your depot, including parking areas and warehousing using surveillance cameras. Deter persistent intruders by coupling security cameras with a perimeter detection system and monitoring centre intruder challenge.

Know who is on site, and when

Control gate access with biometric readers and Licence Plate Recognition (LPR) cameras; receive alerts and view site remotely on smartphones or browser

Reduce internal theft

IP CCTV cameras allow you to monitor and track goods through the storage and dispatch cycle. Surveillance acts as a deterrent and allows you to trace missing items through the footage.
Get a Quote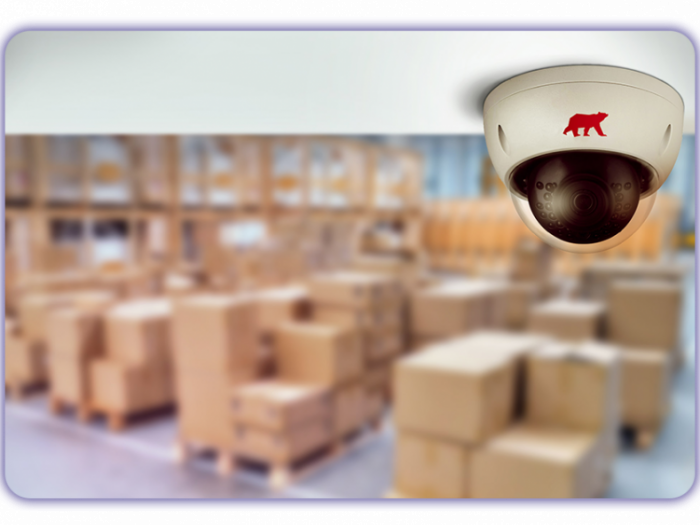 Biometric Access Control
Control Access to Storage Areas

Limit access to high value stock areas using fingerprint door locks. Logs can't be falsified. Create alerts for unauthorised attempts or out of hours access.

Remote access, anywhere, any time

Remotely open or lock any access point in the depot/ warehouse via your mobile or web browser if off site/ out of hours.

Simple and easy to use

Enrol, suspend or delete users' access in seconds. Almas' Industries sleek, yet robust, fingerprint readers reduce the risk of intruders gaining unauthorised entry.  Set alerts to trigger if doors are wedged open.
Find out more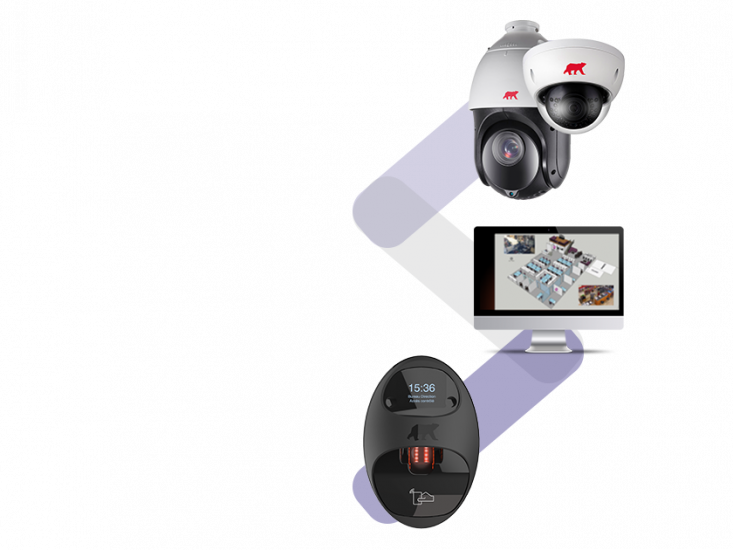 Staff Time and Attendance
Stop Time Theft

The logistics and transport sector relies on shift workers, it's vital to have a robust system to check billed hours against actual.

Using fingerprints to clock in eliminates over-billing or 'buddy-punching' because they can't be lost or lent to another.

Save Management Hours

Start and finish times are accurate to the second. Save HR and management hours with full hours worked records.
Get in touch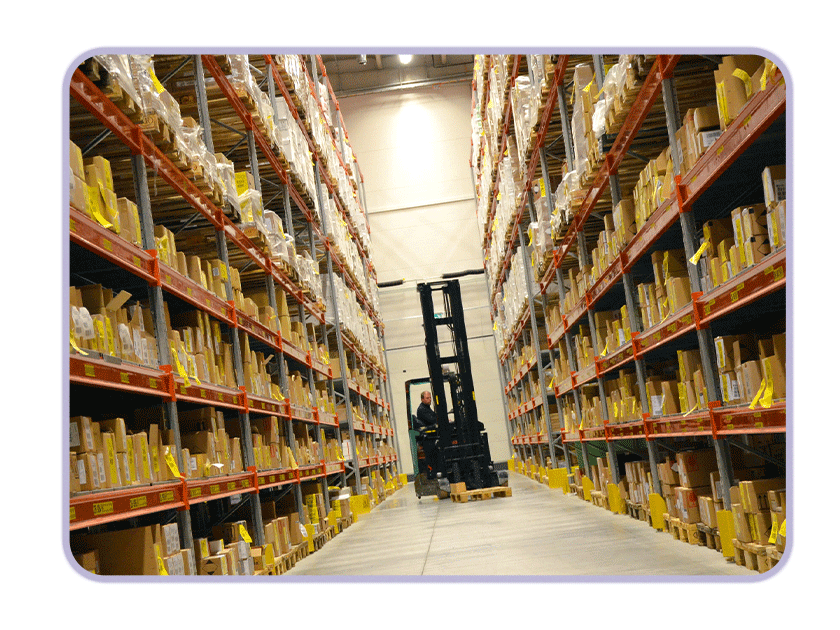 How much is time theft costing your logistics business?
Hours Overbilled per Week per Employee
10
Why Almas? The Right Solution, For Your Logistics / Haulage Business
Almas understand the need for a multi-layered security solution within the transport industry; access control, surveillance. monitoring and intruder solutions are required to meet the risks within the industry. We will build you an integrated security solution to protect your depot. Almas customers have access to a technical hotline 24/7 and strict support SLAs. Improve security and save management time by investing in a flexible and scalable solution..