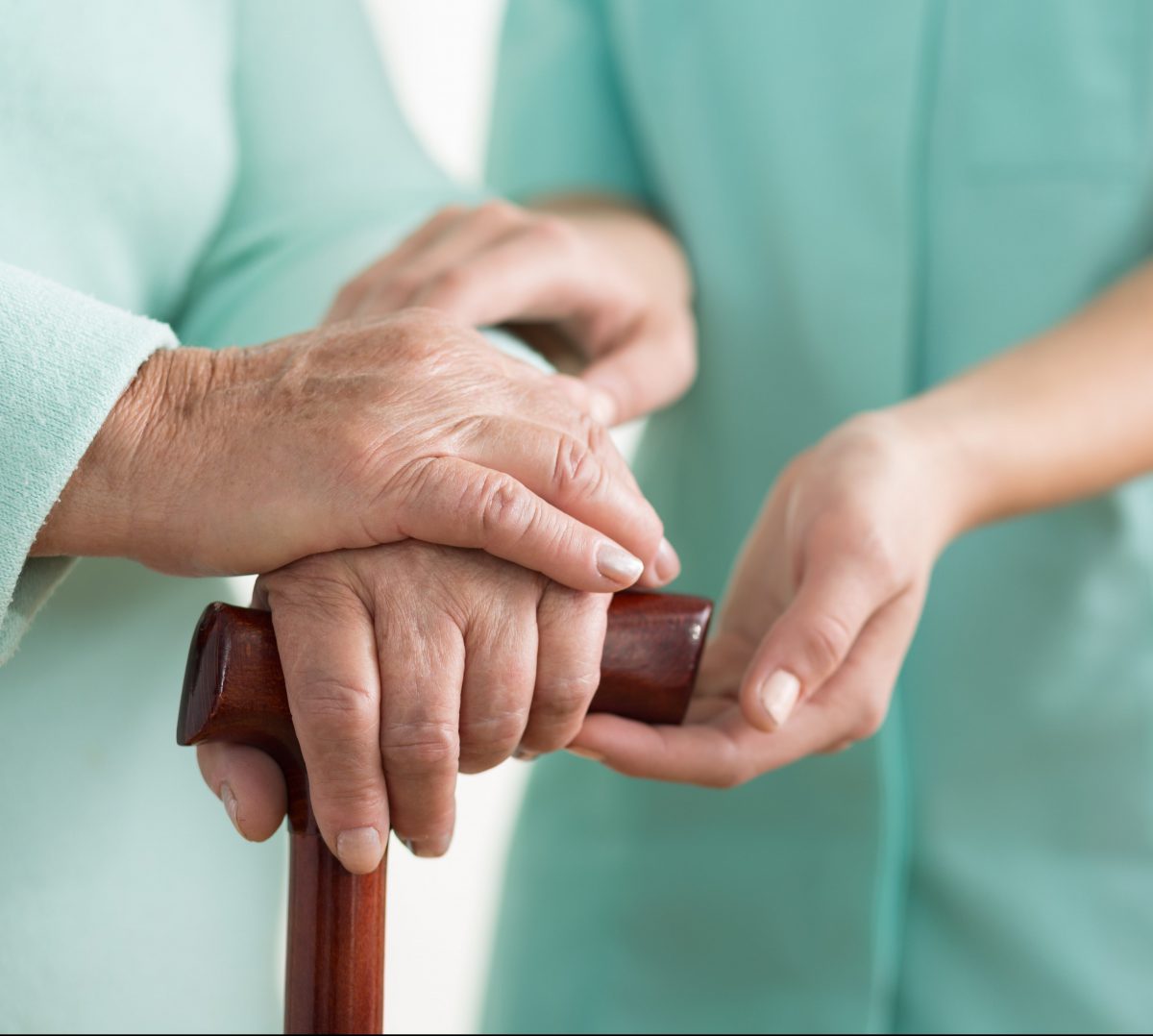 Care Sector:
Introduction
Why does the Care Sector need effective security and access control?
Safety and security of residents is a prime consideration when selecting a care environment for loved ones.
Care and Residential Home security needs to be flexible; practical for residents with differing physical or mental capacity and easy to use for staff.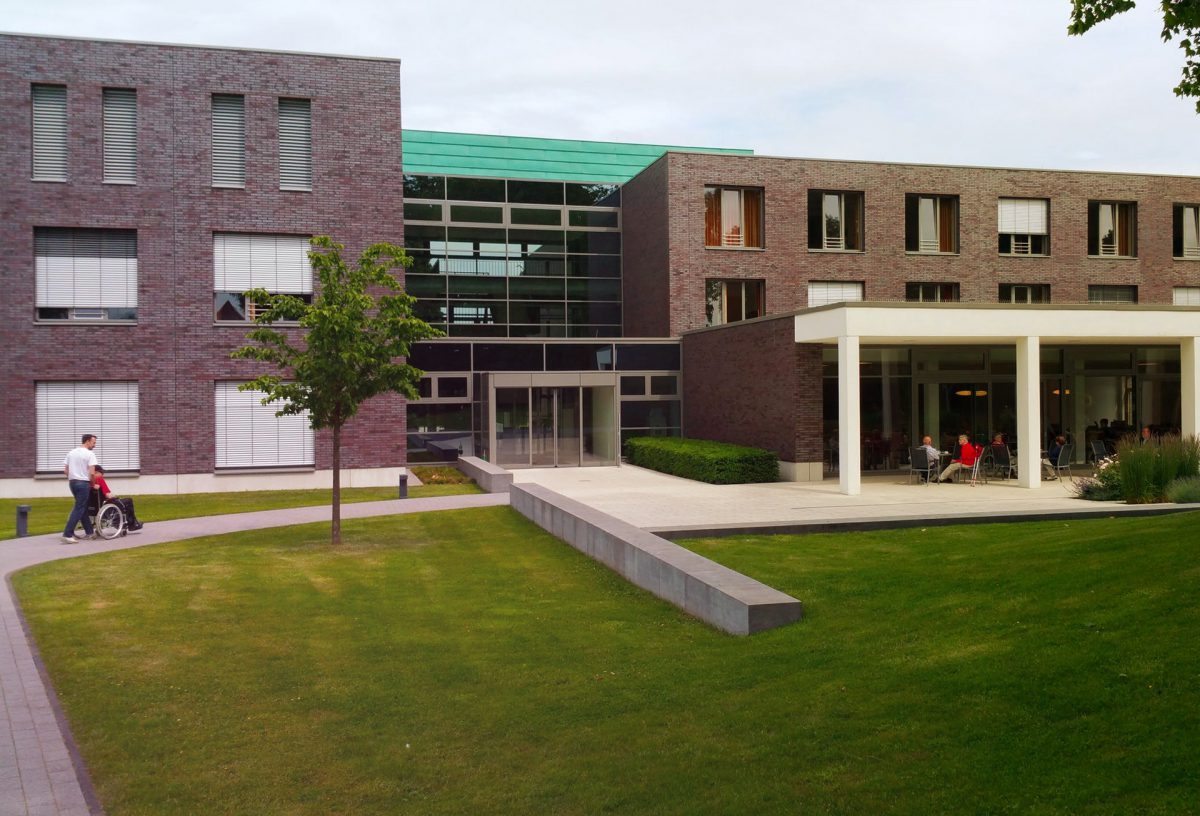 Care Sector:
Protect the perimeters
Risk
Unauthorised intruders; everyday many people come and go and without some form of security, it is easy for someone to slip in without arousing suspicion

Residents absconding, or being removed from the premises
Solution
Protect external doors with biometric access control; only authorised visitors, staff and suppliers can gain access. Optima access control software reports exactly who entered and when

CCTV monitors grounds and external access points effectively

Infrared perimeter alarms can be set up to trigger an alert should someone (a resident) cross the beam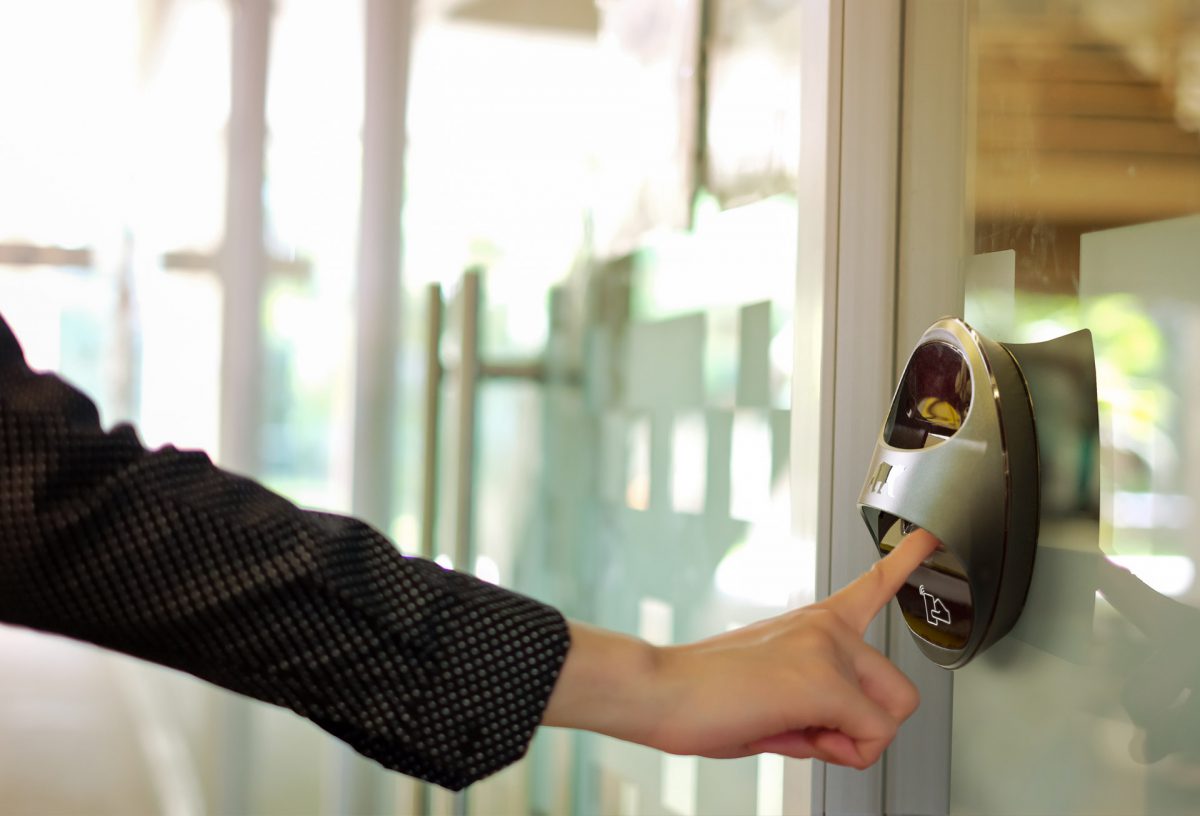 Care Sector:
Control access internally
Risk
Deprivation of Liberty Safeguards require that residents' care does not inappropriately restrict their freedom

GDPR risks from uncontrolled access to patient records
Solution
Set access according to Deprivation of Liberty considerations

Anti-barricade features – remotely open any door via your mobile or the software if needed

Set alerts to trigger if doors are wedged open

Keep patient records secure for GDPR using fingerprint readers on office doors. Care Sector:
Protect residents and staff
Risk
Residents are vulnerable; safeguarding and safety are paramount in their care environment

Staff suffer verbal and physical abuse from residents with dementia or behavioural needs

Accusations of staff abuse severely damage the business' reputation
Solution
Cameras act as a deterrent, staff know they are being monitored

Biometric Reader 'Check-in' points can prove that residents are being monitored

Safety monitoring protects and exonerates staff in the event of a false claim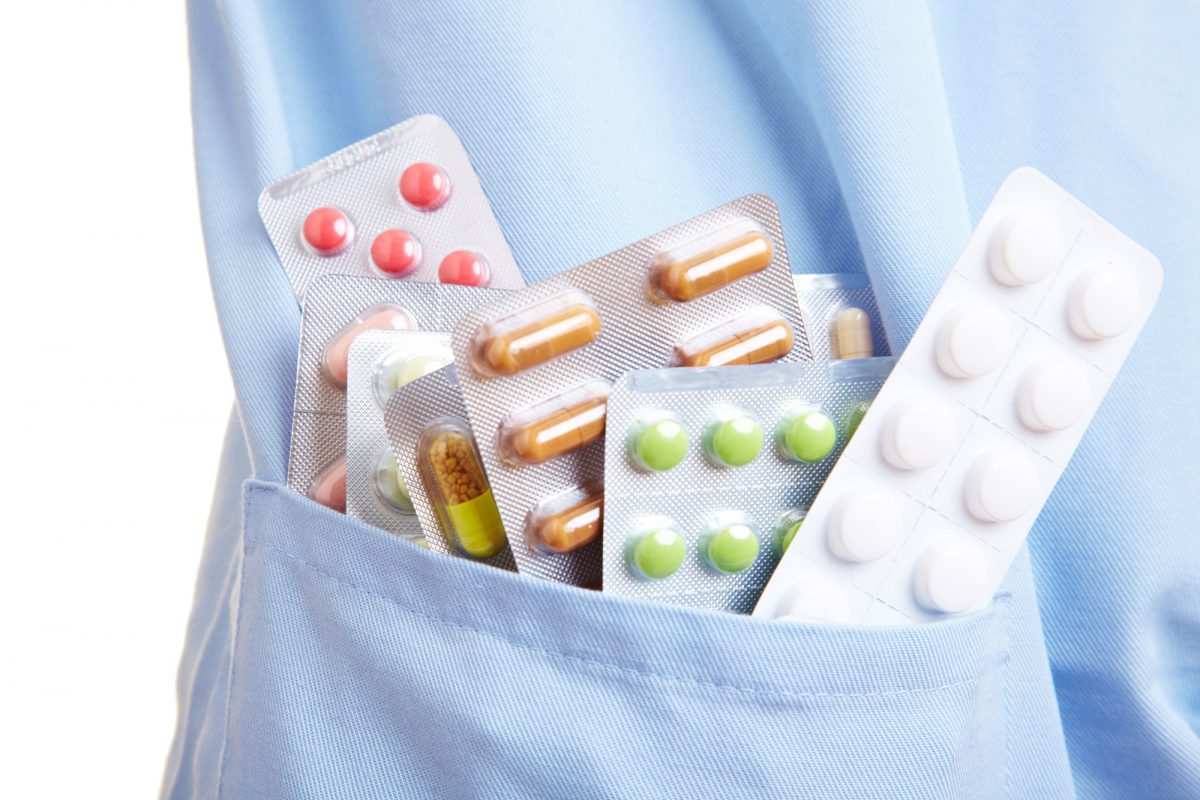 Care Sector:
Deter criminals
Risk
Theft or abuse of multiple prescription drugs on site

Theft of staff or residents' possessions
Solution
Biometric fingerprint readers control access across the site, stopping unauthorised entry to areas with drugs or high value goods

CCTV gives you evidence in the event of an incident

Control drugs' and medications' storage – Biometric locks give you irrefutable proof of who accessed the controlled drugs areas and when, evidence for HR or police investigation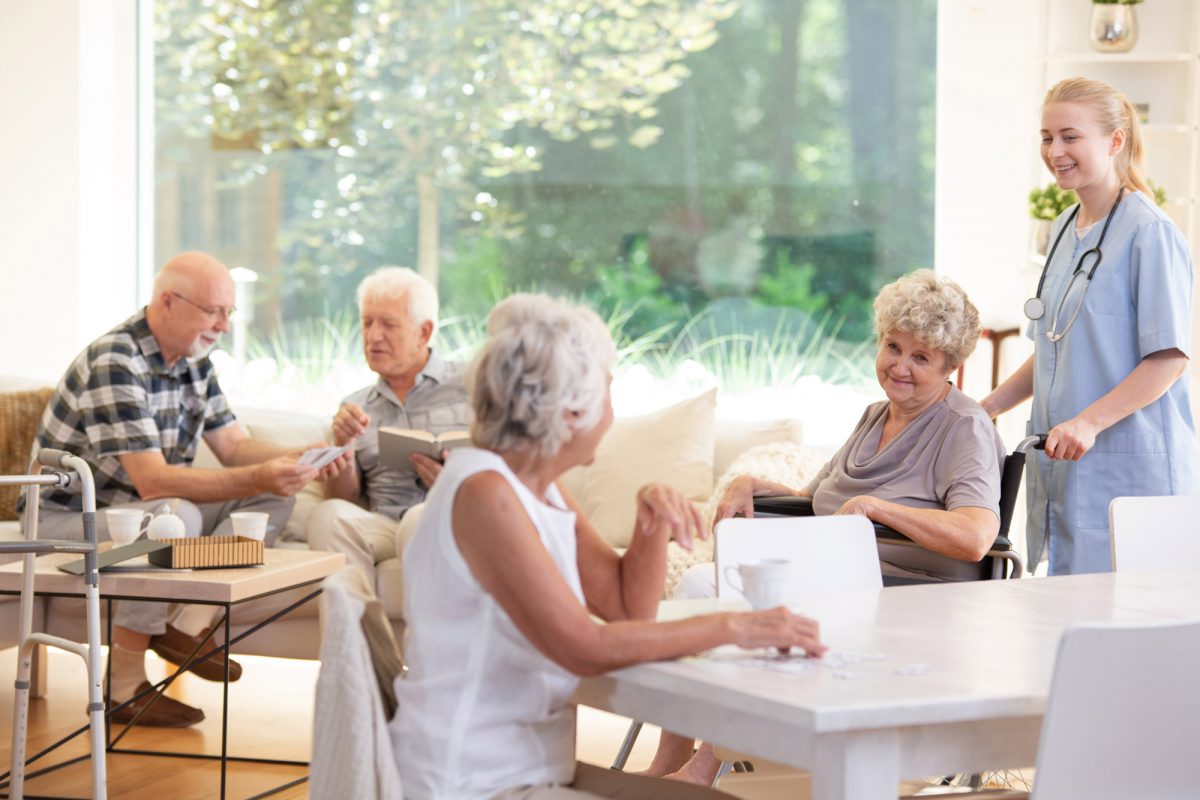 Care Sector:
Health and safety
Risk
Accidents in care homes are inevitable: some are preventable, others are not

Quick evacuation in the event of an emergency

False claims are growing and threatening care businesses both financially and reputationally
Solution
Footage provides evidence of unpreventable accidents and training opportunities for future improved care and risk of repeat occurrences of preventable ones

Connect biometric readers to the fire alarm; set to automatically disengage upon activation of the fire alarm

Safety monitoring protects your business from false and exaggerated claims from staff, visitors or residents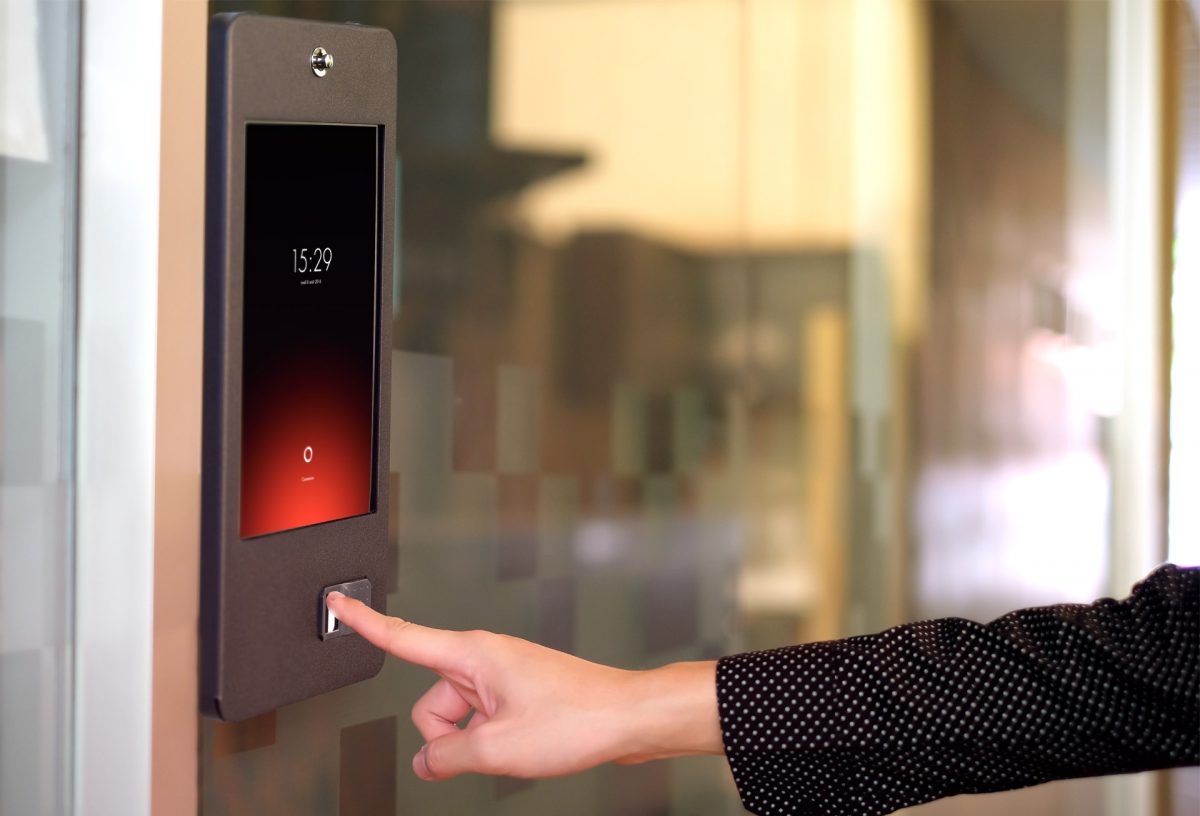 Risk
The care sector relies on agency and shift workers; it's vital to have a robust system to check billed hours against actual.
Solution
Almas Biometric time and attendance solution is a reliable, simple and effective tool allowing care home managers and owners to get rid of cumbersome and complicated paper, card, key or pin-based attendance systems; prone to falsification, error and inaccuracy. Read more Why Almas? The Right Solution, For Your Care Business
Almas are experts in security for the care sector. We will build you an integrated security solution to protect your residents, staff and business and can advise you of your responsibilities under GDPR. We offer a range of payment options including no upfront cost and full maintenance. Almas customers have access to a technical hotline 24/7 and strict support SLAs. Set yourselves apart from the competition alongside improving safety, security and saving management time..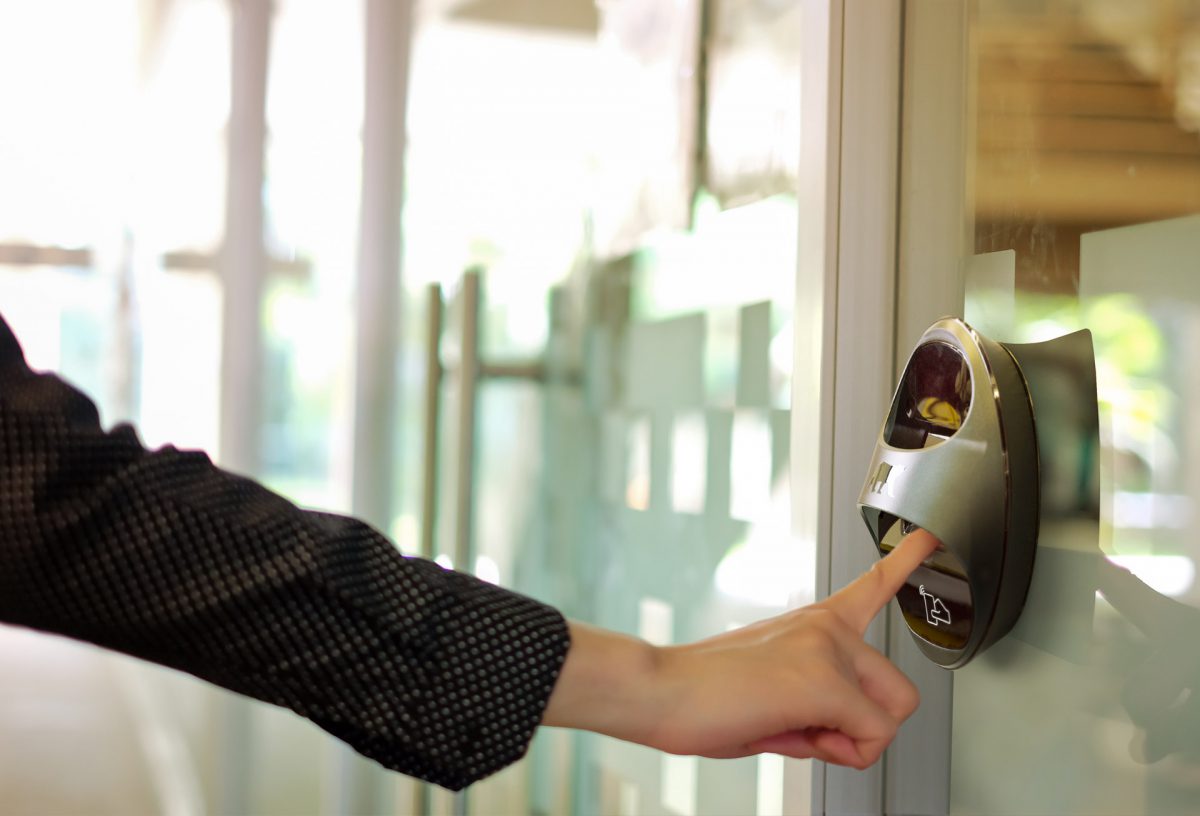 What do our customers say?
If you would like more information, or to arrange a free security audit with one of our security consultants…
You can call us, or complete your details and we will get in touch with you